INFOGRAPHIC: Big event fundraising trends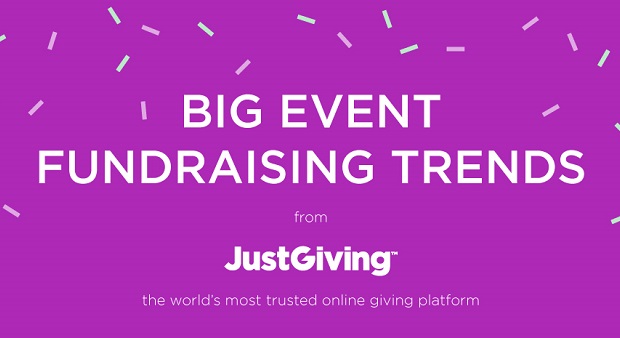 Today, we spoke at the Institute of Fundraising's annual conference, Fundraising Convention, and shared the key event fundraising trends we've been seeing on JustGiving. Here's a snapshot of the key stats we shared:

Get inspiration in your inbox!
Don't miss out on digital fundraising tips, tools and trends.
Sally Falvey has worked in online fundraising for over 10 years, and is the Head of B2B Marketing at JustGiving. She's passionate about helping all charities use the latest technology to be more efficient and raise more money.