A visual guide to helping your fundraisers hit their targets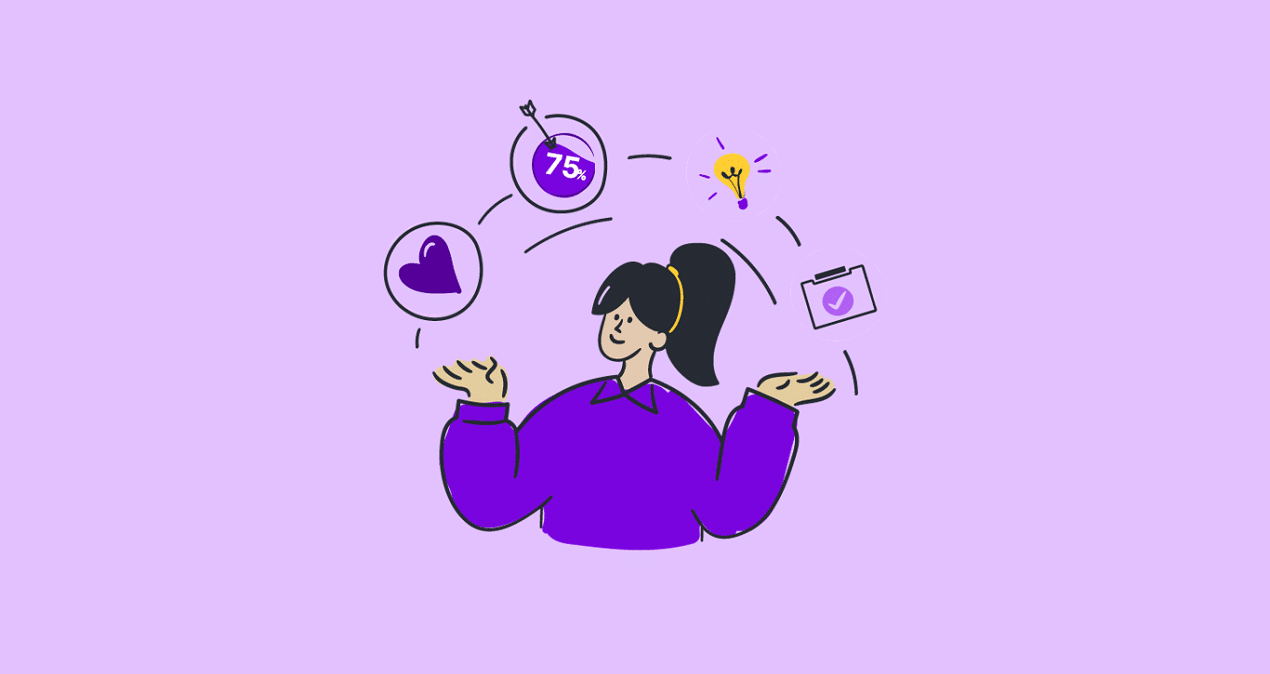 Over the years we've tried and tested a range of fundraising tactics, helping us to understand what motivates fundraisers and donors to give just that little bit more to charity.
We're now taking that expertise and sharing it all with you in our brand new pathway to fundraising success infographic! The pathway is full of simple and useful tactics that, when combined together, can help you maximise the number of donations you receive.
If you have an issues viewing the below image then you can also view and download it here . You can also click on the infographic to enlarge it.
How did we get the facts and figures in the infographic?
The majority of our infographic stats are based on data and trends from JustGiving fundraisers who participated in London marathon 2019 and Edinburgh marathon 2019. We've shared some of the figures in further detail as part of our blog on the impact of social sharing on fundraising.
We also drew some of the figures from a test that we ran in 2018 which looked at how the receiving the first donation can impact the overall amount raised. You can read all about the test and it's full results here.
Get inspiration in your inbox!
Don't miss out on digital fundraising tips, tools and trends.
Toni Gregory is a Content Marketing Specialist and B2B copywriter.