INFOGRAPHIC: London marathon fundraiser insights 2019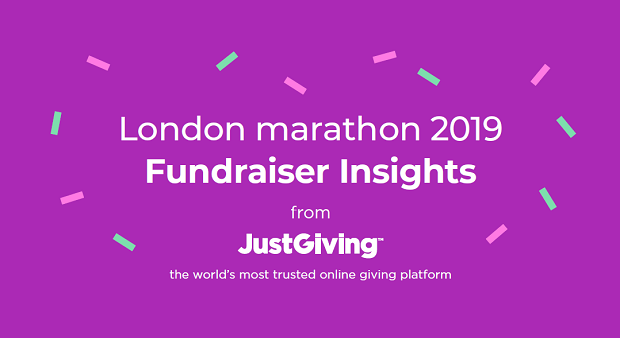 The London marathon remains one of the biggest fundraising events of the year for many charities across the UK. To help you tailor your charity's London marathon 2020 communications, we surveyed those that ran and fundraised using JustGiving in 2019. We've taken their honest opinions and created an insightful infographic. It shares essential feedback, including the type of communications that fundraisers really want to receive from you.
Does your charity still have places to fill? Submit your London marathon places here and we can help you find runners that would love to fundraise for your cause.

Get inspiration in your inbox!
Don't miss out on digital fundraising tips, tools and trends.
Toni Gregory is a Content Marketing Specialist and B2B copywriter.