All I Want For Christmas Is… Inspiring Christmas Campaigns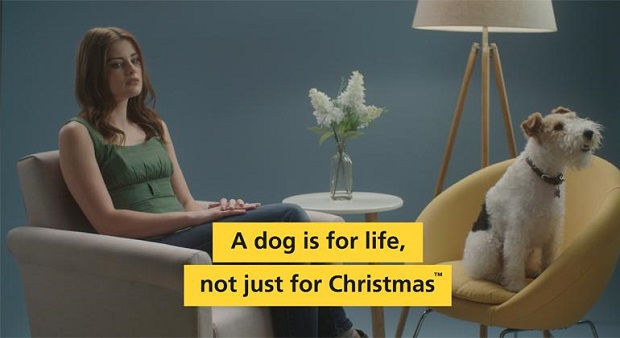 Christmas is around the corner. If you work in charity, you've most likely been preparing for months. It's a hugely important time of year in the fundraising calendar.
Every year, charities all around the globe compete to appeal to the Christmas spirit of charity givers. To keep up your festive cheer, here are some of the most inspiring ones.
Sing for Your Heart – Heart Research UK
Last year, six year old Jaxon Green-Moore nominated Boyzone to sing a song, donate to Heart Research UK and nominate their friends to take part. They did it, and before long a whole host of celebrities were recording themselves singing and promoting the Heart Research UK message. 12 million people saw the campaign on social media.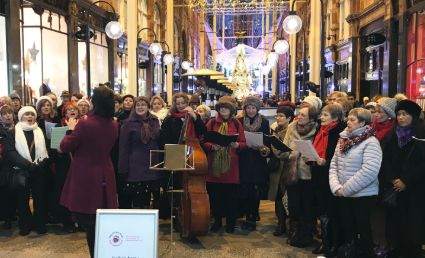 The campaign worked well because it was fun to take part in, and because everybody loves celebrity participation. The campaign is largely a social media campaign – Heart Research UK worked hard to amplify the coverage they received on their social media pages to encourage more support.
Why I Left You – Dogs Trust
This campaign is heartbreaking. Still, Dogs Trust managed to inject a little bit of humour into it. They filmed actors 'breaking up' with dogs for a variety of reasons, including excessive shedding, staring and clashing with furniture, and then announced at the end of the video that those were real reasons dogs were handed into the shelter.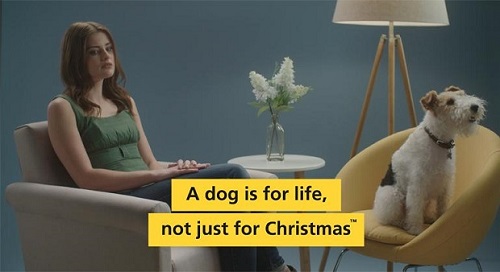 It was a great use of comedy, but it drove home a really important message, and was consistent with the "A dog is for life, not just for Christmas' message Dogs Trust coined 39
years ago.
Christmas Jumper Day
– Save The Children
Christmas Jumper Day is an annual Save The Children event. In 2016, five million people pledged to take part. Participants are asked to donate £2 to Save The Children to "make the world better with a sweater".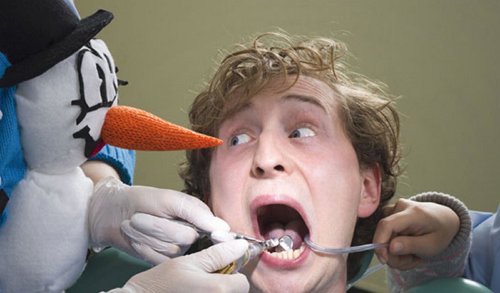 This campaign works because almost everybody loves a Christmas jumper. It's easy to take part in – whether in the workplace or the classroom. It's also promoted by a whole host of famous people. The waxwork of Theresa May at Madame Tussauds even got involved.
No One Should Have No One – Age UK
There are two types of Christmas campaigns; the happy, jolly, most-wonderful-time-of-the-year Christmas campaigns, and the desperately sad, gut-wrenching Christmas campaigns. This is definitely the latter. The Age UK ad showed John, an elderly man who has nobody to share special occasions with – he is shown by himself through all of our favourite family occasions.
It works because it really tugs at the heartstrings – Christmas is a time where people get together, so none of us want to think that anyone would spend it alone.
The Greatest Gift – Great Ormond Street Hospital Charity
Supermarket adverts are all the rage. If you're anything like us, you eagerly await the launch of the supermarket Christmas ads every year. In 2016, Sainsbury's teamed up with Great Ormond Street Hospital for their Christmas advertisement, which was all about the importance of giving the gift of your time.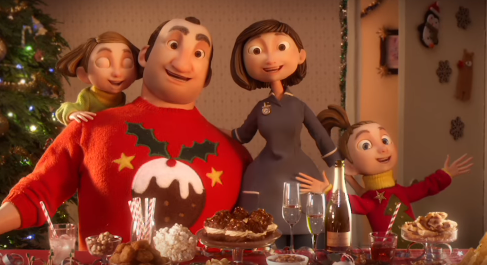 The campaign worked really well because the advert was excellent, the messaging of families together worked really well with GOSH's brand, and because the anticipation around Christmas advertisements meant the advert reached more people than GOSH could do alone.
Get inspiration in your inbox!
Don't miss out on digital fundraising tips, tools and trends.