Introducing default fundraising page stories and cover photos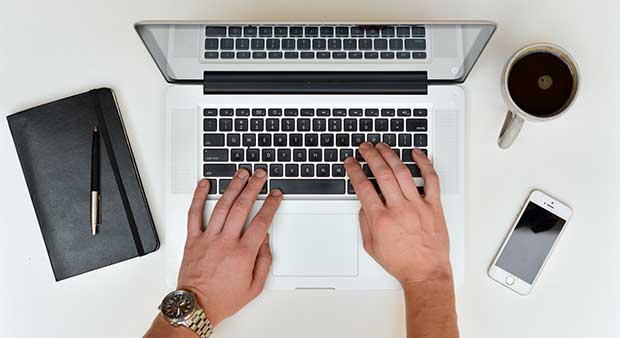 Tell your charity's story on every fundraising page
You can now set the photo and story that will automatically appear each time someone creates a fundraising page for your charity. This will enable you to tell your charity's mission and will help ensure that your fundraiser's can accurately communicate your message, saving them time when setting up their pages.  We believe this will help to show supporters just how important your cause is, growing your audience and increasing the money you can raise.
How do I set this up?
Setting up this feature is simple, and only needs to be done once:
1. Login to your charity account
2. Click on "Branding and settings"
3. Select "Fundraising page settings"
4. Choose and upload your cover photo. The photo must be less than 4MB and be of JPG, PNG or TIFF file type. We recommend that photo be in 16:9 aspect ratio.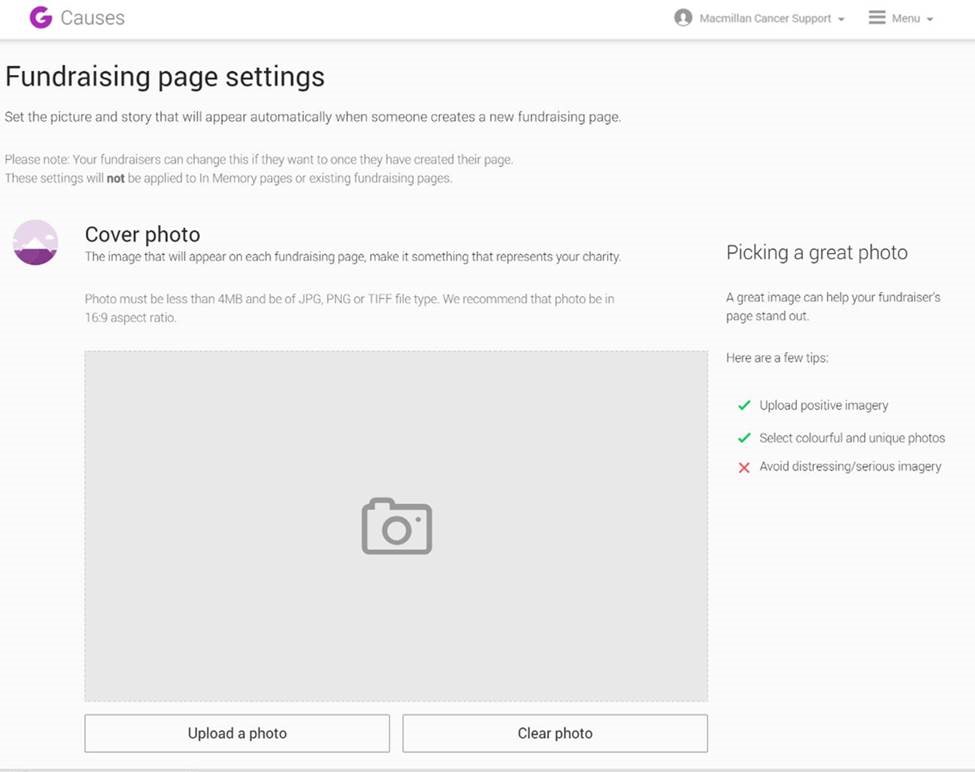 5.  Add your page story. This can be up to 550 characters long.
6.  Select 'Preview' to see how your pages will look.
7. Once you are happy, click 'Save' and these settings will be applied. If you change your mind you can edit the photo and story at any time.
Please note that your fundraisers can change these settings if they want to once they have created their page, and these settings will not be applied to existing fundraising pages or In Memory pages.
To read our FAQ click here
Get inspiration in your inbox!
Don't miss out on digital fundraising tips, tools and trends.