Introducing JustGiving's Integration with Fitbit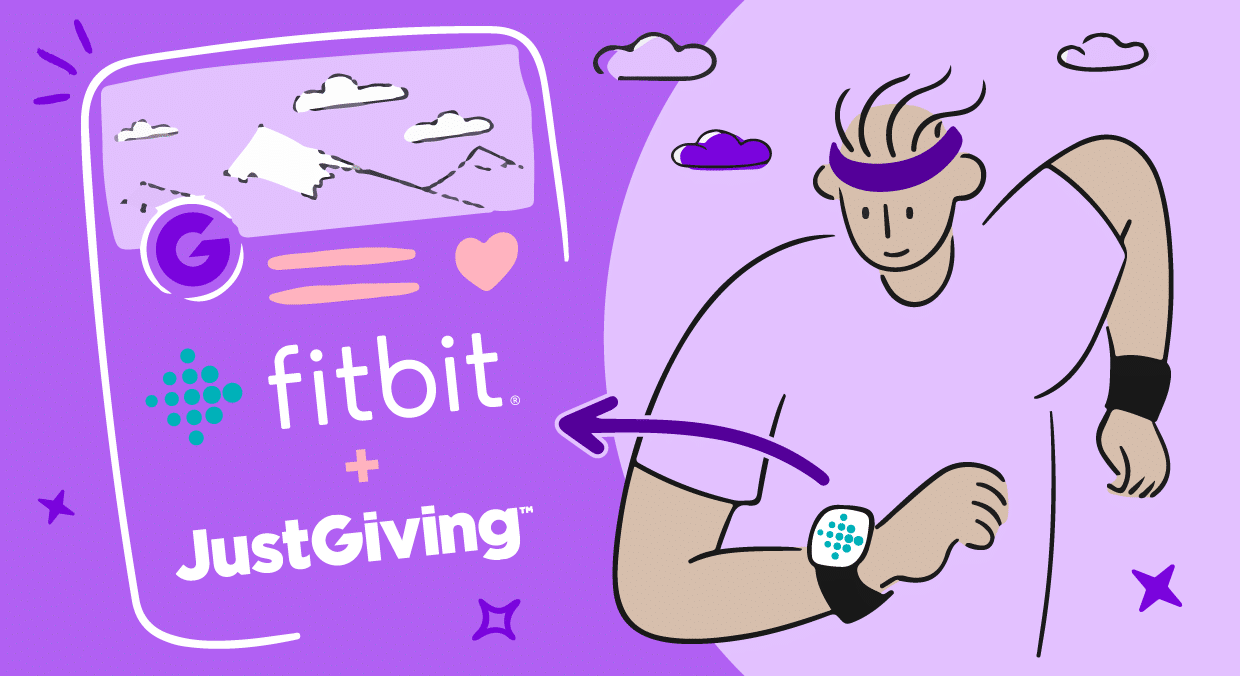 Drum roll please! We're excited to announce a new fitness fundraising integration on JustGiving – welcome Fitbit!
Whether they're doing an organised step challenge or love getting out for a daily stroll, your supporters can make their steps count for more with JustGiving's Fitbit integration.
Your fundraisers can now link their fundraising pages with their Fitbit account, share their step count and fitness achievements directly to their page, whilst showing their supporters just how hard they're working to achieve their fundraising goals.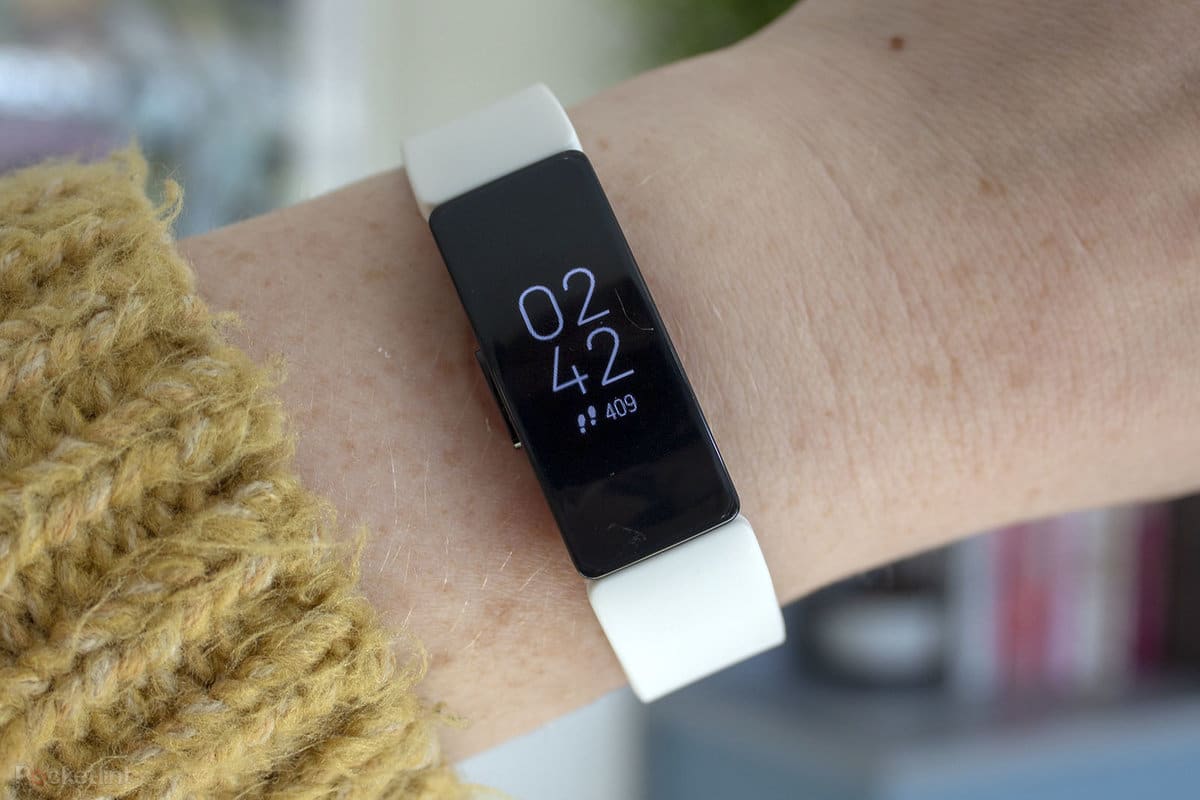 Why connect to Fitbit on JustGiving?
Engage with supporters
An online step challenge is a simple way to engage with your supporters. Set them a steps goal and encourage a bit of a friendly competition. All you need is a campaign page on JustGiving and your fundraisers to connect to Fitbit to start counting their steps and raising money for your cause.
Raise more
Our research shows that on average, fundraisers will raise 40% more for their cause when they share their fitness activities on their JustGiving pages. So, this new level of engagement will boost donations for charities and those who are running (or walking) for good!
Easy set-up
Connecting a Fitbit account and fundraising page couldn't be easier. Check out our step-by-step guide to connecting to Fitbit and share with your fundraisers to help get them started on their fundraising journey.
Once they've downloaded the Fitbit app and registered an account, fundraisers can connect their Fitbit account to JustGiving in just a few clicks. Once set up, fundraising pages update automatically – showcasing any recent activity to their supporters.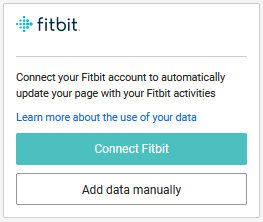 Ready to make the most of the new Fitbit integration?
Encourage your supporters to lace up their walking boots or running shoes and connect Fitbit on JustGiving.
We're here to support you and your fundraisers at every step of your fitness fundraising journey and can't wait to see all the creative ways you use the JustGiving x Fitbit integration. Share your stories with us @JGcauses on Twitter.
The JustGiving x Fitbit integration will play a part in helping charities gain the support they deserve – we hope this integration will encourage our incredible community of fundraisers to get active for the causes they love.
Get inspiration in your inbox!
Don't miss out on digital fundraising tips, tools and trends.
Becky is the Community Manager at JustGiving. She's passionate about storytelling, and inspiring people to help charities raise more.