Introducing new reporting tools for charities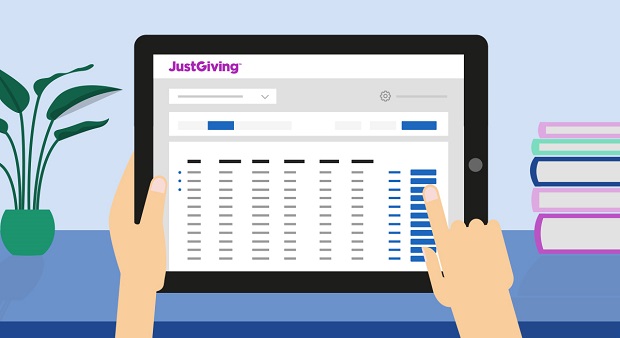 When you work at a charity, your time is precious. Every minute spent on what should be a simple admin task, is a minute that could be spent changing more lives. That's why, today, we're so pleased to be unveiling our new and improved reporting tools for charities – goodbye massive spreadsheets, hello more time.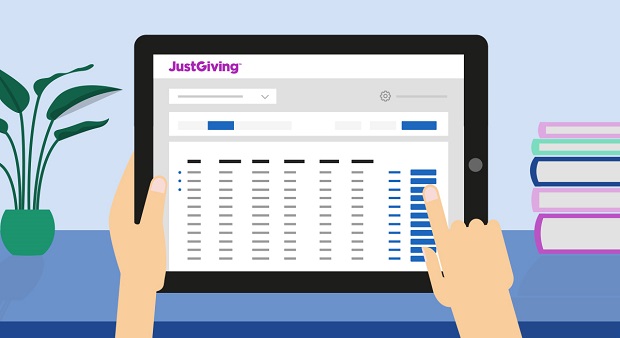 What's new?
Our new reporting tools put you firmly in the driver's seat, so you're in total control and can save more time. Here's the key new features:
Look at only the information you need – our new reporting tools enable you to choose the data that's important to you and download it quickly
Re-name and re-order your data – you can now re-name your data columns with labels that make sense to you and your organisation and download them in your preferred order
Create reusable templates – it's now possible for you to save up to eight report templates, so everything is set-up just the way you like it next time you want to download a report quickly
Get a guided tour of our new reporting
Our resident reporting expert, Lauren Warner, has recorded a webinar to help you get up to speed with the new features of our reporting tools. 
Tell us what you think
We'd love to hear from you. Add a comment below and let us know what you think.
Get inspiration in your inbox!
Don't miss out on digital fundraising tips, tools and trends.
Sally Falvey has worked in online fundraising for over 10 years, and is the Head of B2B Marketing at JustGiving. She's passionate about helping all charities use the latest technology to be more efficient and raise more money.