JustGiving awarded Most Committed Company to the Sector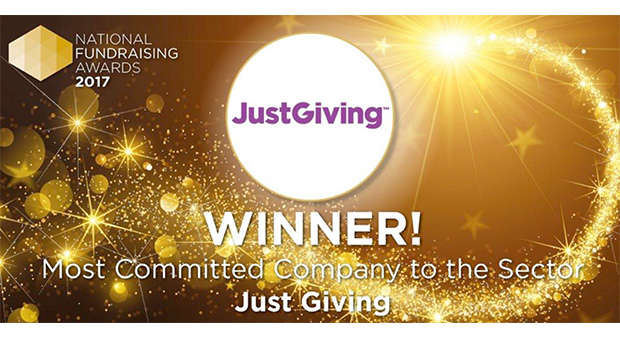 Last night we attended the Institute of Fundraising's National Fundraising Awards in London. They recognise fundraising excellence and best practice, so we were thrilled to be awarded 'Most Committed Company to the Sector'.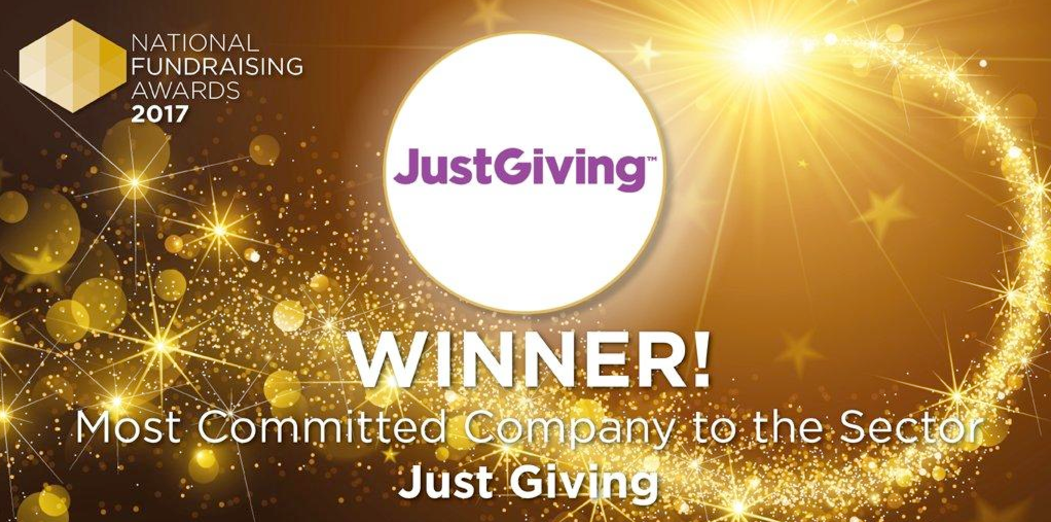 Congratulations to all the winners and nominees. We were honoured to be in such good company.
To the judges – thank you. We're so proud and honoured to be recognised by an expert panel of people we admire and respect, working in the charity sector.
And of course, thank you and well done to the team here at JustGiving! This award acknowledges all your hard work, enthusiasm and commitment to helping good causes raise more money.
Get inspiration in your inbox!
Don't miss out on digital fundraising tips, tools and trends.
Sally Falvey has worked in online fundraising for over 10 years, and is the Head of Growth Marketing at JustGiving. She's passionate about helping all charities use the latest technology to be more efficient and raise more money.