JustGiving blog ranked number one charity blog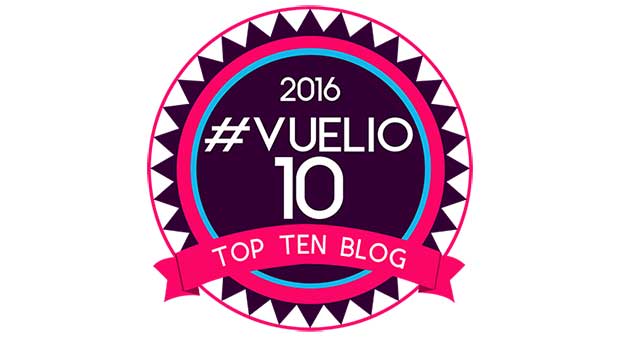 We were thrilled to learn that our JustGiving charity blog has been ranked number one in the Vuelio top 10 UK charity blogs list. The list of the UK's top 10 charity websites includes charities, not-for-profit organisations and media outlets covering the voluntary sector and is scored by their editorial content. Vuelio's blog ranking methodology takes into consideration social sharing, topic-related content and post frequency. 
Vuelio says, "Dubbed as the number one platform for online giving in the world, it is JustGiving's mission to ensure no great cause goes unfunded. Praised by The Sunday Times for 'rewriting the fundraising rulebook' JustGiving have helped people in 196 countries and raised over $4.2 billion for good causes since it was founded in 2001. Their Blog page builds on the ethos of the charity, with articles explaining how you can give back during this festive season, why email is killing internal communications, and using social media to increase fundraising."
Here at JustGiving we want our blog to be a great resource for our charity partners, a place to share ideas, news and inspiration that can help your charity reach more people and raise more money. Our mission is to ensure that no good cause goes unfunded and this space is our chance to connect and communicate helpful information that we hope will help make this mission a reality.
So follow our blog to get insights, case studies and news from our JustGiving team as well as our wonderful contributors and get a fresh view on new developments at JustGiving and the wider charity world.
Get inspiration in your inbox!
Don't miss out on digital fundraising tips, tools and trends.