JustGiving CEO made Dame for services to business & charity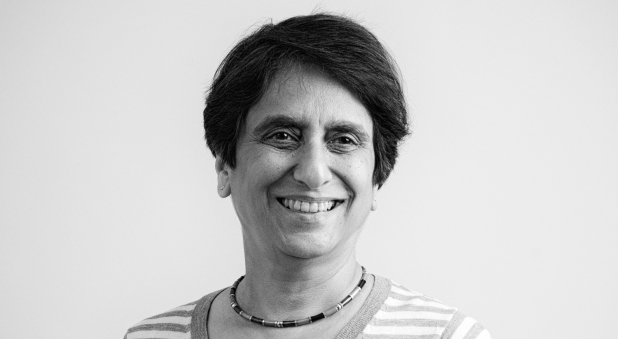 Our co-founder and CEO, Zarine Kharas, has been recognised in the Queen's birthday honours list for the major contribution she has made to business and charity in the United Kingdom. We're over the moon for Zarine and very proud of what we have achieved as a team under her leadership over the past 15 years.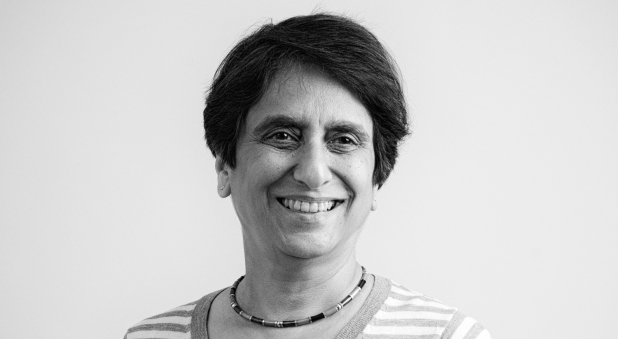 Richard Taylor, Executive Director of fundraising and marketing at Cancer Research UK, said:
"JustGiving was a pioneer of online fundraising that transformed the way people give to charitable causes in this country and has raised a huge amount of money for important causes, including ours. Thanks to Zarine and Anne-Marie's vision and leadership and continued investment in world-class technology, charities of all sizes can simply use JustGiving and keep their focus on raising more money, and the entire sector is stronger for it."
Meredith Niles, Head of Fundraising Innovation at Marie Curie Cancer Care, said:
"Zarine Kharas and Anne-Marie Huby were truly visionary in creating JustGiving. Their commitment to investing and innovating in digital technology and infrastructure on behalf of all charities has revolutionised fundraising and been transformational for the third sector. The amount of money JustGiving has been able to generate for great causes is unparalleled and the long-lasting social value the business has created under their leadership is inspirational."
Zarine co-founded JustGiving with Anne-Marie Huby in 2001 to make charitable giving easier and more effective through the power of digital technology. Since then, we have helped transform the way people give to good causes, raising over £2bn for more than 20,000 charities across the globe.
Congratulations Zarine! We're all incredibly proud of you.
Get inspiration in your inbox!
Don't miss out on digital fundraising tips, tools and trends.
Sally Falvey has worked in online fundraising for over 10 years, and is the Head of Growth Marketing at JustGiving. She's passionate about helping all charities use the latest technology to be more efficient and raise more money.