JustGiving committed to increasing transparency for all fundraisers and donors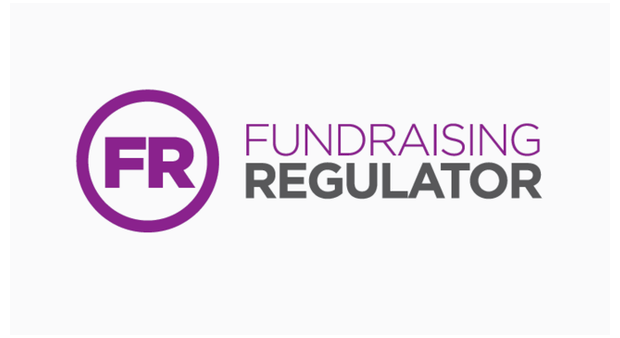 2018 was a year of ups and downs for charities, with public trust at the forefront of topics. Research undertaken by The Charity Commission echoed this in their "Trust in Charities 2018" report where trust was highlighted as having impact on donation behaviour, with 4 in 10 members of the public donating less as a result. There is a clear appetite from the public for charities to demonstrate the impact of their donations and to provide greater transparency.
With that said, we're thrilled to announce that JustGiving has become the first major online fundraising platform to sign up to the Fundraising Regulator's Code of Fundraising Practice to ensure that fundraisers and donors alike know their rights and responsibilities when raising money online, and further reinforce our commitments to transparency, security, and service for our community.
Most of the charitable organisations we work with are great at showing the impact that the public's generosity has in fulfilling their mission, and we at JustGiving are committed to supporting them in doing so in order to achieve our mission – to ensure that no good cause goes unfunded.
"We see our continued and close partnership with the Fundraising Regulator and the sector as a fundamental way to begin rebuilding public trust in our industry, that we all know provides so much good in the world. With the changing and deepening consumer expectations around trust and consumer experience, this will be in a renewed commitment from JustGiving to our charity partners to work closely, collaboratively and openly to ensure we are providing clear guidance to donors, fundraisers and partners alike." Keith Williams, General Manager of UK and Ireland for JustGiving
"We are pleased to have JustGiving sign up to the Code of Fundraising Practice. The Code was created to ensure that the public can have trust in our sector – and with online donations continuing to grow, it is more important than ever that platforms like JustGiving commit to upholding that code. We look forward to working closely with JustGiving to do just that." Gerald Oppenheim, Chief Executive at the Fundraising Regulator
Strengthening an enduring partnership
We are committed to upholding the Code of Conduct and have initiated a continuing consultation process which will provide a renewed focus on listening and reacting to the needs of our charity partners – strengthening an already strong and enduring partnership of over 18 years. In the spirit of transparency, we will release the outcomes of this consultation process in the coming months.
Get inspiration in your inbox!
Don't miss out on digital fundraising tips, tools and trends.