JustGiving Unwrapped 2022: Another Unbelievable Year for Online Fundraising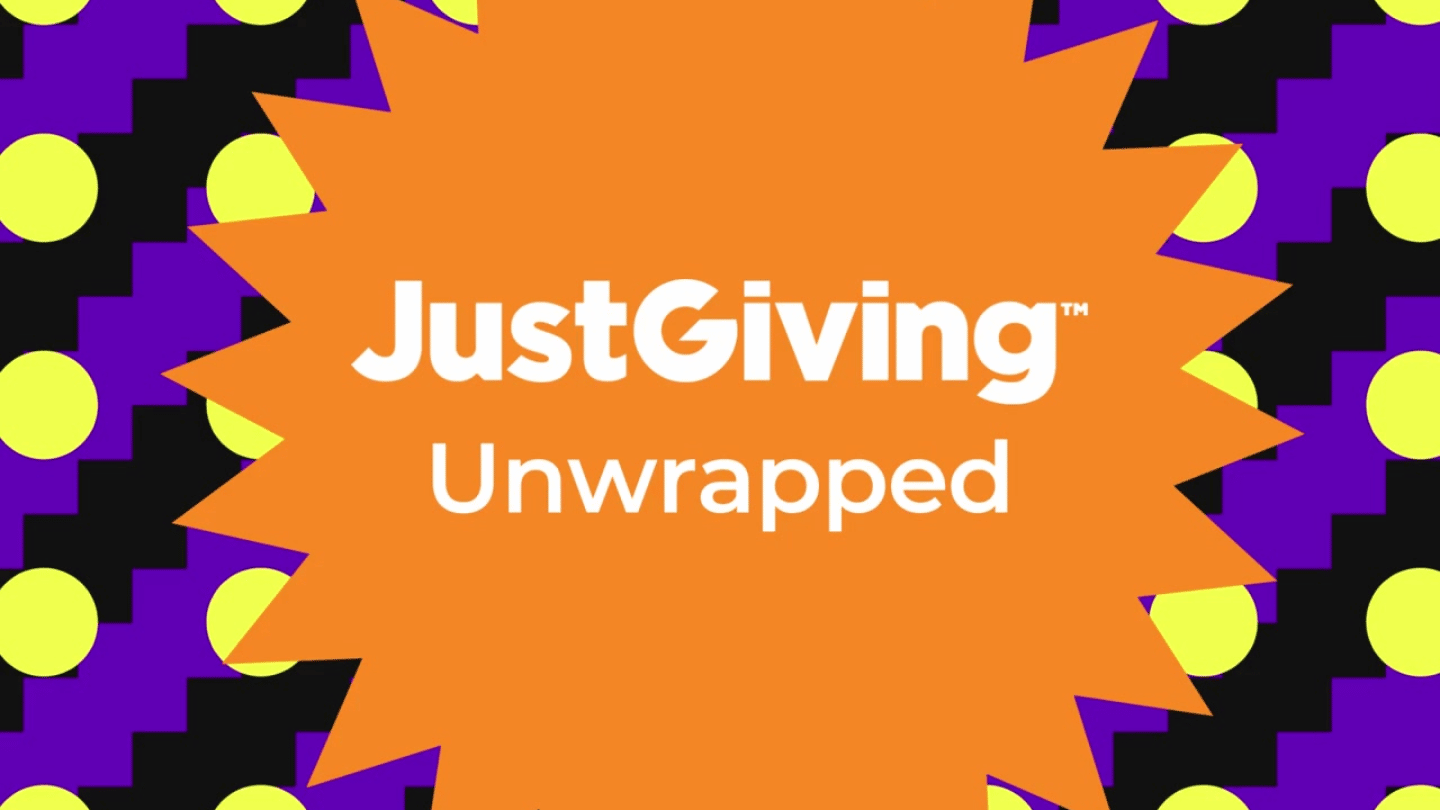 What a year it's been!
Together, our incredible community raised over £513 million for the charities and causes they love, and countless fundraisers took on new challenges to smash their fundraising targets.
Here's a snapshot of the results our incredible fundraising community achieved in 2022.
867,657 people took on a fundraising challenge for over 23,000 charities this year
Over 16 million people made donations to good causes through JustGiving
Support came from across the globe – we accepted donations from a whopping 228 countries and islands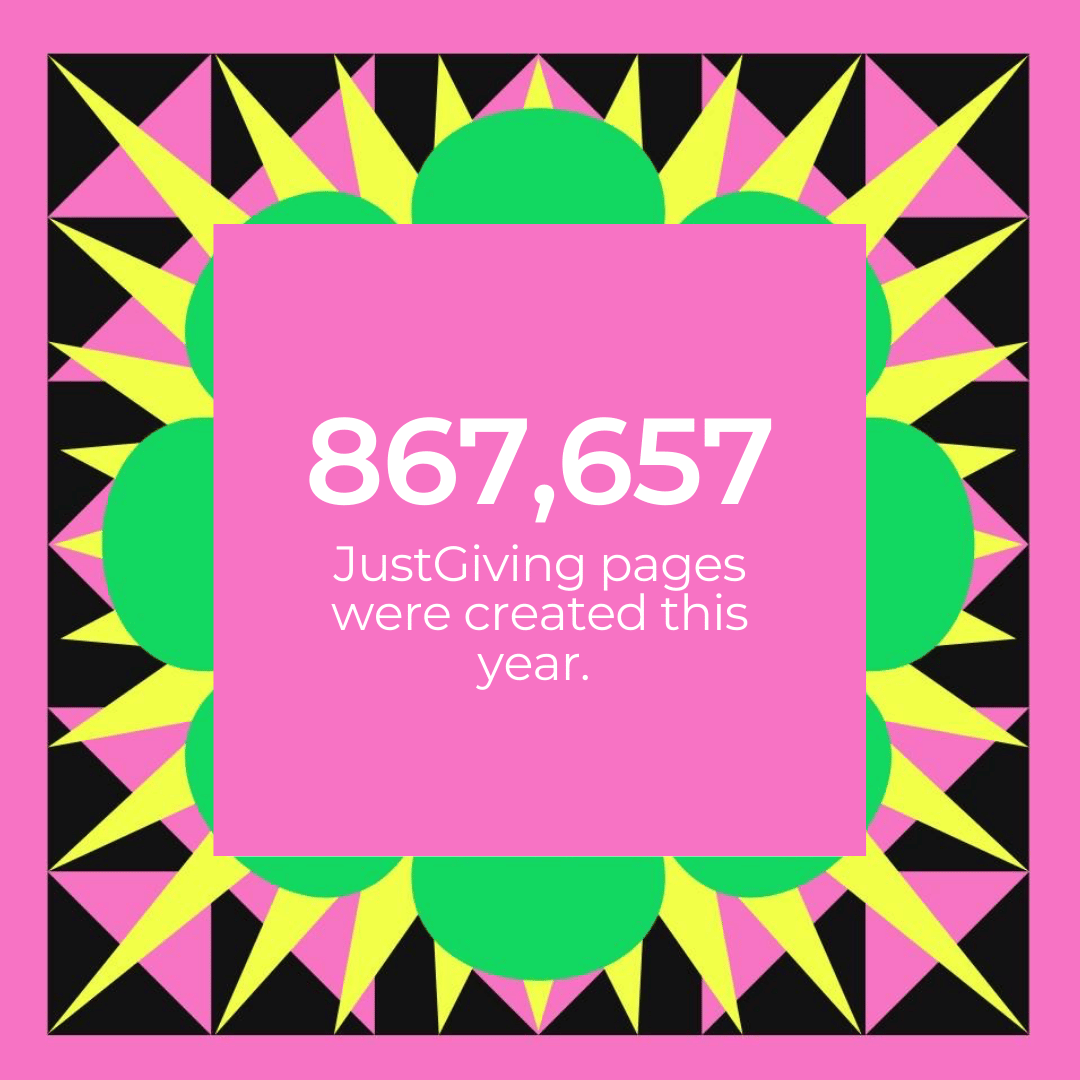 It's been a busy year! People came together to make good things happen in so many ways.
In 2022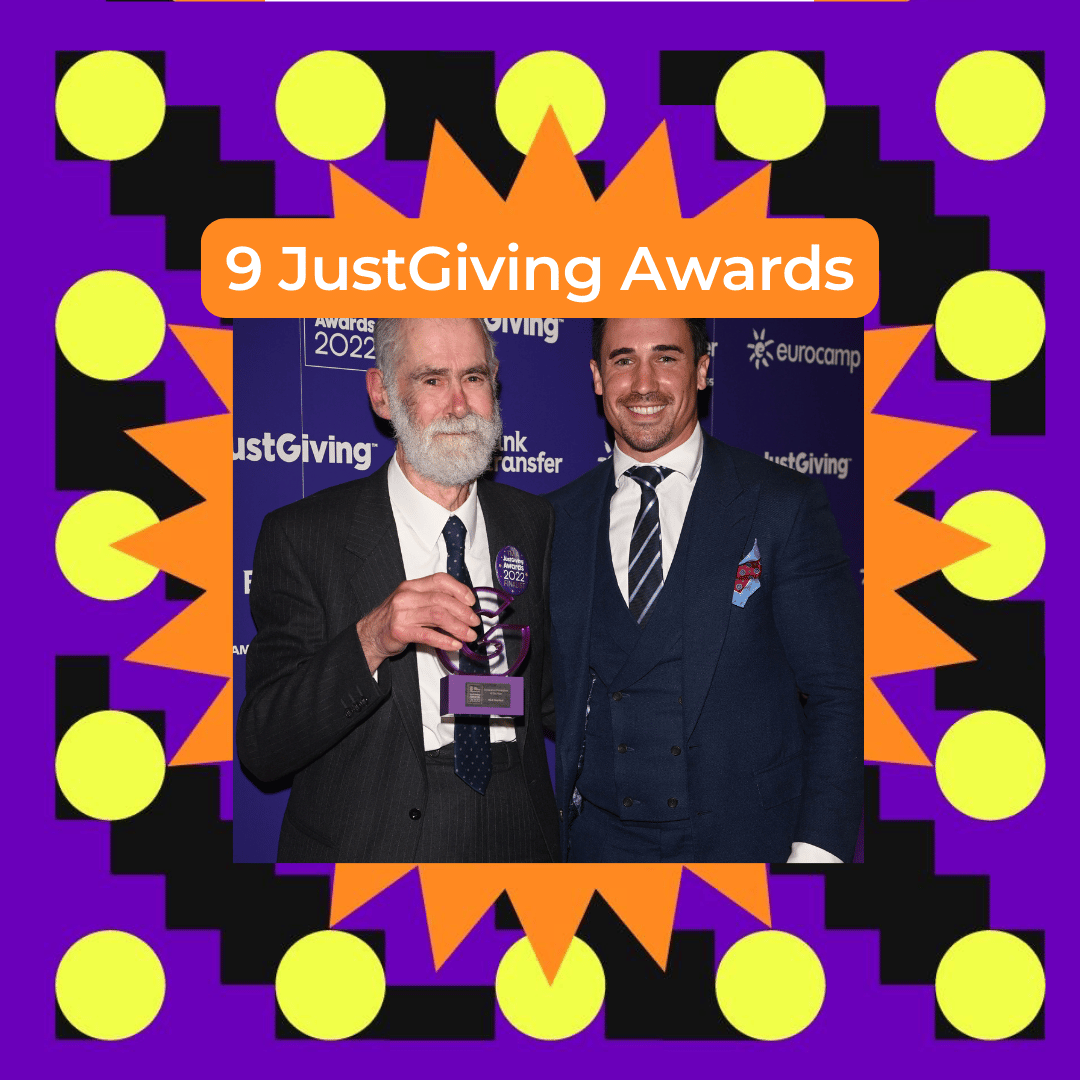 And that's not all. People across the globe decided to go above and beyond for causes close to their hearts. Let's crunch the numbers, shall we?
Fundraising events are back and better than ever
After a rocky few years and many charity events being held online, 2022 saw the grand return of in-person fundraising events.
Fundraising events brought in over £171 million to good causes on JustGiving. The London Marathon saw the biggest growth – with a huge 43% increase in donations!
Our community certainly went the extra mile for the causes they love. Fundraisers on JustGiving…
…ran over 15.7 million miles
…cycled 26.3 million miles
…walked over 263.3 million miles
…swam 1.1 million miles.
That's 306.4 million miles in total… or 12,306 trips around the world!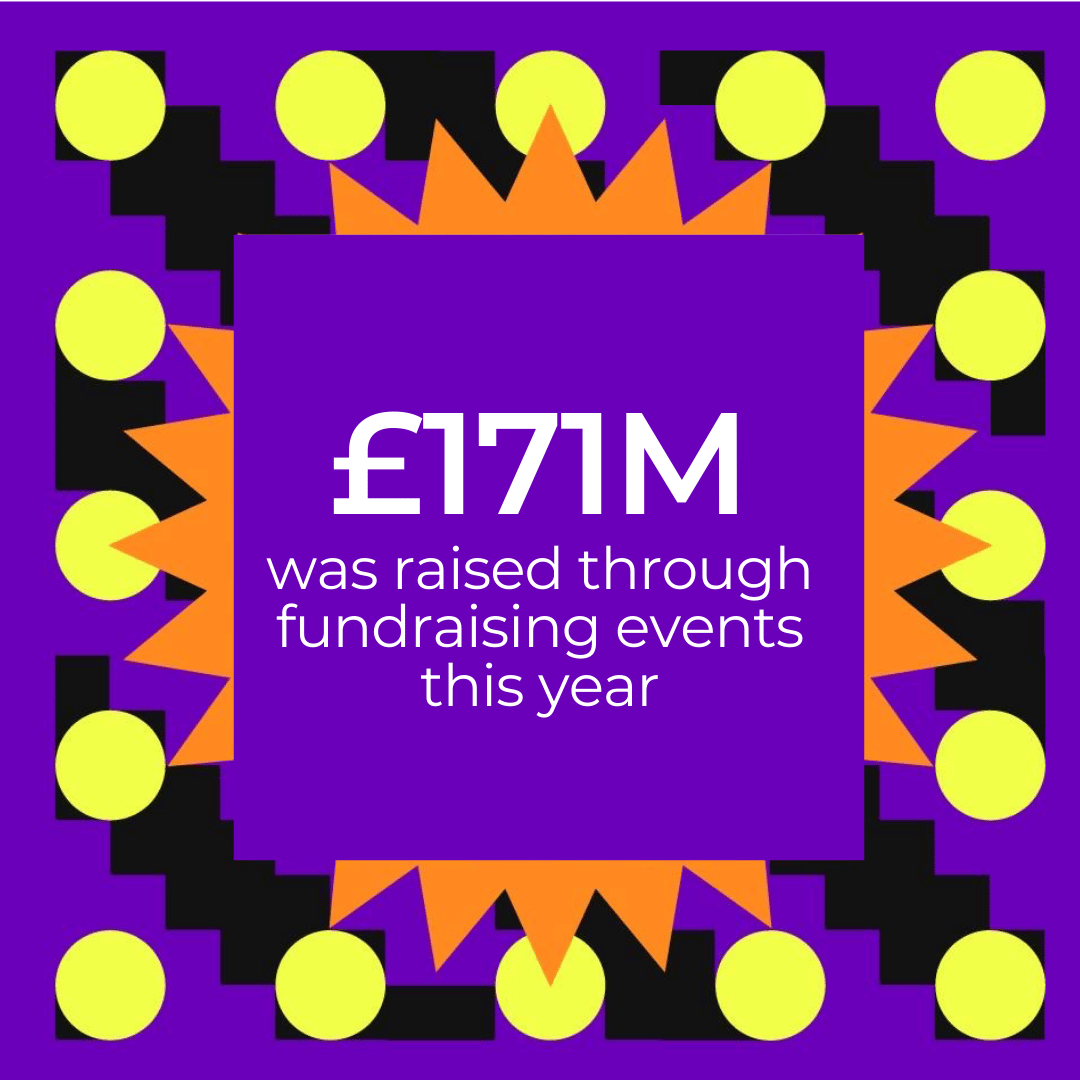 Biggest individual fundraiser
This year, people across the globe came together to support those affected by the war in Ukraine, raising over £50 million.
Over 21,000 pages were created to help those who needed it most gain access to food, shelter, and medicine. Even amid such hatred and devastation, so many acts of kindness shone through.
12-year-old Gabriel did his part by whittling his own wooden bowl. His raffle went viral and he ended up raising over £250,000 for Save The Children's Ukraine Appeal, raising the most of any other individual fundraiser on the platform.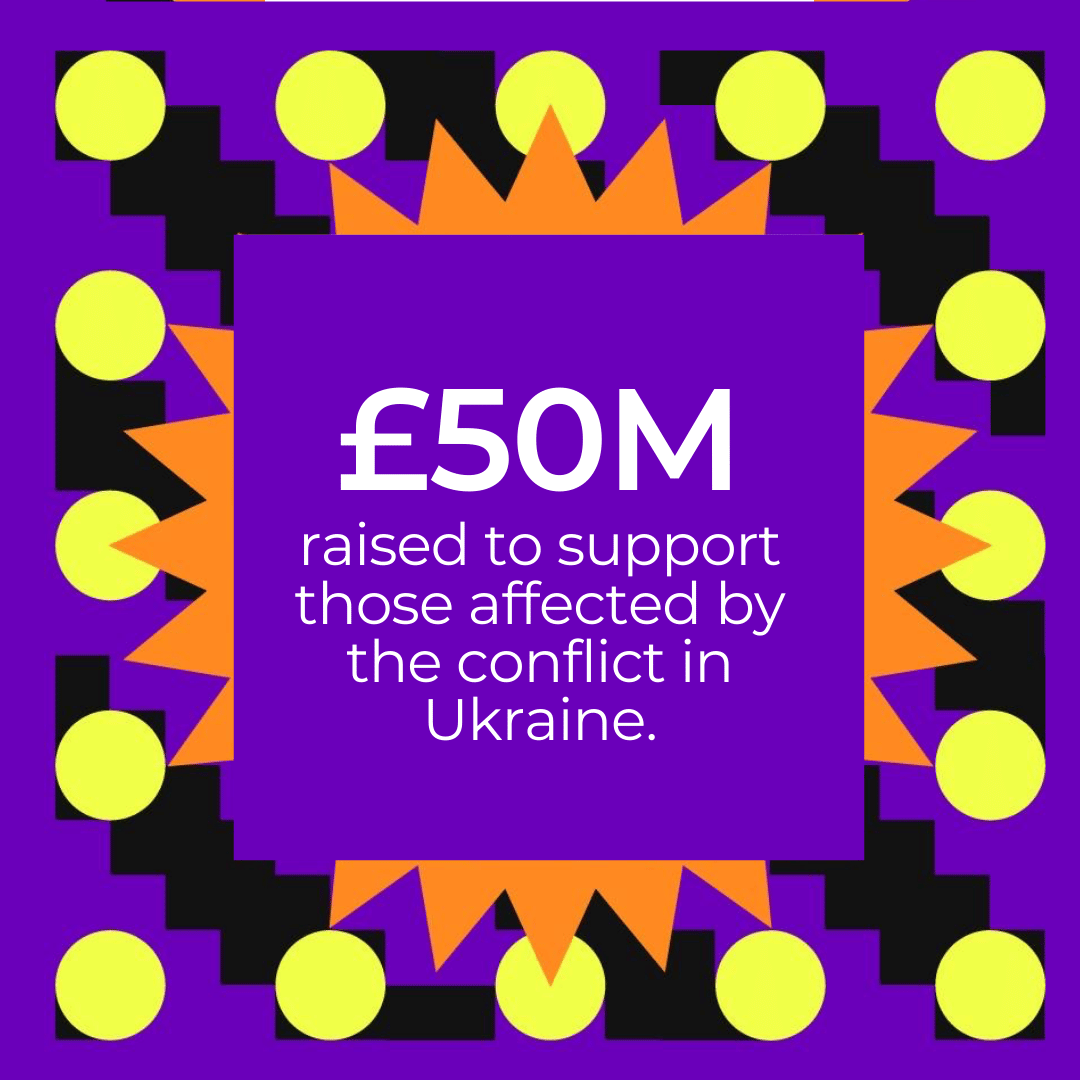 A jam-packed year for some…
Margaret spent her 100th year on the planet making over 115 jars of jam and marmalade, to raise money for Nightingale Cancer Support. What a super star!
Small but mighty!
16-month-old Violet raised over £500 for Yorkshire's Brain Tumour Society by taking part in their Step Into September challenge. Those are some small steps making a big difference!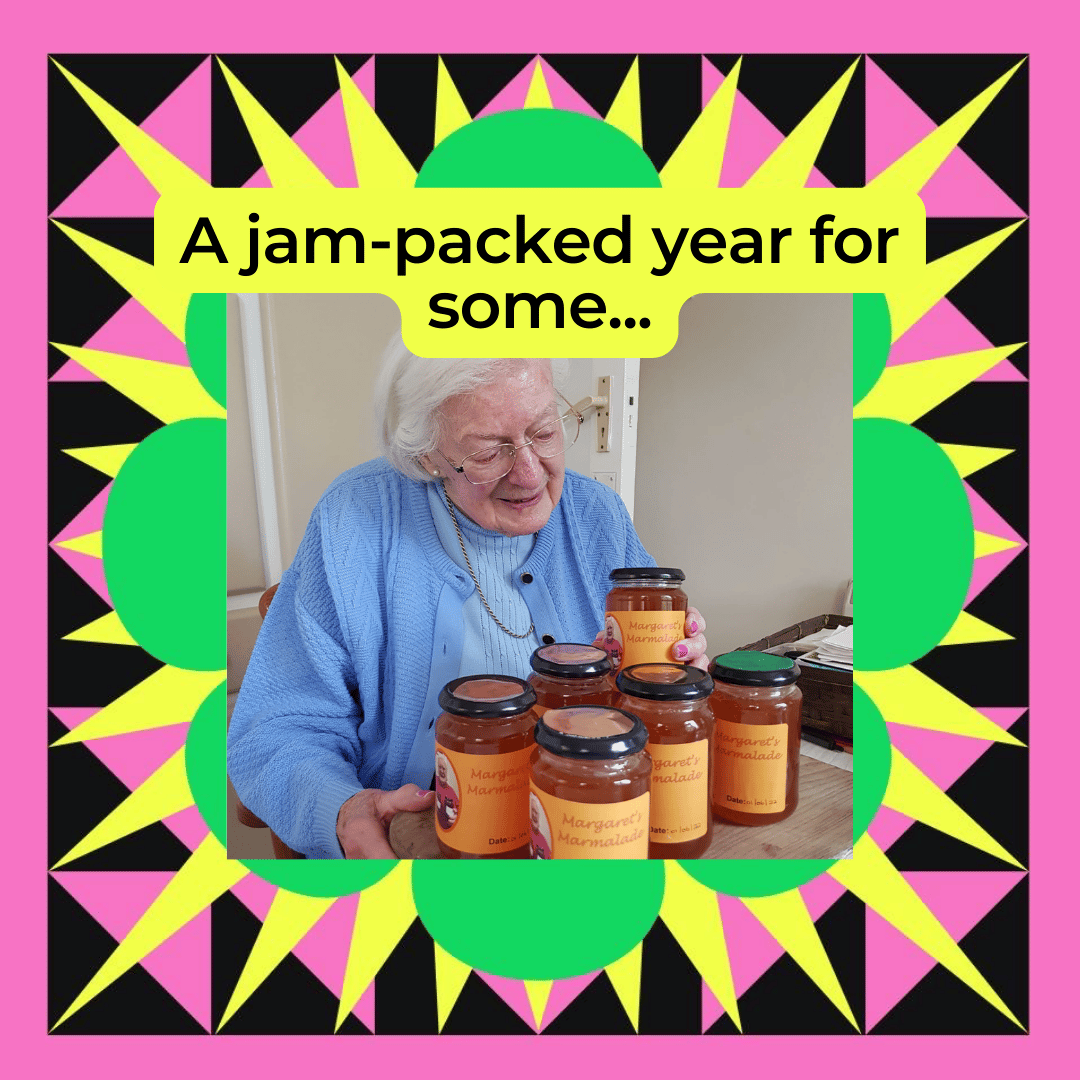 Fundraising record-breaker
Imogen became the youngest female to run the length of the UK, at just 22. She raised over £32,000 for Young Minds Trust.
Head shaves and hair donations
3104 people shaved their heads for causes close to their hearts! Izzy here raised £800, by donating her hair to the Little Princess Trust.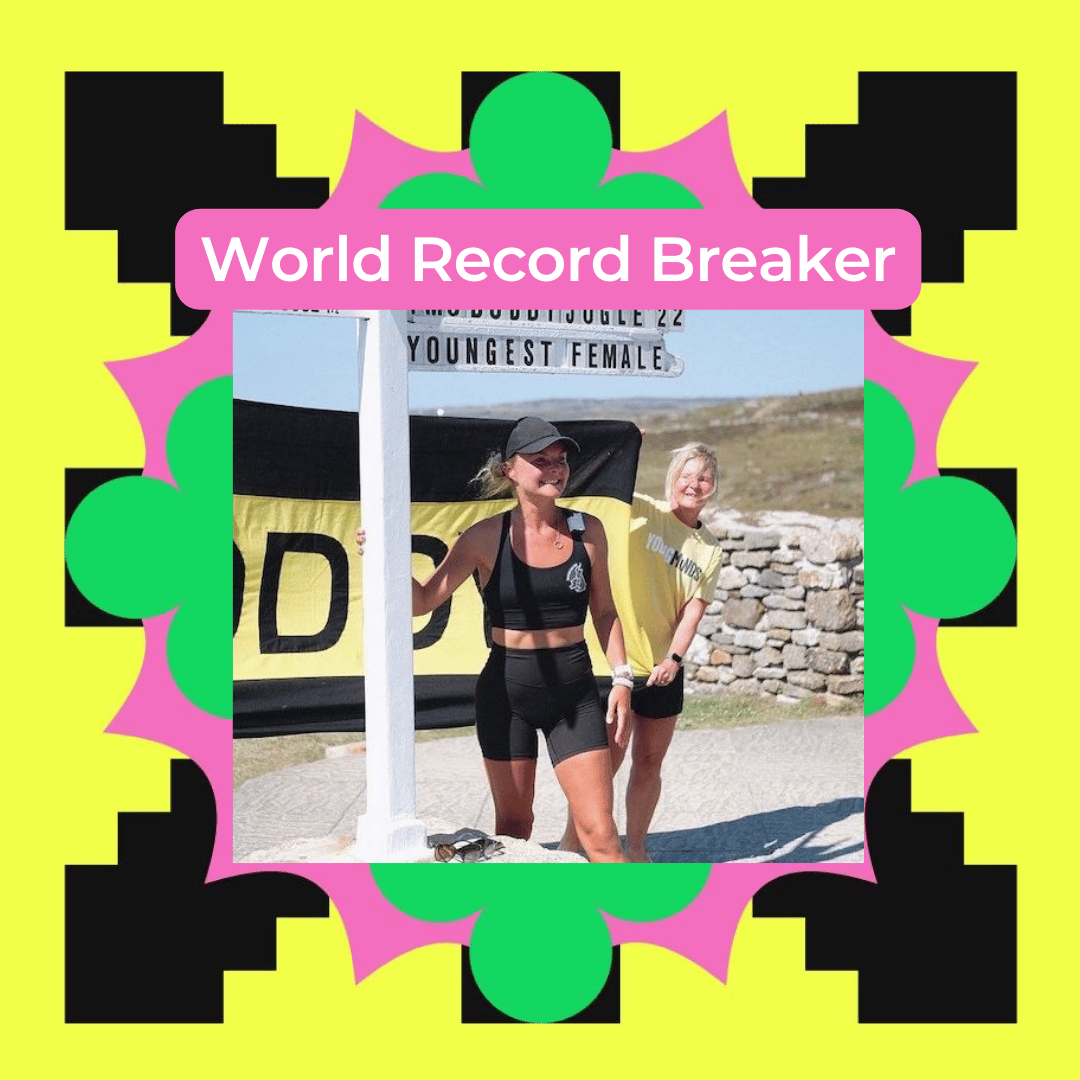 Most generous town
Bristol was named most generous town of 2022 – this lovely bunch gave the most to charity this year!
Busiest Month
September was the most successful month of 2022 for both total donations and the number of fundraising pages created.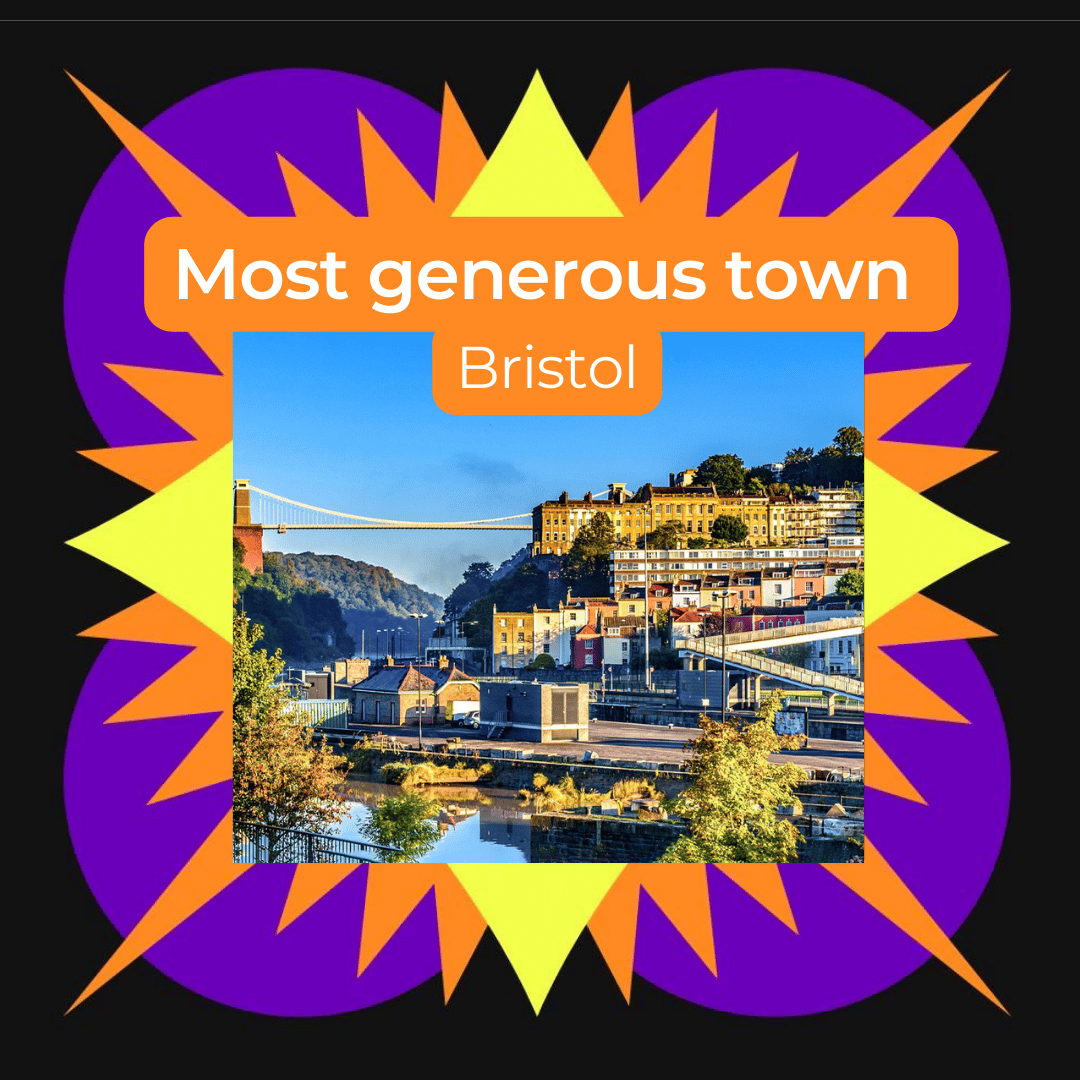 What an incredible year in fundraising!
2022 has truly been a fantastic year for us here at JustGiving – and our community has shown up for some very worthy causes.
Over 2.9 million donors donated to charity more than once this year… and 958,930 supported the same charity multiple times. Now that's loyalty!
We couldn't be prouder of our fundraisers, charities and donors – and we're wishing you all the very best for 2023. Thank you for making 2022 special.
For the full JustGiving unwrapped, click here.
Get inspiration in your inbox!
Don't miss out on digital fundraising tips, tools and trends.
Becky is the Community Manager at JustGiving. She's passionate about storytelling, and inspiring people to help charities raise more.