JustGiving's response to the Daily Mail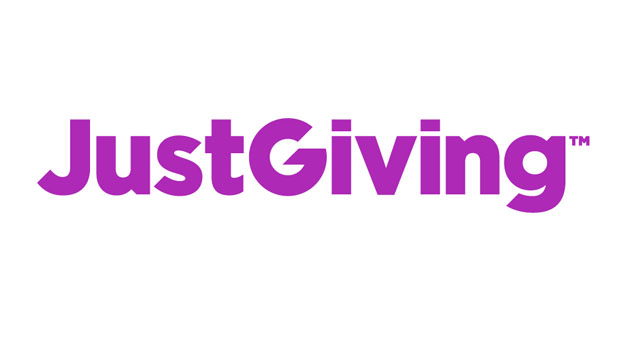 Every two years or so, there is a spike in media interest in how JustGiving operates. Today, it was the turn of the Daily Mail, which questioned our fees, and the fact that we pay market rates for the people who work for the company.   
Our response to those questions remains the same: charities deserve the best. More charities, fundraisers and, more recently, crowdfunders choose JustGiving than any other platform because they raise more, net of fees, than cheaper or free alternatives.
We firmly believe that the best way to deliver a consistently great, and continuously improving, fundraising experience for all our users is to operate as a for-profit, for-good organisation. JustGiving helps good causes raise more money, and grows faster than others, precisely because we make a profit and plough it (all of it) back into making our service better. We do a better job also because we hire great talent, and pay market rates. In the real world, engineers, product managers and data scientists do not work for free.
The irony of all this is that, when we launched JustGiving 16 years ago, charities questioned the wisdom of being transparent about our fees. We could have chosen to obscure them, but instead we decided to publish them on every page of our site: charities pay between 5 and 2% on gross donations, which is excellent value for money compared to standard (and much higher) fundraising costs involved in other methods. You can read more about our fees from this blog post in 2014.
Last year the JustGiving community raised over £440m for good causes. This year, we look forward to breaking the half-a-billion record. This could not be achieved without continuous investment, and a great team working day in, day out, to help good causes grow.
I have spent most of my professional life working for non-profits, directly or indirectly. I am chronically baffled by the suggestion that a good charity should be a poor one, run on a shoe string. Does anyone really want to go back to the Victorian form of fundraising, of shaking tins outside the church hall? With charities now running big chunks of the social safety net of this country, not to mention essential medical research – to name just some of the essential things that charities do for all of us – I really do not think so. Instead, charities deserve the best, and it's the job of successful, sustainable businesses like JustGiving to make that happen.
We've been heartened by the response of hundreds of charities today. Here are some of them below. Thank you.
As a charity, the @JustGiving site is essential for us to raise money. Their innovation & support helps us raise more. Worth the small fee.

— One in Four (@oneinfourirish) February 7, 2017
We support @JustGiving :their service is excellent for donor & charity alike, and worth the small fees. Unjust criticism in today's press.

— London Music Fund (@londonmusicfund) February 7, 2017
We would never, never, never have been able to give @AnthonyNolan that money without the platform of (and promotion from!) @JustGiving.

— Ella Risbridger (@missellabell) February 7, 2017
.@JustGiving pushed our fundraiser to thousands of people who would never have seen it and made donating easy (by text!).

— Ella Risbridger (@missellabell) February 7, 2017
Plus, plus: John was having chemo, I was a brand new carer. There was no WAY either of us could have handled the financial side.

— Ella Risbridger (@missellabell) February 7, 2017
@JustGiving is the biggest innovation for #fundraising in the past 20 years.
Period.

— Russell Benson (@russellbenson) February 7, 2017
But what's not included here is how much more money JG have helped charities raise compared to the other sites. https://t.co/bhyY1Gdbhr

— Joe Freeman (@JosephFreeman) February 7, 2017
Before @JustGiving we were all battling with paper sponsorship forms after the event. Now we get all the money pledged and sooner

— Lucy Caldicott (@LucyCaldicott) February 7, 2017
A huge thanks to @JustGiving for all they do to support charities. Keep up the fantastic work!

— David Burgess (@DavidBurgessFR) February 7, 2017
Get inspiration in your inbox!
Don't miss out on digital fundraising tips, tools and trends.
Sally Falvey has worked in online fundraising for over 10 years, and is the Head of B2B Marketing at JustGiving. She's passionate about helping all charities use the latest technology to be more efficient and raise more money.