JustGiving's top 10 guest bloggers of 2017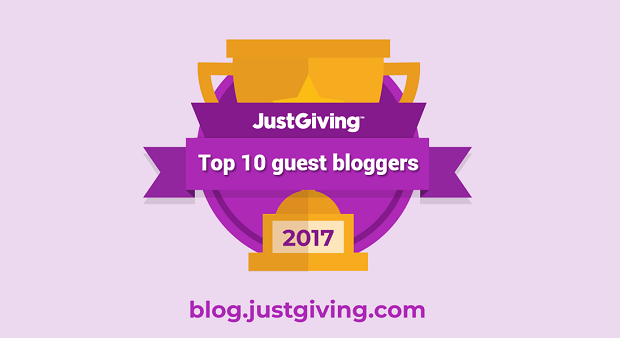 There's nothing quite like getting advice from someone you admire and truly understands the challenges you're facing. 
That's why we're so grateful to all the amazing voices from across the charity sector that have contributed to the JustGiving blog this year – thank you for sharing your knowledge and expertise.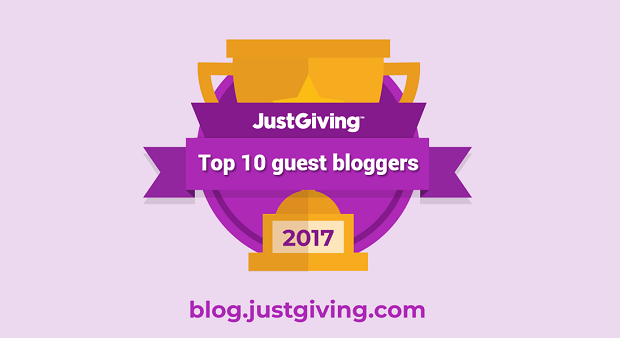 To finish off the year, here's a round-up of the 10 most popular posts in 2017 written by some of our amazing guest bloggers:
Mandy Johnson, the fantastic new CEO of Small Charities Coalition, shared her digital vision for small charities.
Zoe Amar's 

most popular blogs in 2017 dug into digital skills (

how the sector should move forward

, and

the things nobody ever teaches you but should

) and

the future of agile working.

GDPR has been a hot topic in 2017, so it's no surprise that

four GDPR lessons

 from Mags Rivett was one of our most-read pieces.

The wonderful

Madeleine Sugden

gave us her

top 5 legacy fundraising pages and told us what makes a great one.

Kate Sanger

from Jo's Cervical Cancer Trust

revealed all about how they're harnessing the power of Google AdWords.

Another case study, this time from St Catherine's Hospice in Surrey.

Emma Humphrey

gave us

4 reasons why they love Facebook Groups for challenge events.
And last but by no means least,

Dani Hughes

recently shared some

British Heart Foundation secrets on Facebook ads for fundraising.
Well done and thank you to everyone that contributed to the JustGiving blog this year – it wouldn't have been the same without you.
Want to be in the top 10 next year?
If you work at a charity and would like to write a guest post for us next year, post a comment below or tweet us @JGcauses.
Get inspiration in your inbox!
Don't miss out on digital fundraising tips, tools and trends.
Sally Falvey has worked in online fundraising for over 10 years, and is the Head of Growth Marketing at JustGiving. She's passionate about helping all charities use the latest technology to be more efficient and raise more money.