Announcing justrunning.com with GSi Events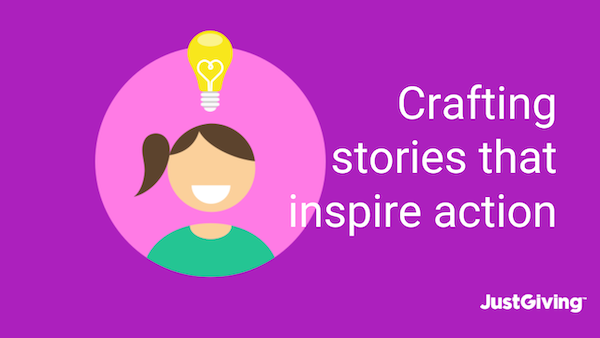 We've always taken so much pride in the partnerships we have with events up and down the country. From running to cycling and everything between, events drive giving in the UK.
Our partnership with GSi Events is no exception- spanning 7 years and powering 60,000 fundraisers, raising over £22 million. Last year alone, fundraisers raised over £7 million for good causes.
[iframe id="https://www.youtube.com/embed/mnNwWuzaFkg"]
That's why we're excited to celebrate in style and take our partnership to the next level. We're pleased to announce that JustGiving is now integrated within GSi Events' brand new platform, justrunning.com – one simple platform designed to help organisations of all sizes including charities and businesses manage entries into running events.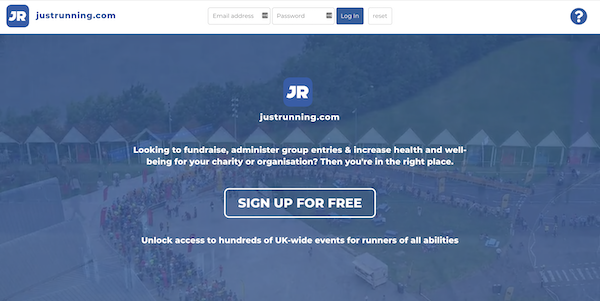 By signing up to join justrunning, you can access hundreds of UK events for runners of all abilities. Their simple to use system means you can get to grips with managing groups easily – all whilst promoting fundraising via our integration.
There are also loads of benefits of referring justrunning.com to your corporate partners. If you're looking to recruit own place runners, then it's a great place to start – imagine a group of keen runners who are already engaged with your cause and ready to start fundraising.  Encourage your corporate partners to go further and work in different ways through our partnership with justrunning.com!
Interested in learning more? Sign up for your free account and get started now.
Get inspiration in your inbox!
Don't miss out on digital fundraising tips, tools and trends.