Let's co-create this year – join our charity panel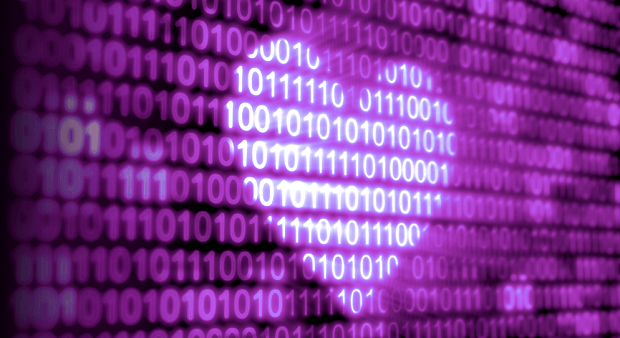 At JustGiving, we always want to make sure our products and services align to what charities like yours need. Let's be honest- sometimes in the past we've got it right, and sometimes we haven't. We know we can improve, and we'd love your help with that.
This year we want to prioritise co-creation. Our aim is to listen to your concerns, objectives and challenges, and work together to make the best possible experiences on JustGiving's platform.
To do this, we're in the process of setting up our biggest ever charity panel, so that we can get as much feedback as we can from great charities and causes like yours.
This is what we're hoping to achieve (with your help)
To have a better understand your business challenges, and where JustGiving can slot in
To get your feedback on our products and services – whether it's our fundraising tools and new Campaigns product, or our customer service and the emails we send you – we want to hear your thoughts so don't be shy!
To work with you to co-create and test brand new products
And how would it actually work? Well, you help us and we help you, with insight into JustGiving's roadmap, product previews and chances to really influence our development in the right direction. (And we also share opportunities to win prizes, donations and cash).
 When you join the panel we'll be in touch with:
Invitations to participate in online surveys
Opportunities to speak to JustGiving and other charities in online forums
Invitations to focus groups and co-creation workshops
Invitations to join in one-on-one feedback sessions, either at your location, our office, on the phone or on Skype
Opportunities to test what we're working on
Sneak previews of new products
Interested in getting involved? We'll be officially launching this panel in the spring and we're looking forward to having you on board. If you'd like to help us build the future of online fundraising and donations, just fill in this survey and we'll be in touch.
Get inspiration in your inbox!
Don't miss out on digital fundraising tips, tools and trends.
Elizabeth helped transform JustGiving from a tiny start-up in 2001 into becoming the world's largest online fundraising community. As head of insight she's responsible for understanding the behaviour and needs of JustGiving's 13 million + users.