Life at JustGiving: What is a Product Manager?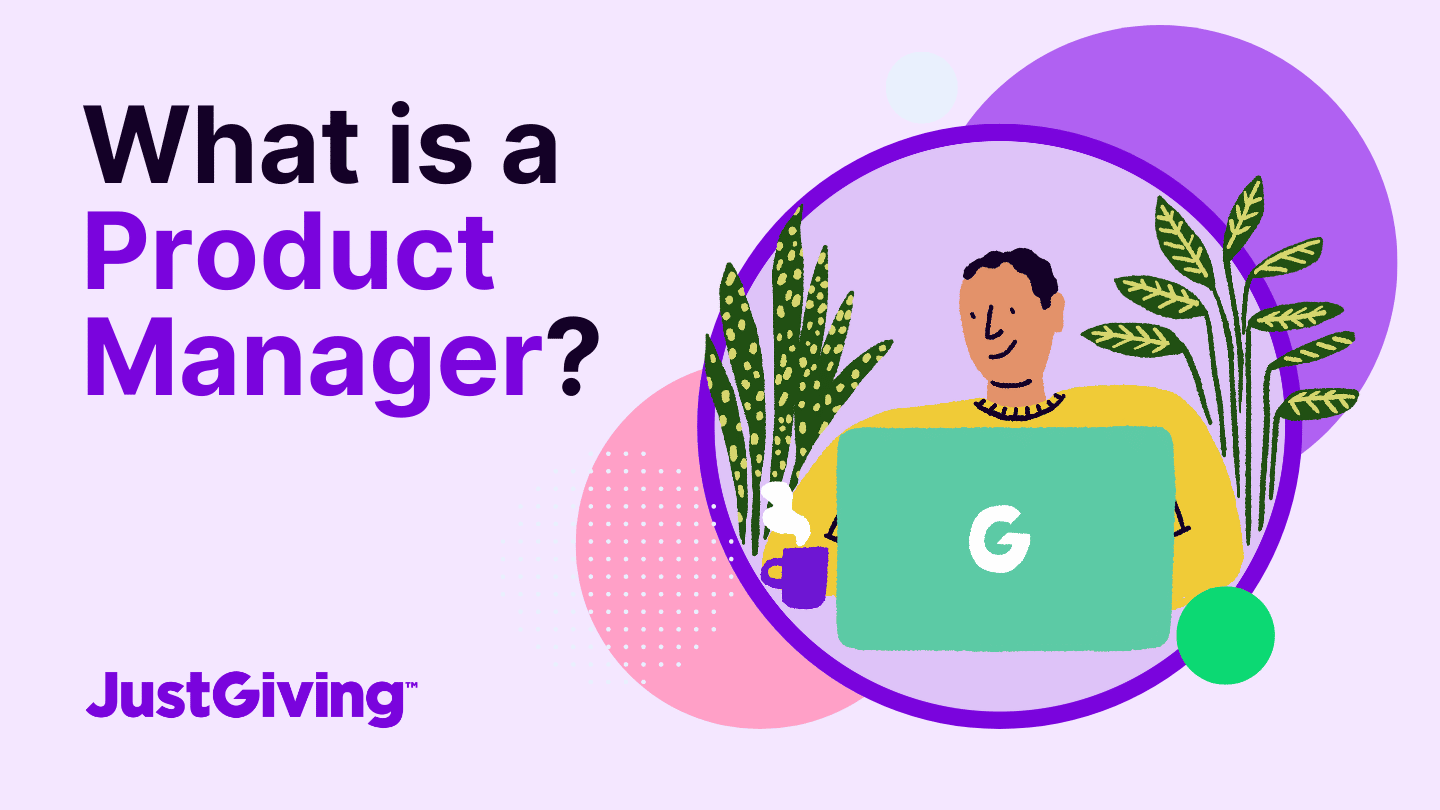 Ever wondered what life as a Product Manager is like? Perhaps it's a career you're interested in pursuing, or maybe you've got some suggestions for us? Read on to hear from our Senior Product Manager, Mat, or add your own ideas to our ideas bank here.

Our team of Product Managers at JustGiving is responsible for identifying what our community needs and how we can meet those needs – put simply, they help ensure that JustGiving remains the easiest place for fundraisers and donors to support the causes they love. Our team of innovators identify the larger business objectives and decide how our product can fulfill them.
Our Senior Product Manager, Mat, is here to tell you more about life at JustGiving and what being a Product Manager is all about. He's been working at JustGiving for about a year and has a passion for customer service.
What makes a great Product Manager?
"I think Product Managers would typically pride themselves on having strong knowledge of the product that they own and effectively being one of the experts in that domain. They're the person that the questions can go to."

Mat Lloyd
Being a Product Manager is all about knowing and loving the product that you own, whilst also having the ability to see what's great about a product, versus what isn't. Product Managers are problem-solvers at heart. They have a great understanding of what the customer needs and strive to solve any problems that they might have. They are constantly innovating and adapting a product, so it best serves the customer. They're responsible for a product's success.
What does a Product Manager do?
Builds the product vision (what do we want the product to do and look like?)
Understands and advocates for the needs of the customer (how will our product help them?)
Adapts the product's direction (how can we change our product to meet the needs of our customers?)
Communicates product success with other members of the team.
Life as a Product Manager at JustGiving
Our team of Product Manager's work together to make our platform the absolute best it can be – communicating with teams across the company to give updates on any changes to the website or our community's needs. Here is a snapshot of what Mat's day-to-day work week looks like…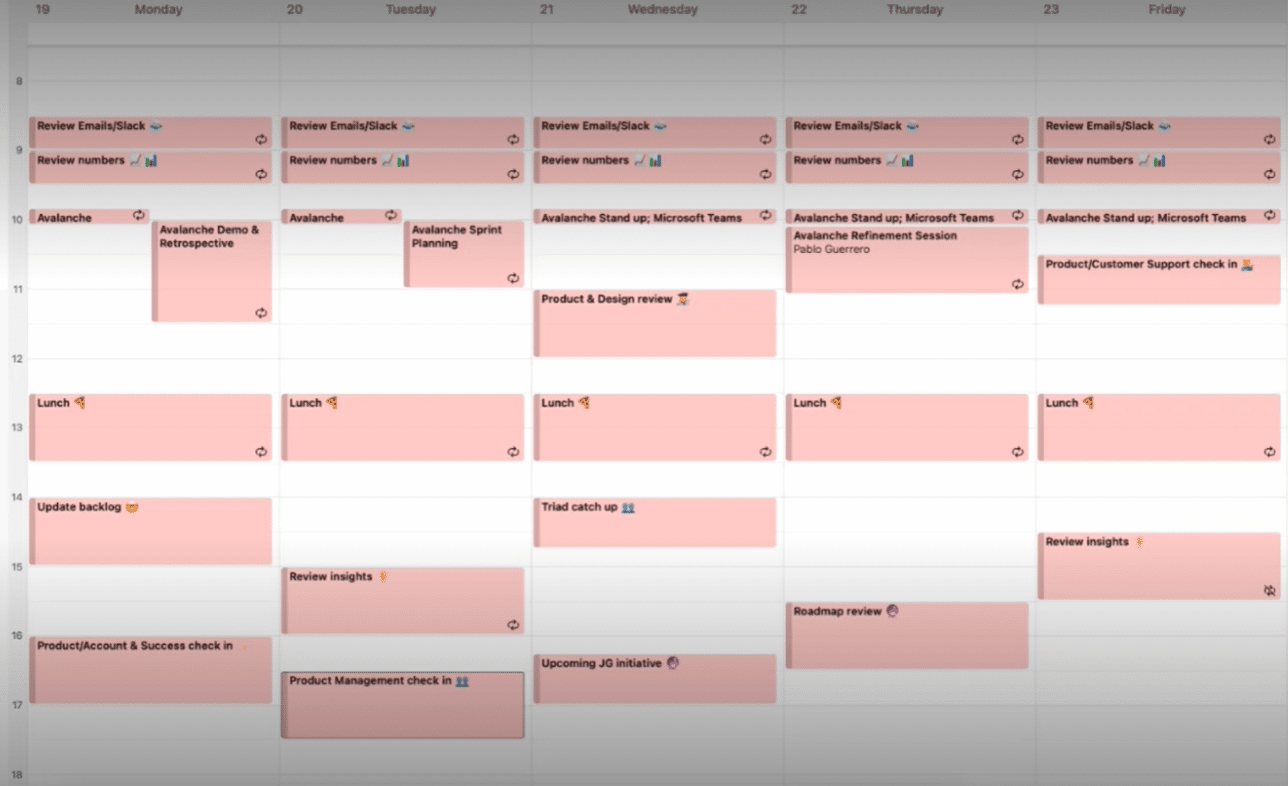 The team review our site statistics and insights (feedback directly from our users), putting our fundraisers and charities at the centre of their product mission. From there, they can establish any problems and work to fix them. They can also update our charities on any upcoming changes or exciting new features.
There you have it – an insight into what it means to be a Product Manager at JustGiving. Think there's something we could improve upon? We're always keen to hear your ideas for new features and improvements – you can add these to our ideas bank here. You can also take part in our discovery process here.
Discovery is our learning process. It gives us the opportunity to learn what problems we can solve for you. This is the place where your voice can be heard and with your help, we can develop better solutions that enable you to focus on your mission. This may involve participating in interviews, giving feedback to our teams, or getting hands-on interaction with solutions during the development process. You can help provide key insights that will improve solutions for the entire social good sector.
Get inspiration in your inbox!
Don't miss out on digital fundraising tips, tools and trends.
Becky is the Community Manager at JustGiving. She's passionate about storytelling, and inspiring people to help charities raise more.