London Marathon Runners: Win a £500 donation to your page!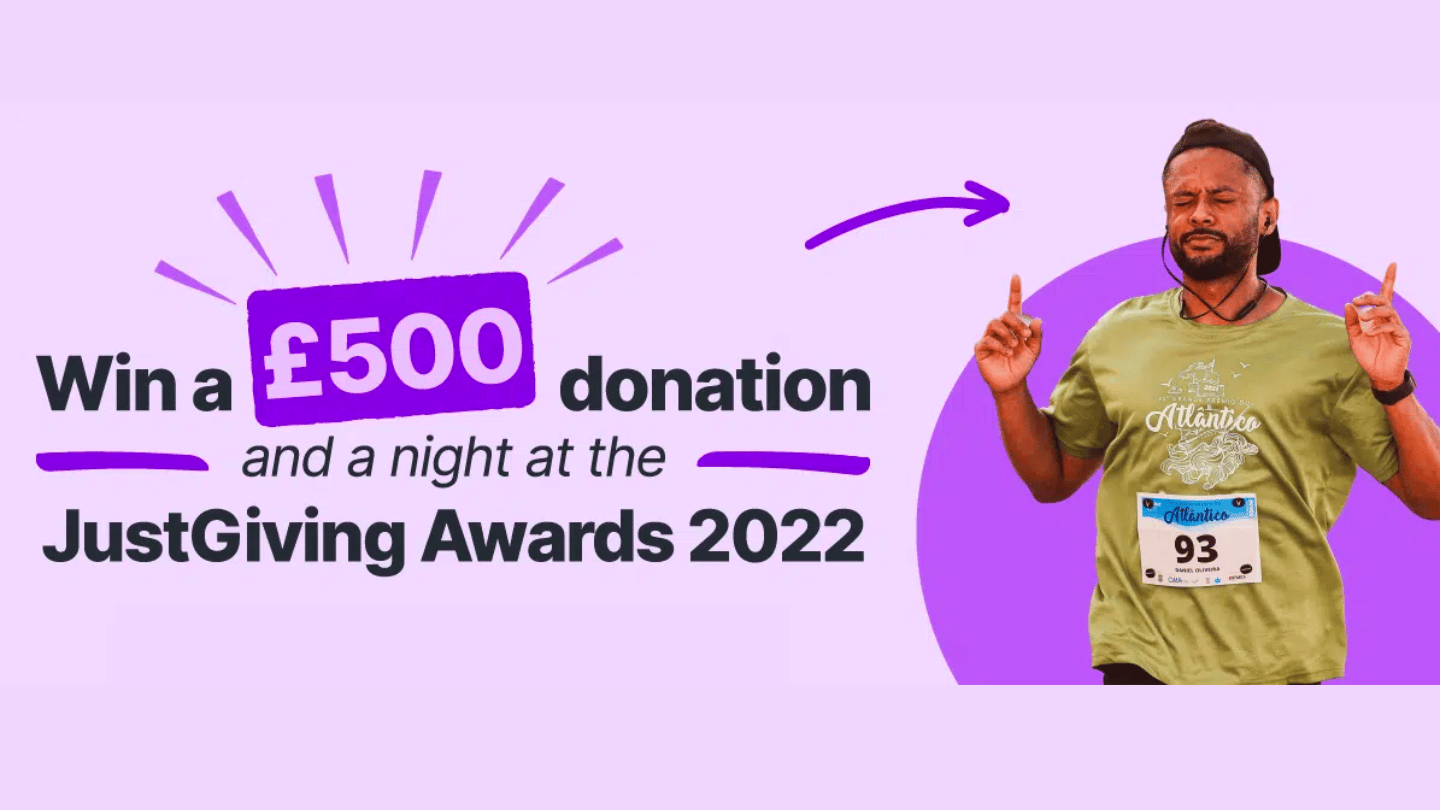 Are any of your supporters running the 2022 London Marathon on your behalf? If the answer is yes, we're running a competition you should know about.
People raising money on JustGiving as part of the London Marathon could be in with the chance of winning one of three £500 donations to their JustGiving page. Every donation your supporters receives between the 13th and 24th of August counts as entry to the competition.
And that's not all – oh no! The lucky winners will also win a pair of tickets to this year's JustGiving Awards ceremony (including a night's stay in London). The winners are in for a magical night, celebrating a selection of incredible charities and fundraisers doing good all around the globe.
The more donations a page gets, the more chances the owner has of winning.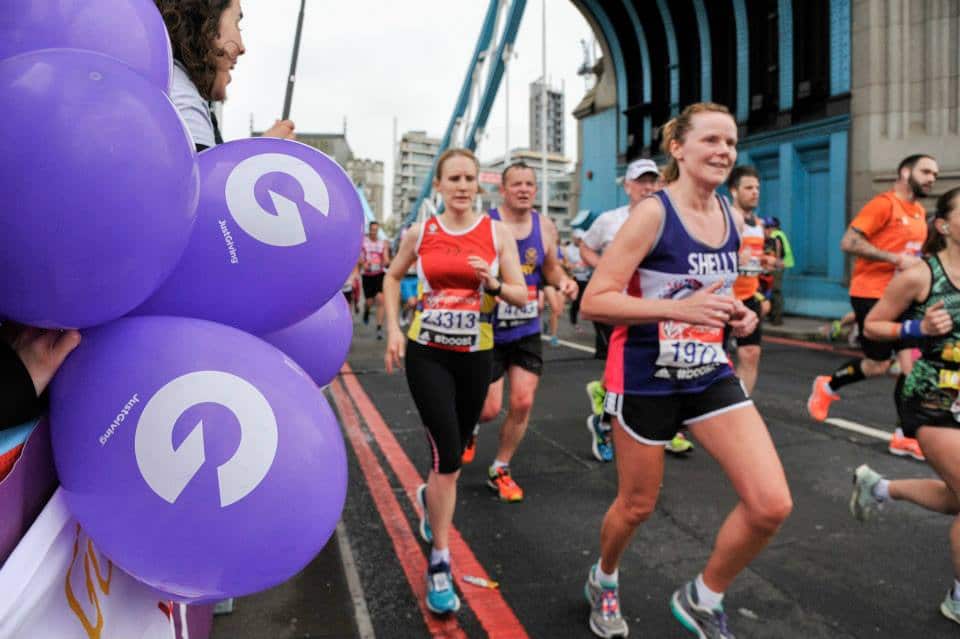 Want to help your supporters raise more this Marathon season?
We've got you covered…
Here are our top tips for helping runners meet their fundraising target…
Encourage your supporters to self donate: On average, those who start their fundraising by making a donation to their own page go on to raise 58% more than those who don't.
Get across the start line now: The earlier your supporters start fundraising, the better. Those who start fundraising three months before event day on average go on to raise twice as much as those who start after.
Spread the word: Every share of a fundraising page on social media is worth a donation on average of £10. Encourage your supporters to share their pages online and with their friends and family – and don't forget to reshare their content to your charity's social media channels. Every share helps!
Remind your supporters to personalise their page: Personalising a JustGiving page with a detailed fundraising story can lead to 36% more donations. Make sure your runners are telling people exactly why they're choosing to take part in the London Marathon for your cause.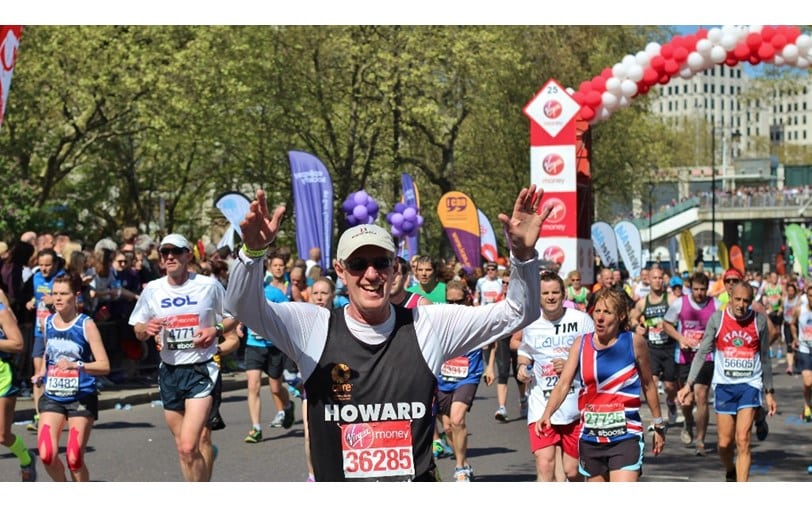 There you have it – our top tips for helping your fundraisers make the most out of their fundraising before they get to the starting line. The competition closes on the 24th of August – encourage your supporters to spread the word to be in with a chance to win!
Get inspiration in your inbox!
Don't miss out on digital fundraising tips, tools and trends.
Lucy is our Marketing Manager. She helps drive marketing leads and page creation through digital acquisition, and is responsible for developing marketing strategies based on insight and data.