MARCH: JustGiving meetups and webinars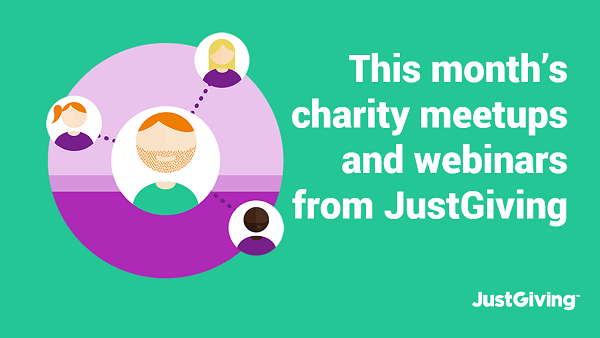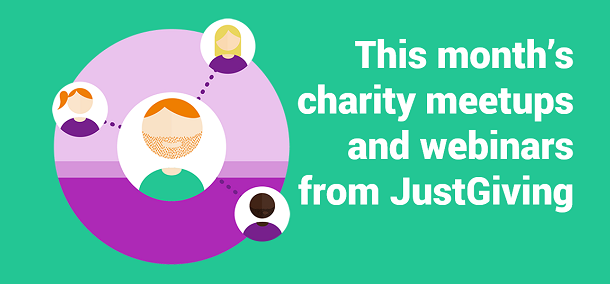 From regional meetups near you to online tutorials you can do from the comfort of your desk, we're committed to sharing tips, ideas and trends that will help your charity raise more money.
Here's a round-up of JustGiving events and webinars we're hosting this month – we hope you can join us!
Regional meetups near you to help you make the most of JustGiving
Discover the event fundraising trends that will help your charity grow online, by joining us at a regional meetup for small and medium sized charities.
Expert training with none of the travel costs. Check out this month's webinars
JustGiving and the GDPR: Are you a JustGiving customer? Plan ahead by watching our preview video of GDPR updates coming soon on JustGiving.
Are donors changing and can digital save the day? The modern online consumer wants speed, simplicity and a relevant, tailored experience, but can they find that on your charity's website? Discover the key trends we've identified at JustGiving and get a sneak peek at some of our new digital solutions you can use to delight your supporters!
Get inspiration in your inbox!
Don't miss out on digital fundraising tips, tools and trends.
Sally Falvey has worked in online fundraising for over 10 years, and is the Head of B2B Marketing at JustGiving. She's passionate about helping all charities use the latest technology to be more efficient and raise more money.