Charity Place Application Portal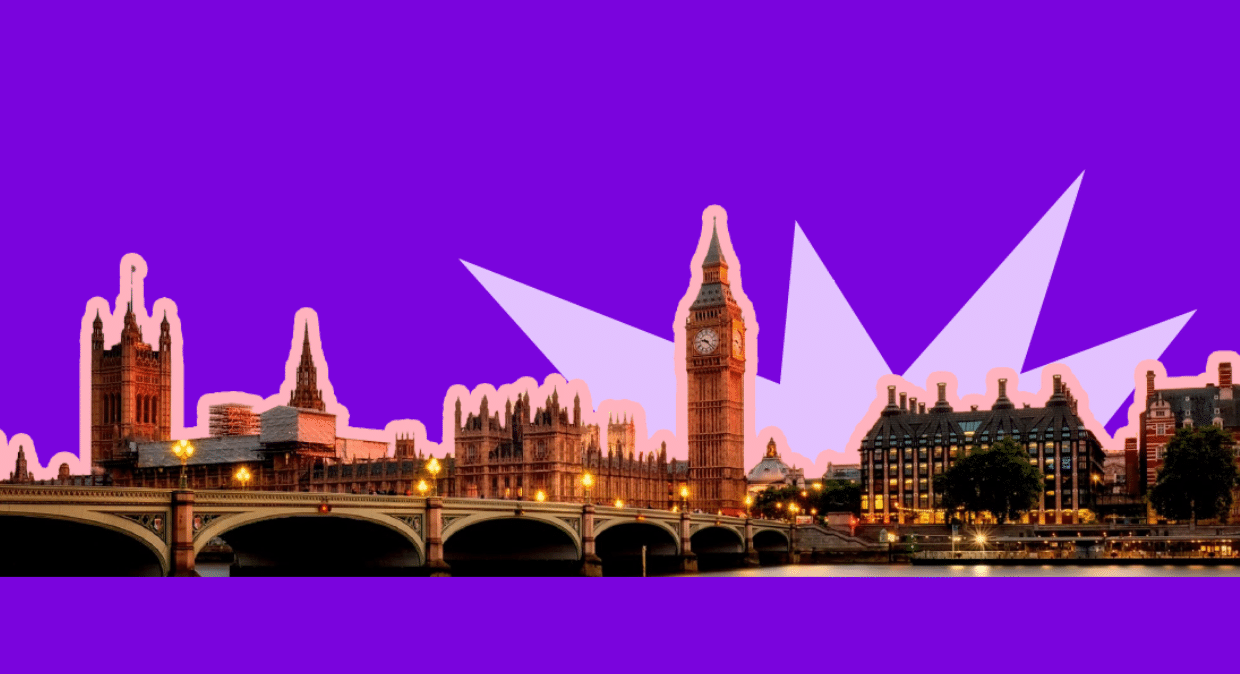 We're currently updating our Charity Place Application Portal for 2023 – more information coming very soon!
Get inspiration in your inbox!
Don't miss out on digital fundraising tips, tools and trends.
Louise Sparks is a Content Marketing Specialist and has worked in marketing and publishing for 15 years. She has worked at Blackbaud for 5 years and loves creating helpful, inspiring content for charities to help them achieve their goals.