New: Charity Place Application Portal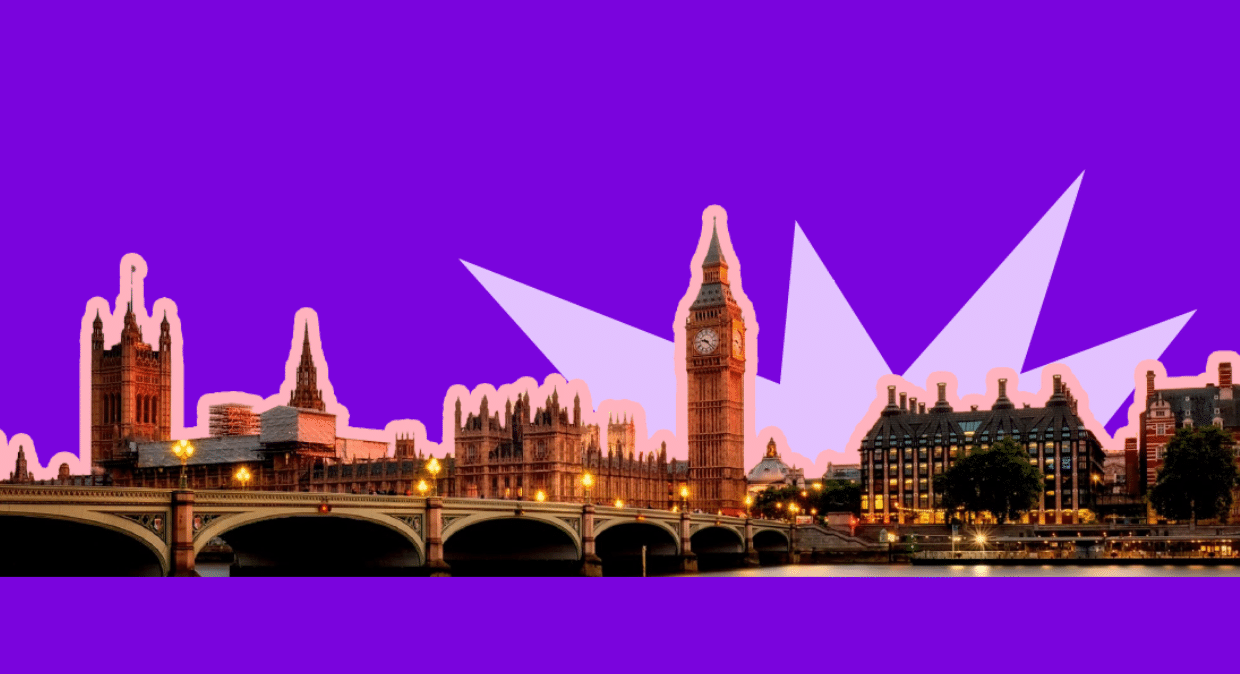 Today, we are excited to share that we've launched a new way to help charities manage and fill their London marathon places.
It's called the Charity Place Application Portal and it enables you to quickly and easily share the spots you have to fill at this year's marathon, and all the essential info you want applicants to tell you. You can create a shareable application form to post on your own marketing channels, plus, we'll then get to work promoting your places to the JustGiving community. 
Once you start receiving applications you can use the portal as a simple way to manage applications. The Charity Place Application Portal is available for all charities registered on JustGiving to use – and it's completely free! 
How does it work?
The Charity Place Application Portal is designed so that charities can manage their event places all in one space.
You simply log in to the portal (using the same login and password you use to access your JustGiving charity account), and then create a personalised application form to share with your supporters to apply for places.
Once people start applying for places they will appear in your charity's personalised dashboard in the portal. You can then decide to accept or reject the applicant, and we'll take care of letting them know whether or not they have been successful in getting a place.
You'll also receive an email to notify you when they have claimed the place, and the fundraiser will be prompted to start their fundraising page.
Find out more in our Step by Step Guide to Using Your Charity Place Portal and online FAQs.
Start filling your marathon places today!
Managing and promoting your London marathon places couldn't be easier. Get started now by logging in to the Charity Place Application Portal
Get inspiration in your inbox!
Don't miss out on digital fundraising tips, tools and trends.
Louise Sparks is a Content Marketing Specialist and has worked in marketing and publishing for 15 years. She has worked at Blackbaud for 5 years and loves creating helpful, inspiring content for charities to help them achieve their goals.