Nominate your supporters for a JustGiving Award!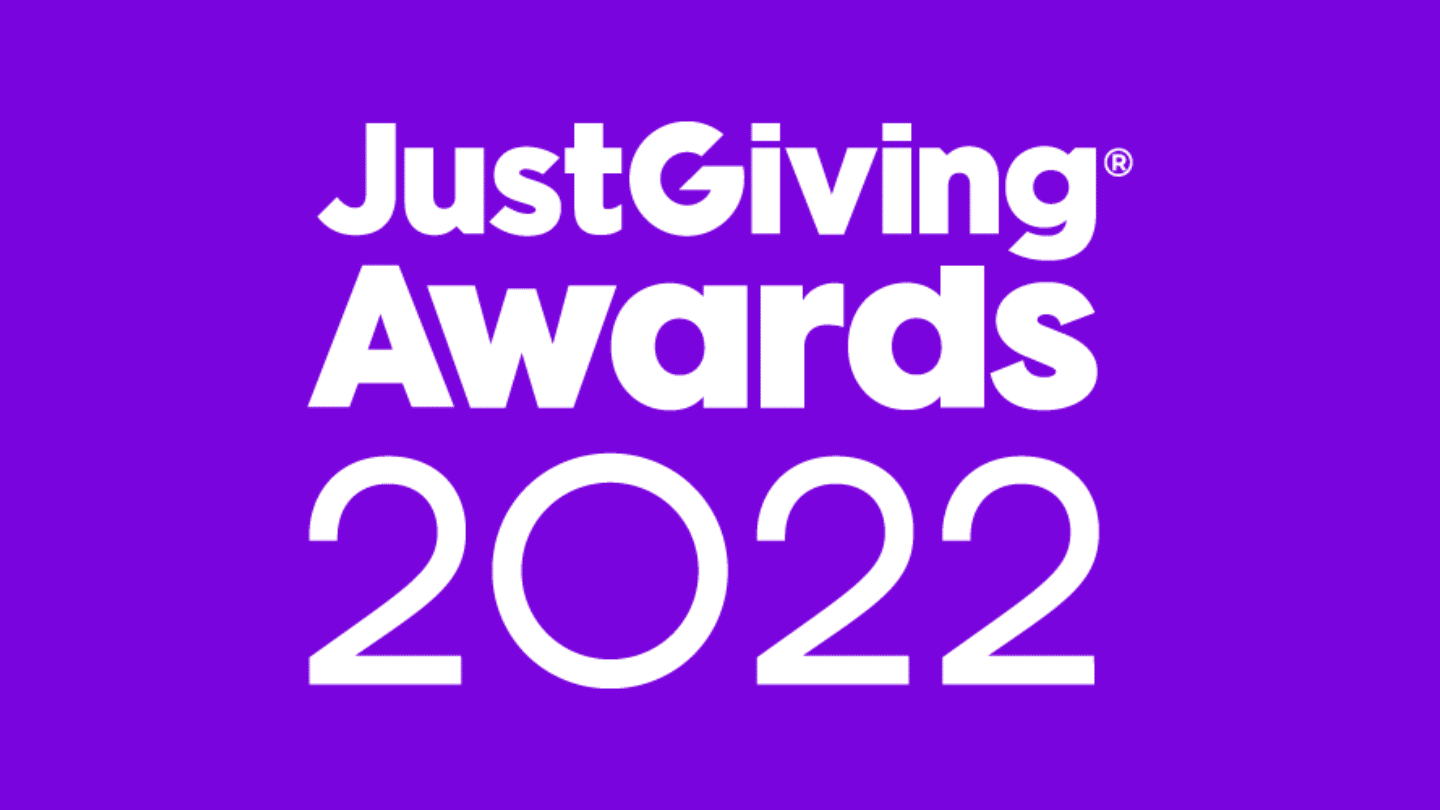 It's been a while… but we're back! The 2022 JustGiving Awards are here.
It's been some time since our last Awards ceremony (hosted in 2019!), but we're super excited to be back and highlighting those doing good and spreading kindness. Join us by celebrating the incredible fundraisers working hard to leave the world a little better than they found it.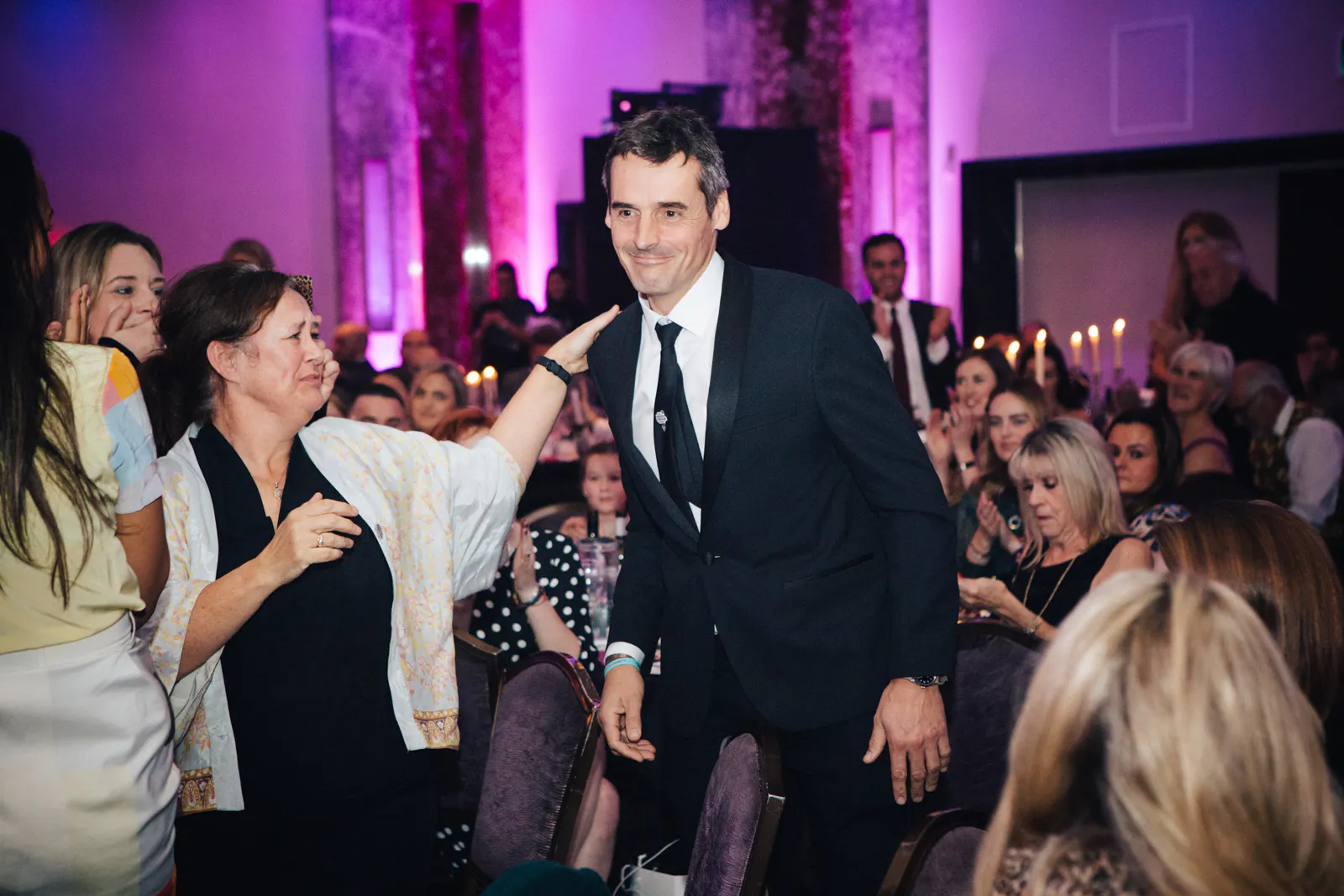 Put your fundraisers in the spotlight
You know who we're talking about. The life-savers. The target-chasers. The marathon runners and head-shavers. Those raising money to support their loved ones, and those helping strangers across the globe. We've seen our community show incredible kindness and generosity in recent years, and we can't think of a better way to celebrate.
We want to shine a spotlight on those who truly deserve it, but we need your help. It's time for YOU to have your say. If you know someone who's used JustGiving to do something amazing for your charity, we want to hear all about them. Today is the day to let us know – let's celebrate all of their hard work!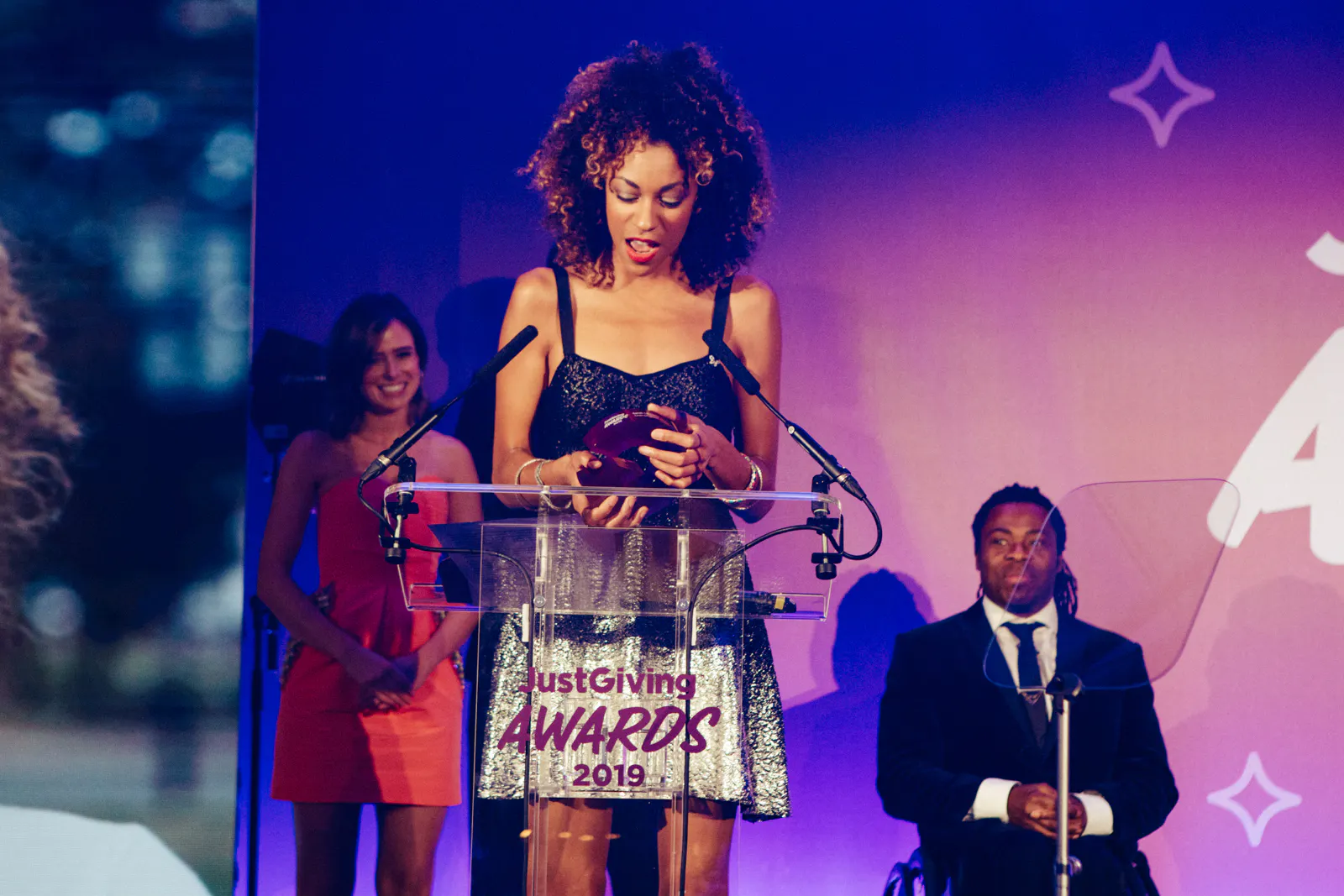 Anyone who's used JustGiving to fundraise since 01/01/2021 can be nominated. We'll select a list of finalists, and then it's over to the public to pick the winners in each of our fundraising categories.
The finalists will be publicly recognised for their incredible efforts for your charity, invited to the ceremony and included in all JustGiving's press and marketing activities.
How to nominate your supporters
The nominations for the 2022 JustGiving Awards are now open.
Tell us about a fundraiser who's worthy of a JustGiving Award, before nominations close on 19th of June 2022. It's up to you to make sure no winner goes uncelebrated.
Nominate a fundraiser you think is making a real difference. Fill out this form, telling us the details of their fundraising and click 'Submit'. Don't forget to spread the word on social media, to encourage more nominations!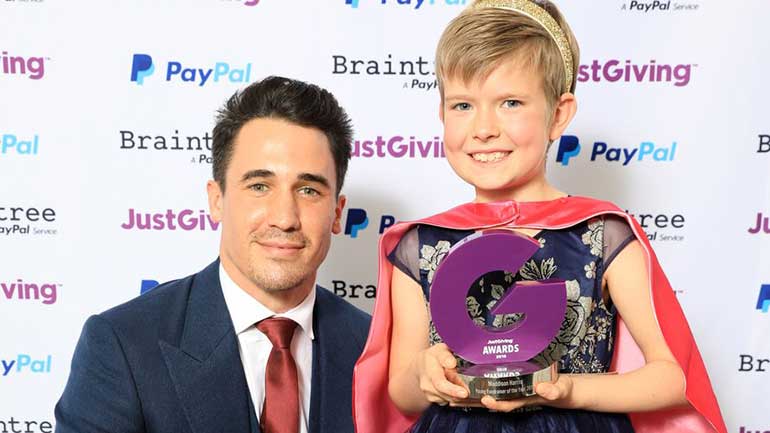 Dates for your diary
Nominations are open until midnight on 19th of June 2022.
👀 Charity of the Year nominations will open on the 7th July. This is your chance to tell us why your charity deserves to be crowned Charity of the Year. To boost your chances of making the shortlist, be sure to mention examples of your creativity or innovation, target-smashing or supporter-helping prowess – your biggest break-throughs and extraordinary acts of kindness. Remember – be specific. The difference is in the detail.
The shortlisted finalists will be announced on 3rd of August and you'll have until 11th of September to vote for your winners.
On the 10th of October, the winners will be revealed at our London ceremony. You'll be able to watch all the action on our Facebook page.
Any other questions? Check out the full terms and conditions here, or send us an email.
Get inspiration in your inbox!
Don't miss out on digital fundraising tips, tools and trends.
Becky is the Community Manager at JustGiving. She's passionate about storytelling, and inspiring people to help charities raise more.