Oxfam's CEO Mark Goldring goes undercover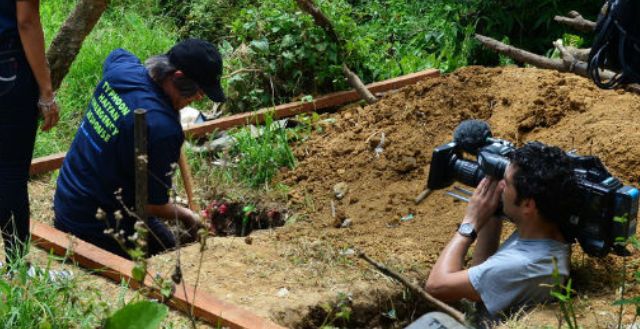 Transparency is vital if the public are going to continue to support charities. Oxfam's CEO Mark Goldring took part in Channel 4's Undercover Boss to let the public see the reality of the work that the charity does. It was certainly a risk. JustGiving's content and community manager, Kirsty Marrins, watched the show and took part in the Twitter debate and asks "Did the risk pay off?".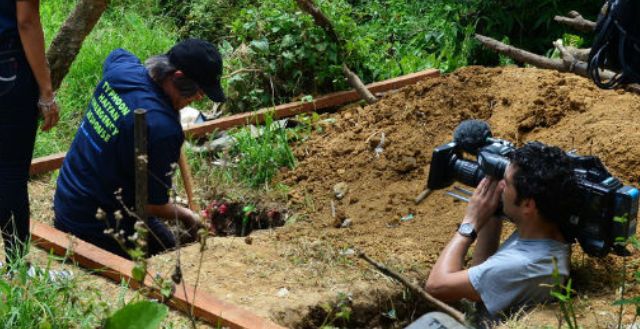 A charity CEO going undercover is always going to cause debate. Mark took over the Oxfam Twitter account after the show to answer questions. We've storified questions and answers following the show:
It was certainly brave to do the show as Mark had no editorial control. Both Mark and the Oxfam social media team did a sterling job in answering as many questions as possible in an honest, open and transparent way.
If you'd like to find out more about Mark's experience on the show, read Mark's blog post. If you'd like to see how Oxfam is working hard to be transparent, visit their website.
Over to you
Did you watch the show? What did you think? Do you think other charities should follow suit? We'd love to hear your thoughts so please comment below.
Photo credit: Oxfam
Get inspiration in your inbox!
Don't miss out on digital fundraising tips, tools and trends.
Passionate about using digital channels to communicate with and for charities, Kirsty is a freelance digital communications specialist and accredited trainer. A regular blogger for Third Sector and other sector publications, she is always keen to share her experiences and knowledge with others and help them achieve their goals. She has helped hundreds of charity staff hone their social media and digital marketing skills over the years and understand the importance of good content. She is a trustee of the Small Charities Coalition and in 2016 won a CharityComms Inspiring Communicator Award.