Get inspiration in your inbox! Don't miss out on digital fundraising tips, tools and trends.
Today, we're excited to share a new report hot off the press all about virtual event fundraising. It's called the…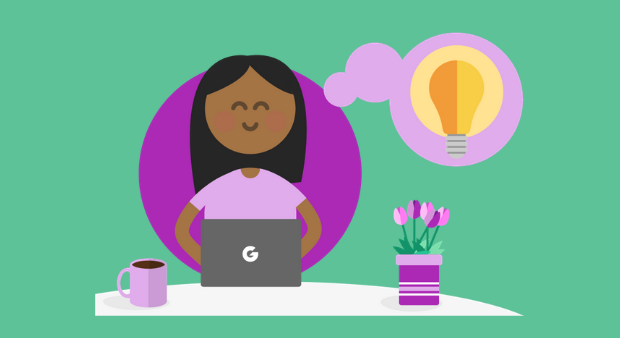 Whilst nothing can replace the value of face-to-face-interactions, virtual events (an event which takes places entirely online) can offer a lot of great benefits….