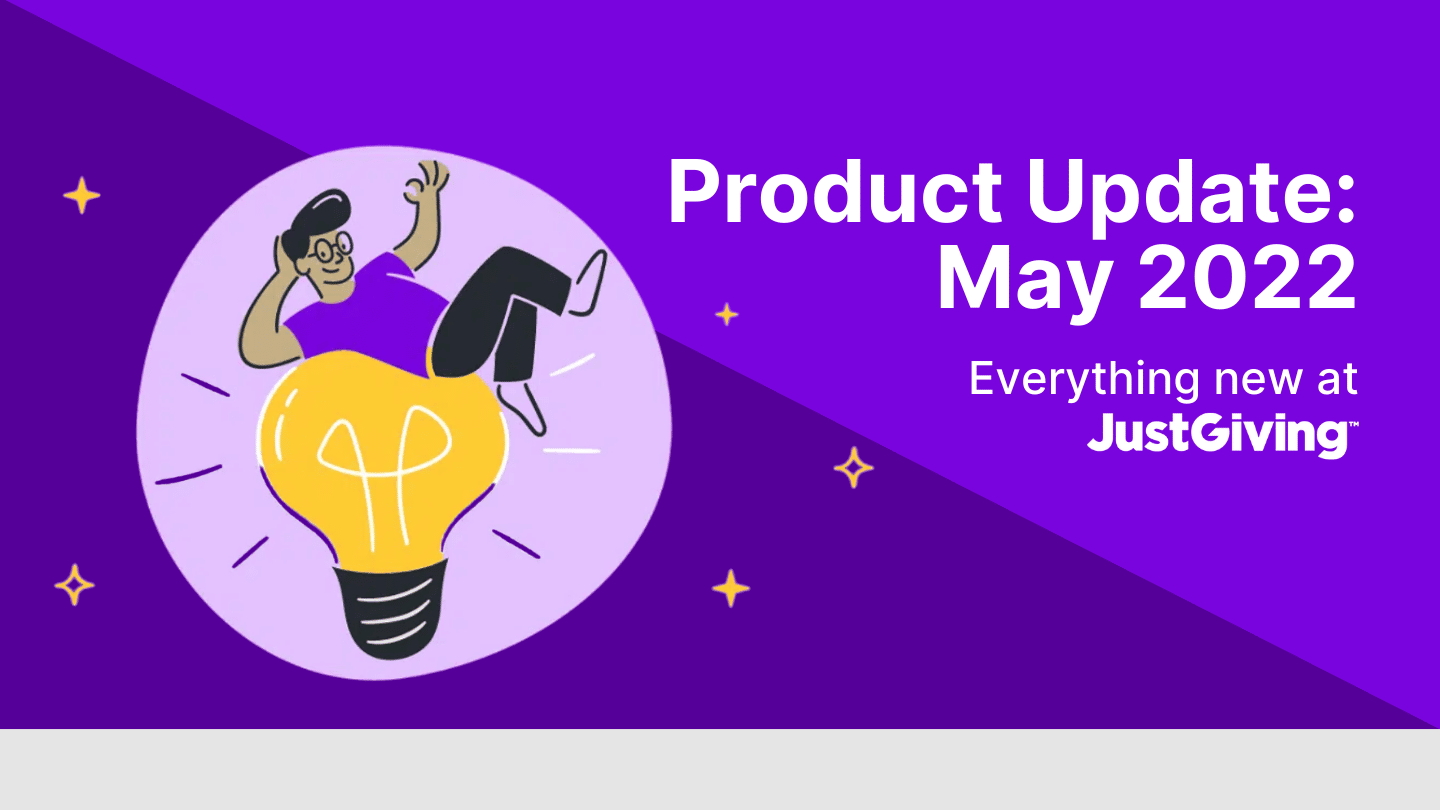 Welcome to our JustGiving product update. Our teams have been working hard behind the scenes to bring the latest and most useful innovations to life, to ensure that charities around the world can continue their amazing work!
Want to know what's new here at JustGiving? We've got you covered…
Summary
Site Builder
Available in: UK only (but coming soon to Australia and US).
Building a branded fundraising microsite has never been so easy with our new JustGiving Site Builder™. It enables you to build beautifully branded microsites for your fundraising campaigns and puts you in complete control. You can build unlimited microsites, your way, with simple features that enable you to create perfect layouts and customise the supporter experience. Safe in the knowledge that the engine underneath is powered by JustGiving.
Available now to charities in the UK for £250 per month (+VAT), you can now build and launch a dedicated site in just minutes – you're in the driver's seat with our fully accessible microsite CMS. It's got ready-made templates and components for you to use, as well as the option to start from scratch too.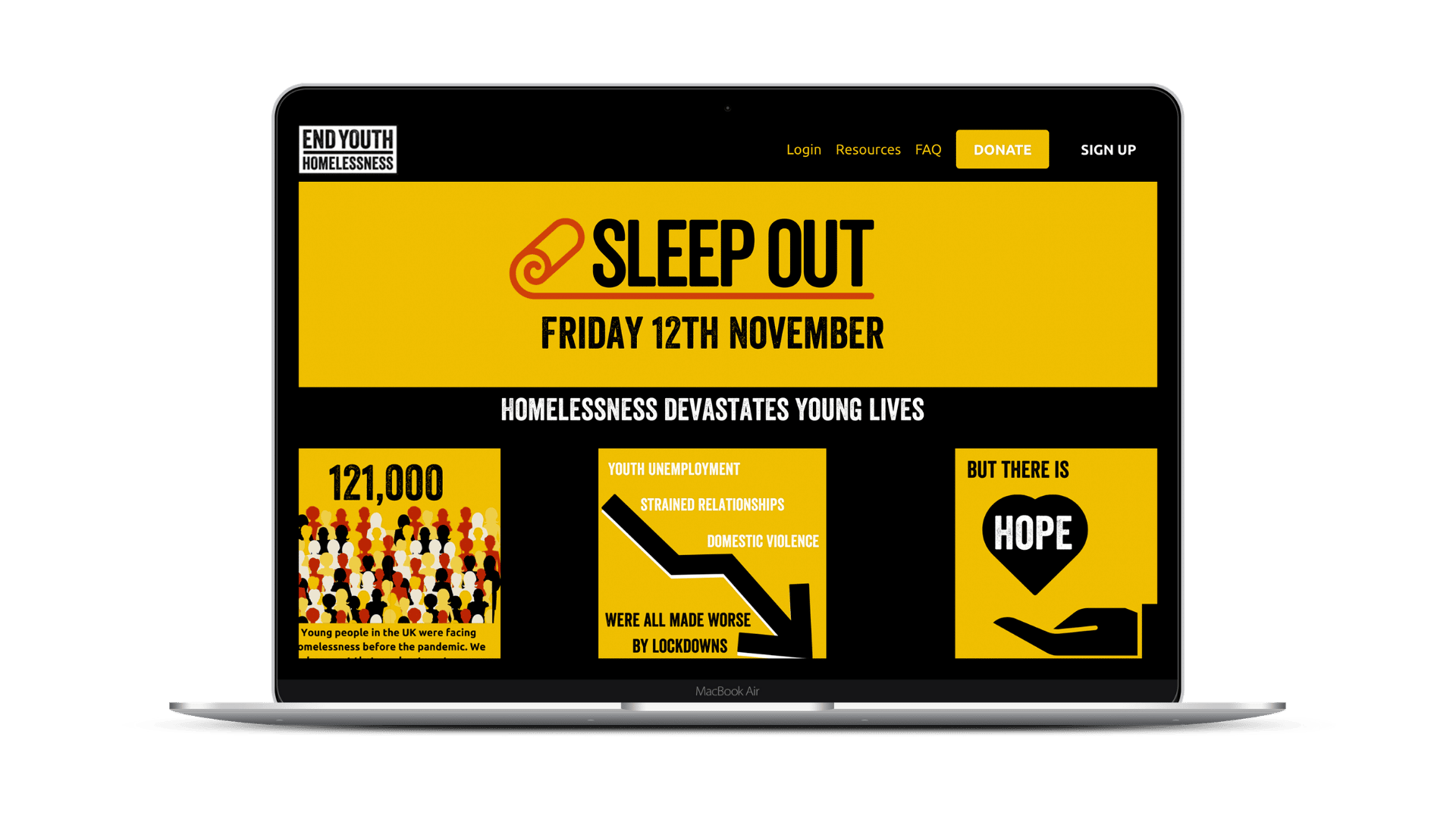 The best part? You can set up branded fundraising pages for your supporters to use that match your new microsite! Our 'Powered by JustGiving' trust mark will give your supporters the confidence they need to donate to your cause.
Learn more about JustGiving Site Builder and book a free demo.
Fitbit
Available in: UK, Ireland, US, Canada, Australia
We're excited to announce a new fitness fundraising integration on JustGiving – in addition to Strava, your fundraisers can now track their fitness activity and share directly to their JustGiving page with Fitbit!
Whether they're doing an organised step challenge or love getting out for a daily stroll, your fundraisers can make their steps count for more with JustGiving's Fitbit integration.
All fundraisers have the option to connect Fitbit to new or existing fundraising pages. ​Their pages will update automatically – meaning their supporters can follow their fundraising journey every step of the way!
Learn more about the JustGiving and Fitbit integration.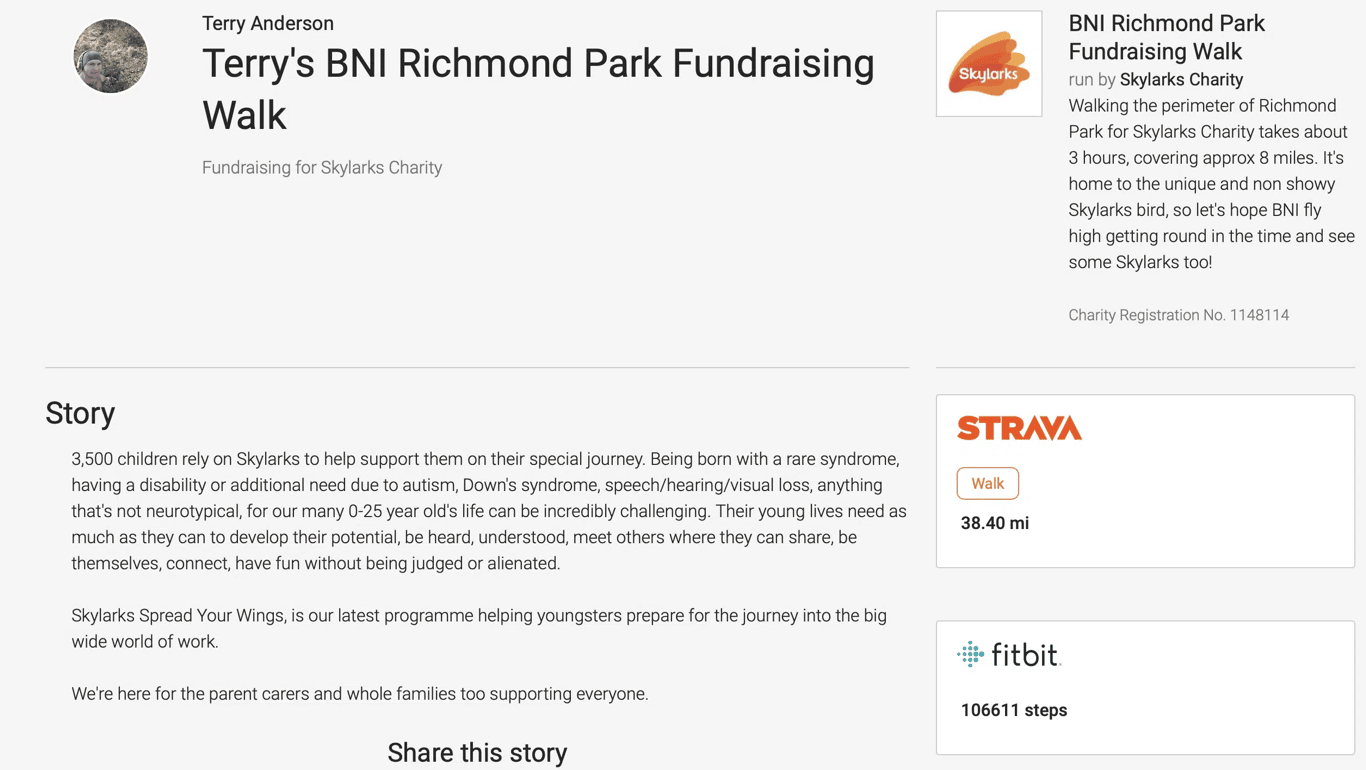 Giving Checkout
Giving Checkout is now used by thousands of charities to power their direct giving via their websites, contactless boxes, NFC devices and QR codes. But you told us it needed improvement in one key area – reporting.
You told us you wanted a custom report for your Giving Checkout implementations that enables you to view your donor data and keep track of the donations you're receiving.
Well, we've done just that and we're excited to share the our new Giving Checkout report is available now to all charities in the UK on our Start or Grow memberships plans. You can find your new dedicated report by going into the Giving Checkout tab in your charity account and clicking on the 'Your Giving Checkout Reporting' button
With GivingCheckout you get to keep 100% of every donation and it's proven to be 4.7 x more effective in getting your supporters to give to your cause. Want to know more? Book a demo with a member of our team, or try it now!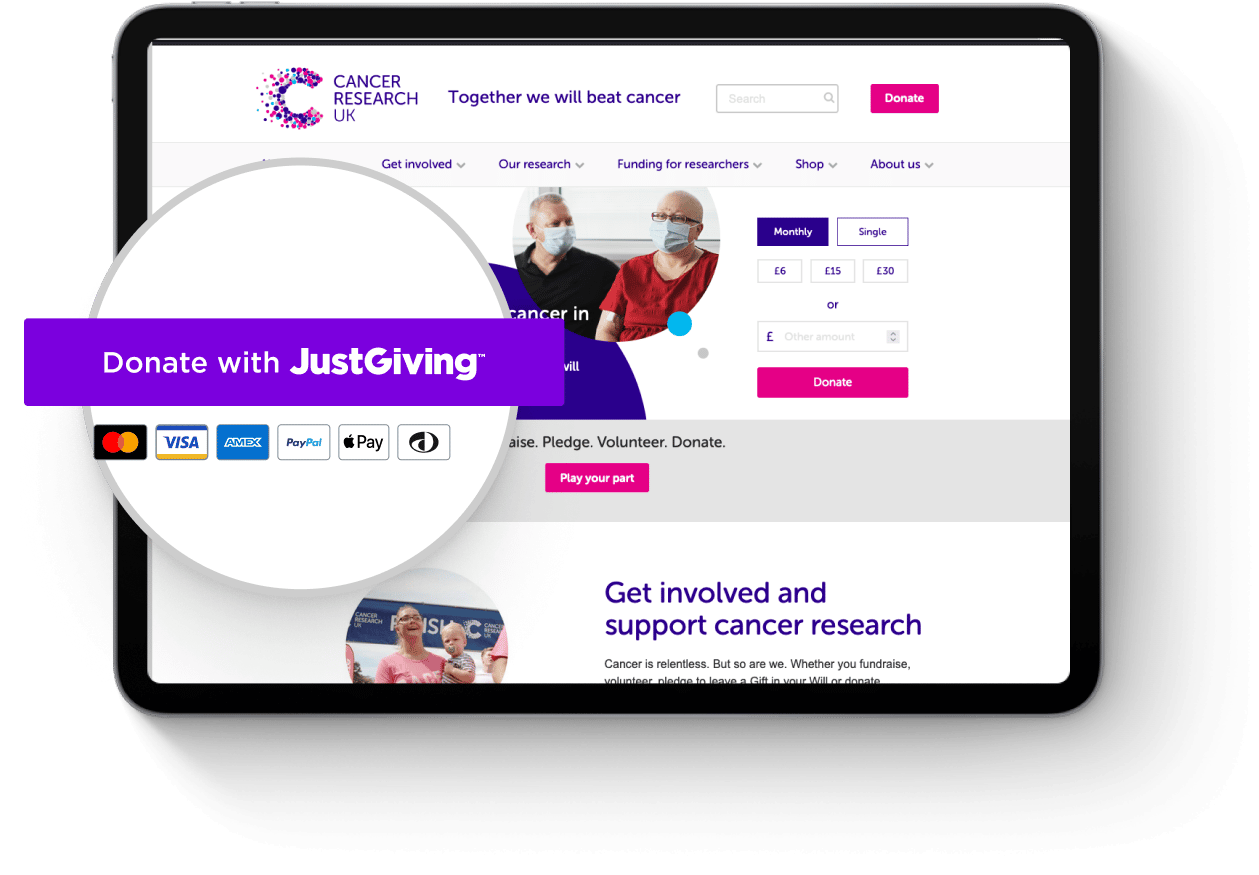 Donors can now give via Venmo
Available in: US only
With Venmo representing almost 40% of wallet and peer-to-peer payments in the US, we're very excited to announce that US charities using the Blackbaud Giving Fund can now accept donations via Venmo.
We've created a seamless, hybrid donation experience, so donors can give easily, using any device of their choosing. When donating on a desktop browser, donors will be presented with a QR code redirecting them to the Venmo Mobile App. When using their mobile phone, they'll be taken directly to the Venmo app. It couldn't be any easier for your supporters to give to your cause.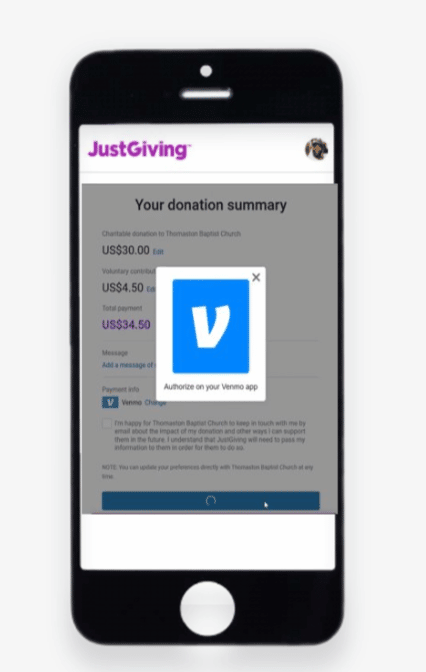 GoCertify
Available in: UK and US only
We've partnered with GoCertify to create an incredibly easy way for retailers to reward any shopper that donates to any charity on JustGiving. Retailers can now drive donations for a charity of their choice by offering an exclusive discount to shoppers who donate through JustGiving.
Not only is this great for charities – but it also gives shoppers that happy do-good feeling, after giving back to a cause they care about.
There are no setup fees or long-term contracts for retailers – and this new way of giving offers charities much-needed exposure to a new audience. So far, we have over 15 retailers supporting 16 different charities, including:
Bloom & Wild supporting Carers Trust, Blueprint for All and LGBT Foundation.
Threadbare supporting Unicef, Oxfam, Ukraine Charity and DEC​.
Hawes & Curtis supporting Dress for Success, Refuge, Womenkind Worldwide​
Login in with Blackbaud ID
Available in: US only
As well as recently increasing the complexity of our password settings and adding Multi Factor Authentication log in for charity users, we are now pleased to offer Blackbaud ID as a means of logging into your JustGiving account.
Available now to new and existing Blackbaud customers in the US and Canada regions, this update means users of multiple Blackbaud products – will be able to leverage their one Blackbaud ID for logging in across the likes of eTapestry, RE NXT and of course JustGiving, making it faster and easier to switch across multiple products safely and securely.
Hear more from our product team
Want to know more? You can watch our product team share the latest news and updates from JustGiving at a recently recorded webinar – watch on demand here.
Get inspiration in your inbox!
Don't miss out on digital fundraising tips, tools and trends.
Becky is the Community Manager at JustGiving. She's passionate about storytelling, and inspiring people to help charities raise more.