Project management tools for charities and nonprofits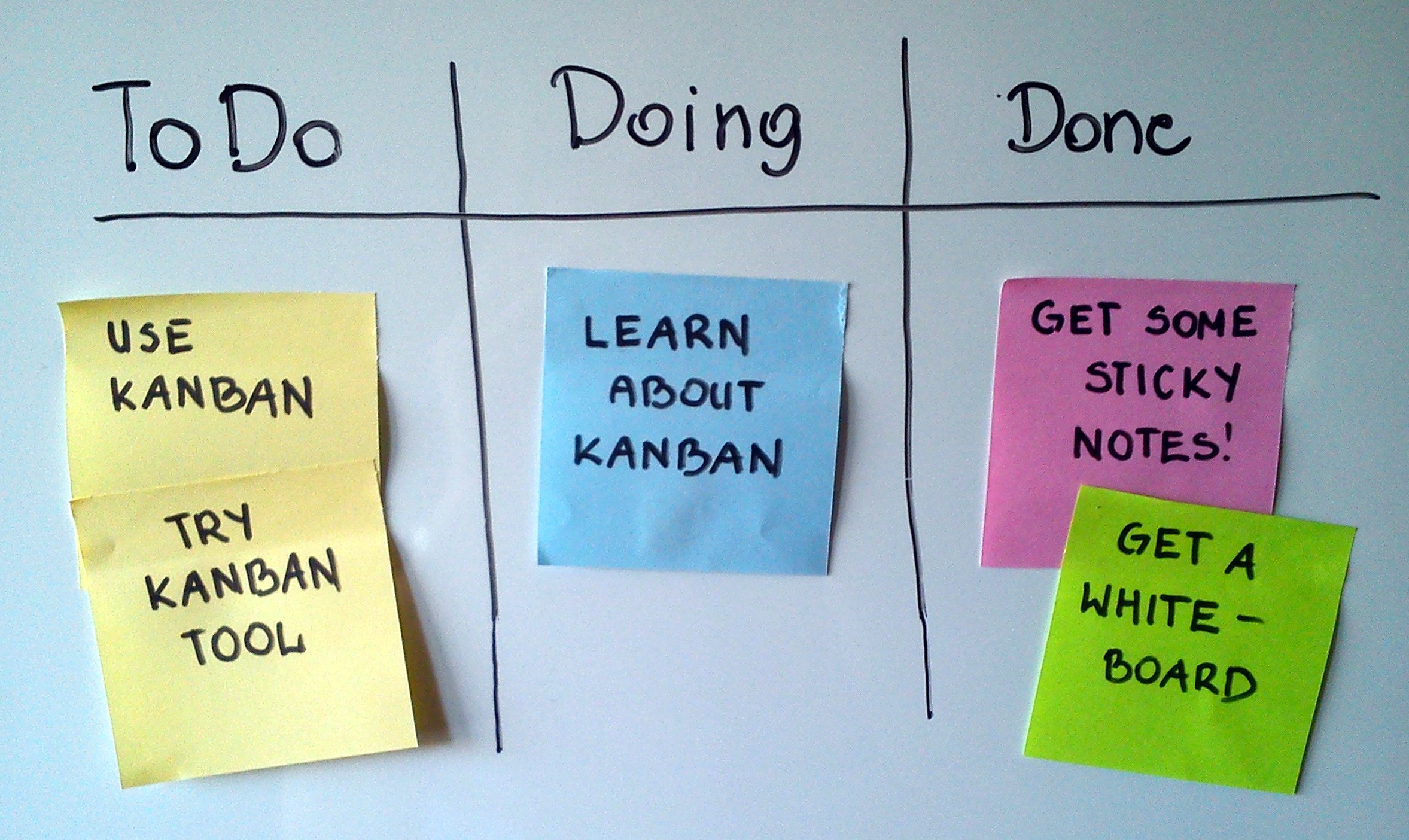 Project management tools can move your organisation away from the clutter of spreadsheets, sticky notes and emails. But seeing a project through to completion isn't always easy. In fact, it's been found that less than two-thirds of projects meet their goals.
Specially designed for planning and monitoring project progress, tools such as Slack and Trello are becoming increasingly popular.
That's why we've pulled together a list of project management tools that we've heard people at charities are using, and importantly, won't break the bank—all of our highlighted apps offer free plans perfectly suited to the charity and nonprofit sector.  
One of the most accessible tools on the list, Slack, is a collaboration tool focused on teamwork and alignment – read how Slack helped the team at Parkinson's UK smash their website project.
Slack is fundamentally a communications app. You can use it for: instant messaging, sharing files, making calls – the works. Slack can also integrate with lots of other tools. For example, it can import Google Drive links and export tasks to other project management tools on this list. 
For organisations already using Microsoft tools (like Word and Outlook), then it might be smart to opt for their collaboration tool: Teams. It works just like Slack, but with seamless integration with all things Microsoft. 
Both tools use defined channels to discuss different projects through messaging, voice, and video calls, as well as sharing whatever links and information you need.
We chatted to Rebecca Sterry, Head of Communications at Autistica UK, about Slack. Here's what she thinks:
"I find Slack is a great way to collaborate as a team. We use it to manage projects, communicate during busy events, or to bounce ideas around. We've also started a Slack channel to communicate with some of our digital champions. It reduces the need for meetings and keeps internal email to a minimum. We have a slack channel dedicated to impact which allows us to share achievements and comments from supporters. It helps us stay focused on our vision and acts as a positive reminder of the difference we are making to people's lives. Some days we all need that!"
Pros
Ease of use

Multiple integrations

Connects remote teams

Can eliminate internal emails!
Cons
Limited functionality beyond communication
For planning and delegating: Trello & other Kanban tools
Trello is the biggest name among a host of project management apps built on the principle of "Kanban boards": a visual system of tasks and swimlanes. Here's some great examples of Trello boards to help bring that to life.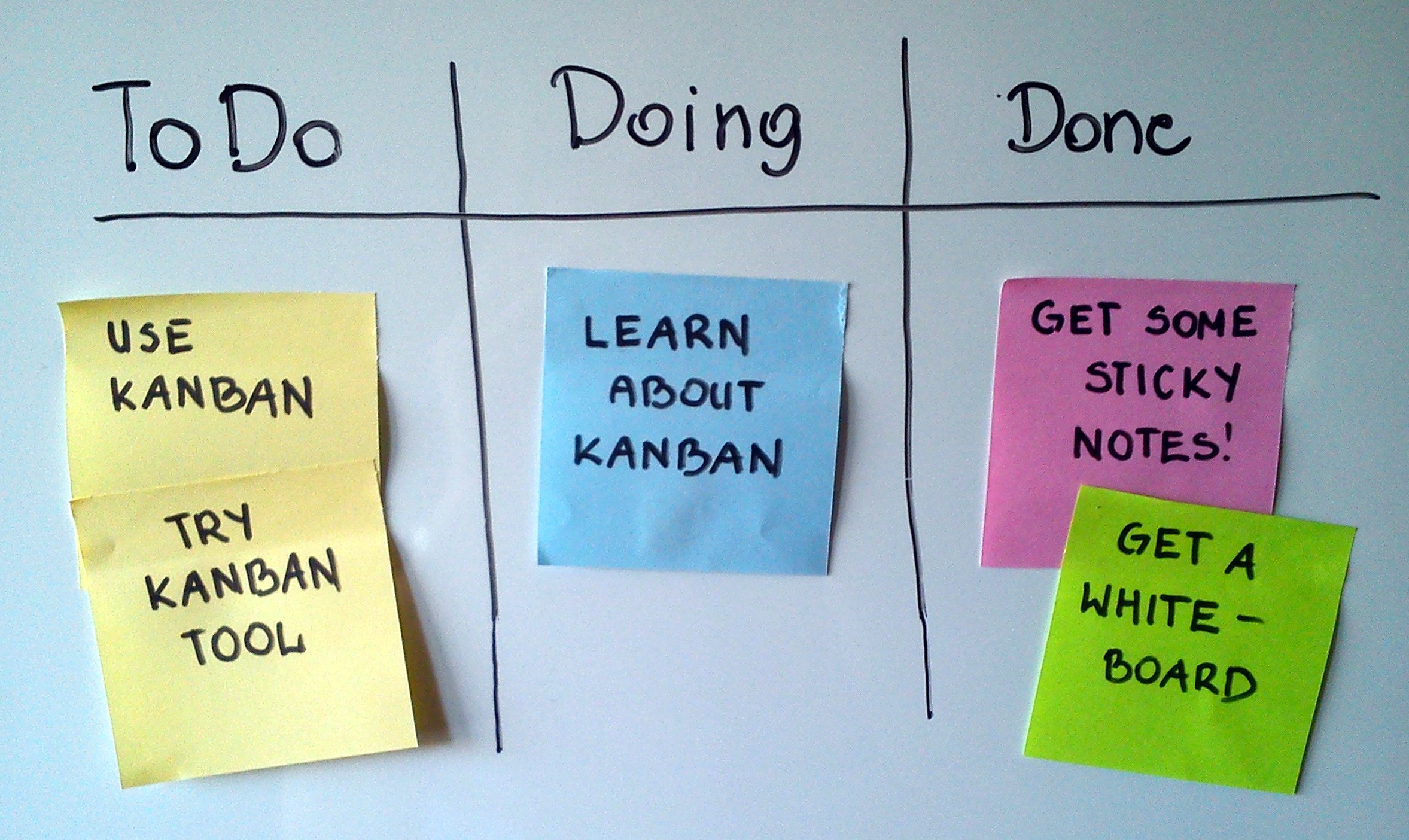 Kanban boards allow teams to visualise their to-do lists as collection of sticky notes, organised by status. It's a simple approach many organisations love. Significant competitors include MeisterTask (ostensibly the same technology) while teams using WordPress for content management will find plugins like Kanban for WordPress offer similar functionality, but within WordPress itself.
We asked James Heywood, Website Manager at Oxfam, what he thinks of Trello. Here's what he had to say:
"Trello's great! I like it for many reasons. It's flexible, so there's a variety of approaches you can use to suit your context. It's easy to duplicate items, lists and whole boards. That's a real time-saver on the 2nd, 3rd, and 4th projects. It's really, really, really easy, so no need to train your stakeholders. And it's free!"
And Emma Callagher, Head of Digital at Royal Marsden, thinks:
"I like that you can have personal and public boards, and it is so easy to use that colleagues across the org are happy with it too. I do think it is a bit cost prohibitive, which is why we're still on the free version."
Pros
Visual nature will appeal to many

Adaptable to many processes

Easy to assign & view tasks
Cons
Limited calendar and email integration
For big, complex projects: Asana
For larger projects, the more feature-rich Asana platform could be a better choice. Like Trello, it lets you categorise and organise tasks visually, but it also has features for managing additional complexity like dependencies.
Asana is typically better-suited to larger organisations, or teams with lots of disparate projects running concurrently where you need to delegate, stick to deadlines, and communicate across a lot of different groups: its less-intuitive UI and powerful features may be overkill for small groups. 
Alice Rath, Digital Marketing Analyst at Macmillan told us her three favourite things about Asana:
"1. Integration with DataStudio
A great aspect of Asana is the integration with Data Studio. We can make a dashboard to then reflect our team's performance to executive directors.
2. Integration with Outlook
You can easily turn emails into actionable tasks on Asana, making everything more streamlined.
3. Collaboration
Asana makes it easy to collaborate with your colleagues. It has the ability for multiple members of the team to work together on the same task."
Pros
Manages dependencies

Calendar and timeline views

Endless integrations 
Cons
Less intuitive user interface
Other tools worth a mention
Basecamp and Monday provide plenty of functionality between them—including messaging, file storage, to-do lists, time tracking—but neither offers a free version. There are discounts for nonprofits, and both are possibilities for larger organisations.
Ethical, open source alternatives are growing in popularity. One of the most popular is Taiga, which is powerful, customisable, and beautifully designed. 
Which tools do you love at your charity?
Is your favourite tool missing from our list? Is the humble spreadsheet still your project management tool of choice? Let us know in the comments below.
Get inspiration in your inbox!
Don't miss out on digital fundraising tips, tools and trends.