Questions about our fees – a response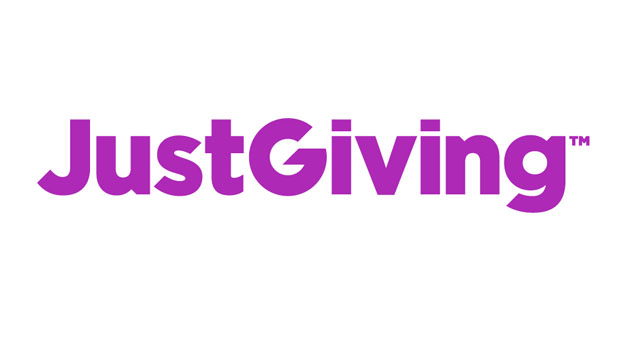 For the last 48 hours, we at JustGiving have been hard at work to help the crowdfunding page in aid of PC Keith Palmer's family raise as much money as possible.  As we write this, the total stands at an extraordinary £640,000.
People have donated from all over the world, and PC Palmer's page has broken several records on JustGiving. At its peak, we saw up to 66 donations per minute, and eleven thousand people were active on the page.
It is at times like these that JustGiving comes into its own, providing a robust and reliable service as well as sharing stories, so that everyone who wishes to give can do so, from anywhere in the world. One of our former fundraisers has told us: "There is no way we could have raised as much without JustGiving. The public's response has been tremendous and we could not have handled it on our own."
There have been questions about the fact that JustGiving charges for its service. We are honoured to be chosen to host millions of campaigns each year; saving children with cancer, funding pioneering surgery, remembering loved ones, building community projects, transforming education. All of these causes are deserving, and each pays a transparent 5% fee which is fully reinvested in innovation to ensure that the next person in need who comes to JustGiving can raise more than on any other platform.
In these exceptional circumstances where an attack has hit the city that we at JustGiving call home, we opted to join our community and give a donation of £10,000. PC Palmer's tragic death has touched the whole nation and in fact the world, and we are proud to have played our part in enabling the nation's moving and generous response in his memory.
Get inspiration in your inbox!
Don't miss out on digital fundraising tips, tools and trends.