Raise More in 2024: Free Donations for Your London Marathon Fundraisers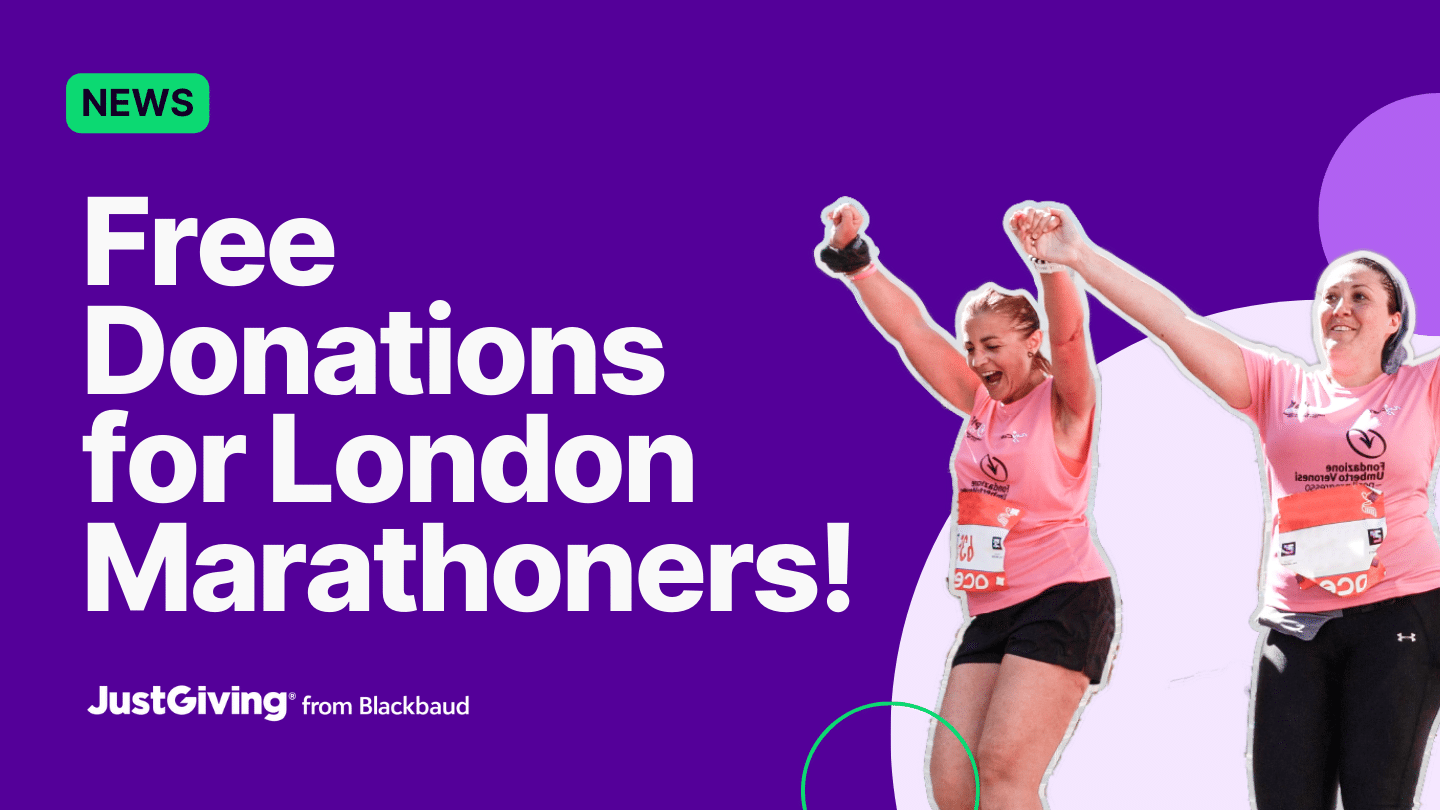 In 2023, 17,000 London Marathon fundraisers raised £39 million+ combined on JustGiving for charities like yours!
We're aiming to take that to the next level in 2024 by kickstarting your runners' fundraising. The first 5,000 fundraisers to create a London Marathon 2024 page on JustGiving will get a £5 donation, on us.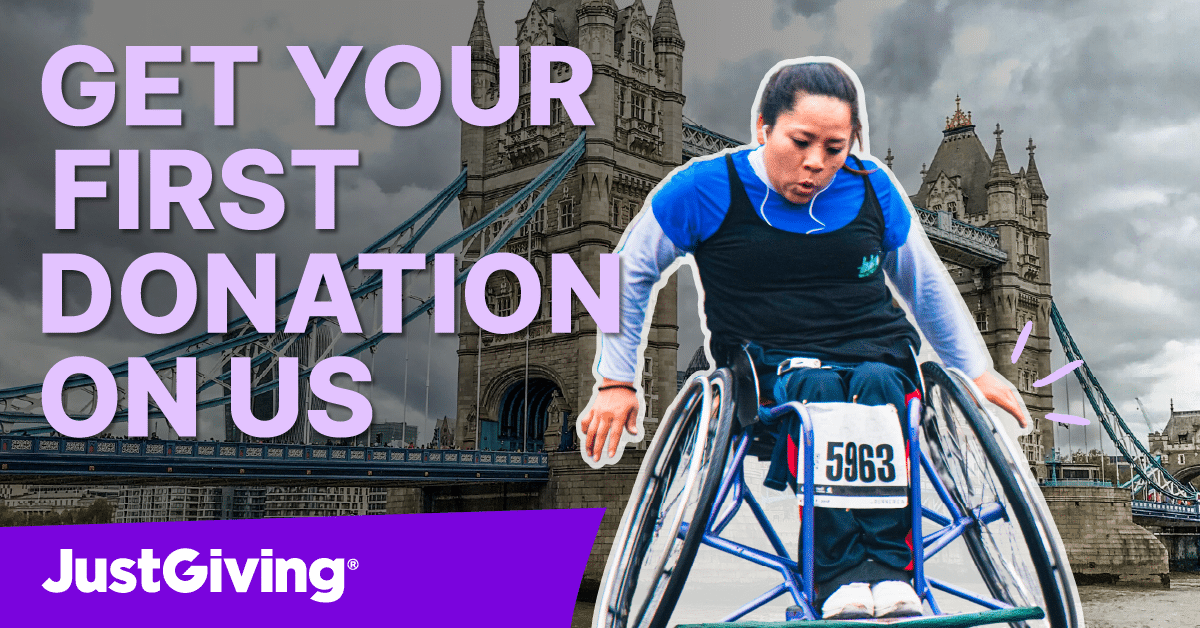 But why give fundraisers free donations just for setting up their page? We've seen that helping fundraisers kickstart their pages with a £5 donation helps them go on to raise £118 more on average.
This puts a pep in their step AND raises more for your mission at the same time. It's a win-win for you and your supporters!
Read more about how fundraisers can raise more by creating their pages early.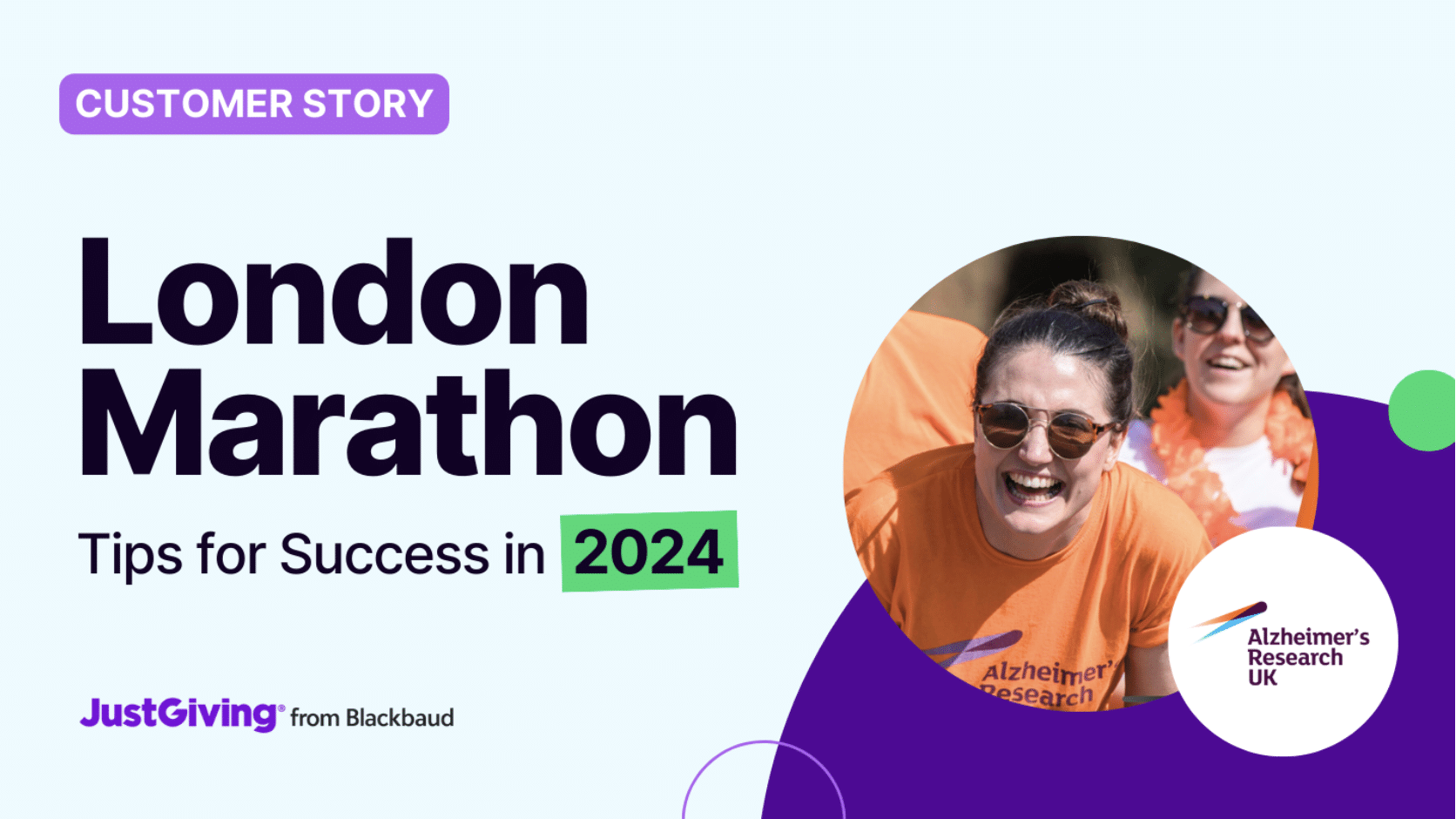 Recommended Read

How Alzheimer's Research UK raised £1.2 million in London Marathon 2023. Learn the specific, strategic ways Alzheimer's Research UK welcome, motivates, and celebrate their supporters and fundraising milestones. Read now
More ways we're helping London Marathon fundraisers
We're here for you, in more ways than one! By promoting JustGiving as your fundraising platform of choice for London Marathon 2024, your runners will get…
And much more!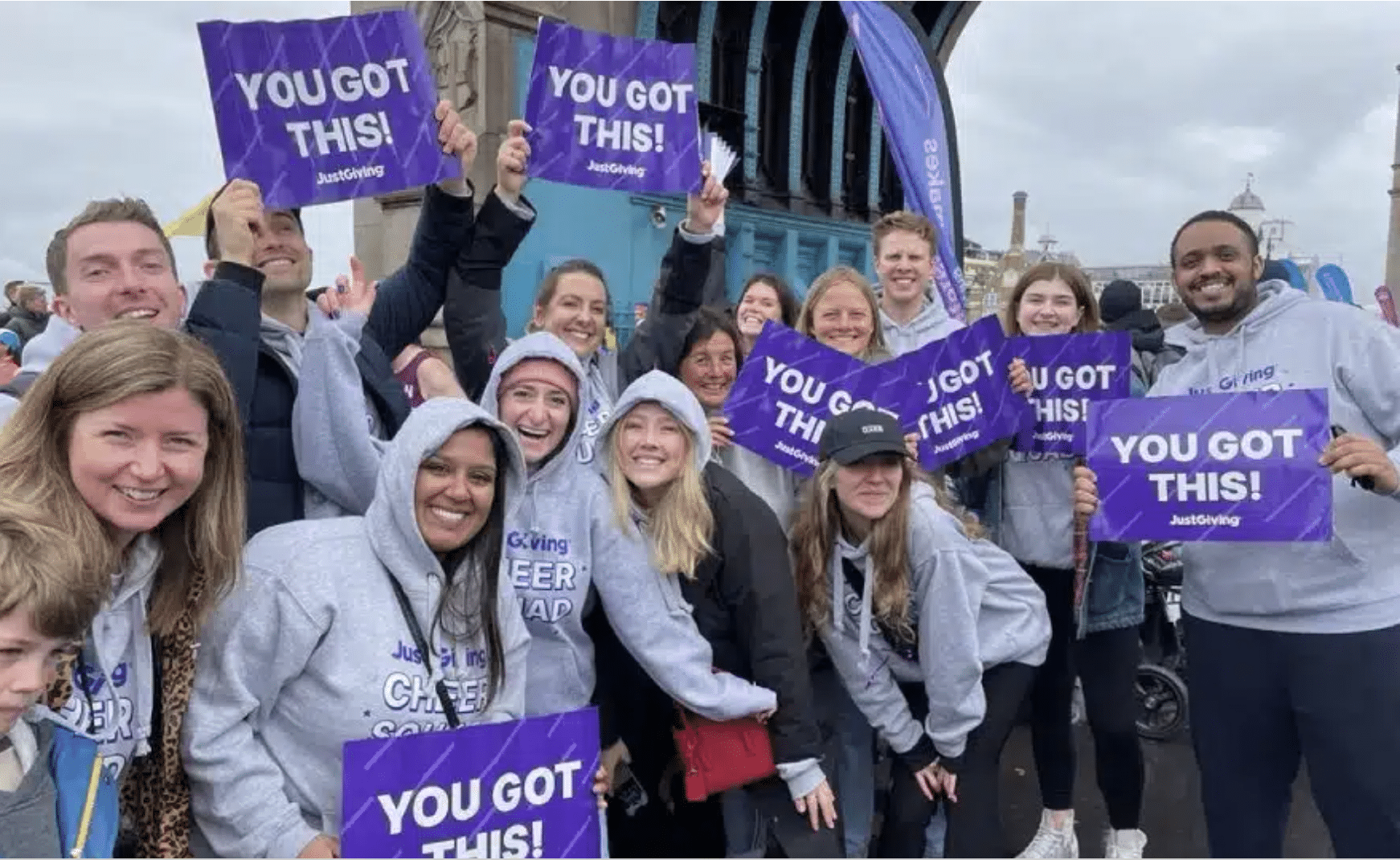 Create your London Marathon campaign page
Get on the start line for 2024. It's as simple as creating a page, connecting the event, and sharing your link!
Get everything you need to know to succeed in London Marathon 2024:
How to set up your campaign page, step-by-step
Top tips to help your runners succeed
Charities already fundraising in London Marathon
Get inspiration in your inbox!
Don't miss out on digital fundraising tips, tools and trends.
Brian is on the Community and Content team at JustGiving. He's passionate about sharing online fundraising tips, research, and inspiration to help fundraisers raise more money, build their brand, and grow their cause.