Regatta London: there's a new show in town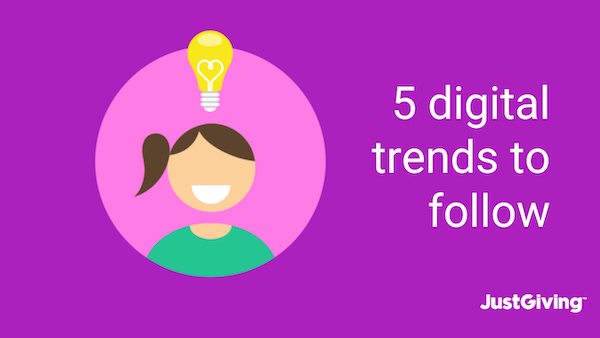 There's a new show in town, a unique opportunity to give paddle sports a race through central London in the first of its kind event. Regatta London, launching later this year, is the UK's first mass-participation paddle sports event, created to raise significant funds for UK charities and to celebrate the iconic River Thames. It will be held on 29 September 2019 and charities have a great opportunity to get their supporters involved. Here is why we think this is a great opportunity for charities…
So, Regatta London – that sounds like sailing, right?
No, Regatta London brings together 'human-powered' vessels – rowing boats, kayak canoes and stand up paddle board (SUP) – to take over the River Thames in the world's greatest city. This will be a real spectacle, it'll be a great high-profile event for charities to benefit from.
OK, so lots of paddles. What makes it so special?
Regatta London is a truly unique event. It takes place on Sunday 29 September 2019 on an amazing 12-mile route down the River Thames, from Hammersmith in west London to Greenwich in east London. Participants will paddle past iconic London landmarks such as the Houses of Parliament, The London Eye, St Paul's Cathedral, The Shard, Tower Bridge and Greenwich Naval College.
Participants choose how they want to do it – race or challenge, so there really is something for everyone. It will be an amazing celebration of the river and will inspire thousands of people from across the country to take up paddle sports.
Wow, exciting stuff. What makes it a UK first?
Regatta London is the UK's first mass-participation paddle sports event, for the first time giving paddle sport what running and cycling has had for years – a high-profile central London event. It will raise money for great charities and celebrate the improving relationship we all share with the environment and London's largest natural space, the River Thames. It really is a win-win.
For participants, there will be something very special about being in the first event and we're expecting a huge interest, so this offers charities something new to get involved with.
That's awesome – so you're closing the Thames?
Yep, that's right – the Environment Agency is closing the Thames Barrier on 29th September for their annual maintenance programme so we wanted to offer a truly unique experience at a unique time. The river is also closed during the event so that in addition to stopping the tide, there will be a safe environment with no other non-racing boats. It will be an amazing opportunity for paddlers to take centre stage in the world's most iconic city.
Amazing. So where did the idea come from?
The event is the brain-child of triple Olympic gold-medallist rower, Andy Triggs-Hodge, who now works for Tideway, the company building London's super sewer. The project is all about cleaning up the River Thames from sewage pollution, and Andy's role is about how the company can help to not only build the sewer, but also promote the river as a recreational asset for the London community.
Regatta London is a platform to raise money for the charities Tideway supports, and is now opening the opportunity to other charities too.
So why would a charity want to get involved in this event?
It's truly unique – that's the biggest appeal. It is a great opportunity for charities to engage supporters who love water activities to fundraise.
Imagine paddling or rowing down the River Thames with the Houses of Parliament as your backdrop with no other boats on the river. For anyone keen on water sports it could be a once-in-a-lifetime experience.
As well as this, for charities who are environmentally conscious this is a great event to engage your supporters.
How can charities get involved or find out more?
If charities want to get more information and take some charity places, email info@regatta.london
Get inspiration in your inbox!
Don't miss out on digital fundraising tips, tools and trends.