Six inspiring examples of charity Christmas campaigns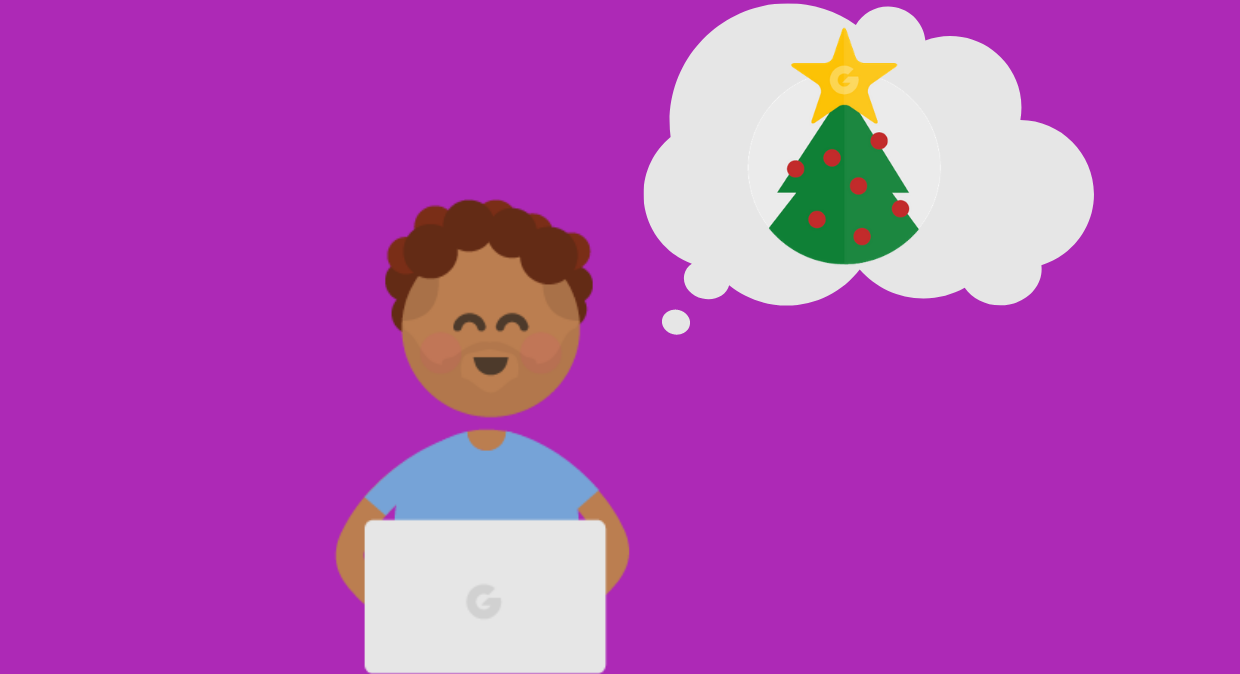 We're sharing six great examples of how charities have embraced digital and virtual fundraising opportunities this festive season to move their Christmas campaigns online. We're hoping that these examples will give you some added inspiration for your own campaigns and show you the inventive ways that you can continue to raise money over Christmas, regardless of COVID-19.
If you're in need of some practical tips to help you get started with moving from offline to online, then at the end of this post we've added in some helpful advice. But, before we get to that – let's jump in to our campaign examples!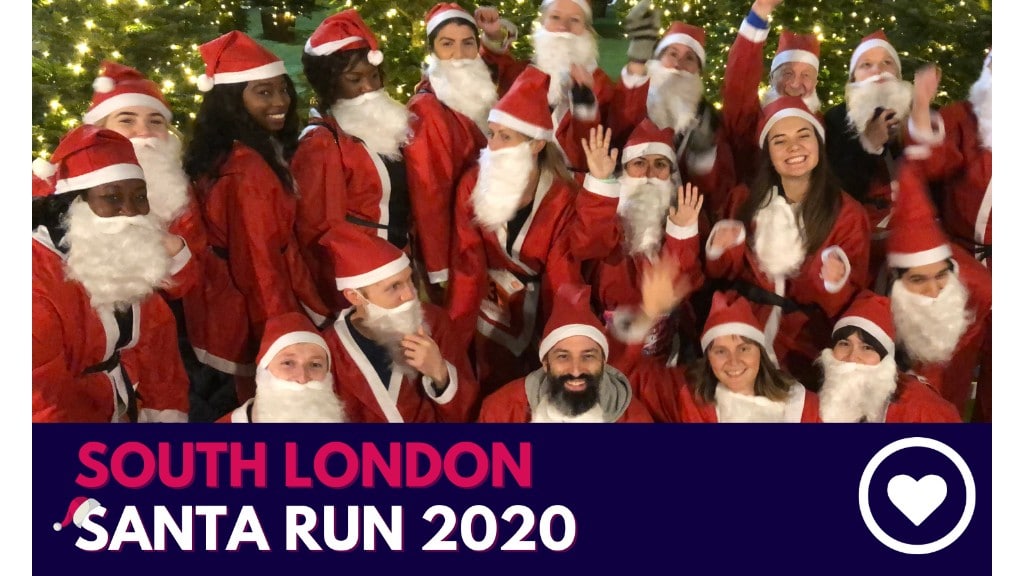 South London Cares organises activities throughout the London boroughs of Southwark and Lambeth that are designed to combat isolation and bring generations together. This year, to raise money over the winter period, they've organised a Virtual Santa Run! Their Campaign Page makes it simple for fundraisers to take part by clearly separating and explaining the what, where, when and how of the event. They also suggest an initial target of £100 per fundraiser.
www.justgiving.com/campaign/southlondonsantarun
This year marks the 25th anniversary of Macmillan's Follow the Stars Christmas concerts, and they're not letting COVID-19 stop the celebration! The concert is going ahead with a star studded line-up, except this year it is being livestreamed directly onto JustGiving, asking supporters to donate what they would have spent on a ticket. As it's being shown on JustGiving supporters can watch and donate in one easy to find place. Now, that's a Christmas miracle!
https://www.justgiving.com/fundraising/FollowtheStars2020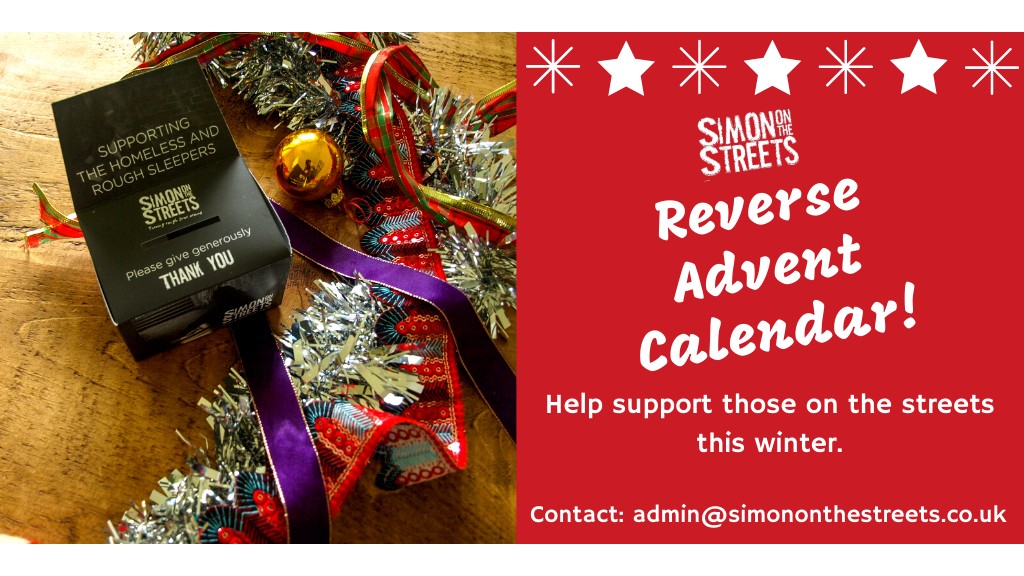 This year, homeless charity Simon on the Streets have come up with a great hybrid campaign that's accessible for those who wish to fundraise either offline or online. Their Reverse Advent Calendar asks people to donate a pound for each of the 24 days that run up to Christmas Day, giving supporters the option of requesting a physical coin box or online by donating directly to the campaign or by starting a Fundraising Page.
https://www.justgiving.com/campaign/reverseadventcalendar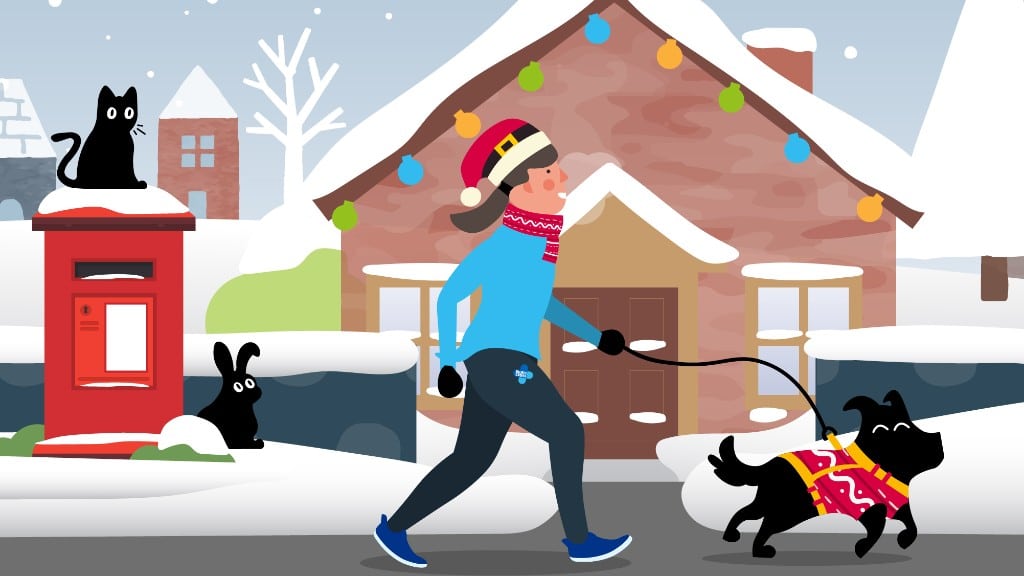 Animal charity, Blue Cross, are asking supporters to walk, run or jog 25km throughout the month of December. This challenge perfectly complements using the JustGiving Strava integration. The charity have kept the challenge rewards on brand, offering finishers both a medal and a dog tag medal! They've also used their Campaign Page to demonstrate the positive impact that fundraisers will have, sharing the story of Logan – a kitten which they rescued and provided round the clock to during the initial stages of lockdown. (WARNING – a very cute kitten picture is also included on their Campaign Page.)
https://www.justgiving.com/campaign/StepIntoChristmas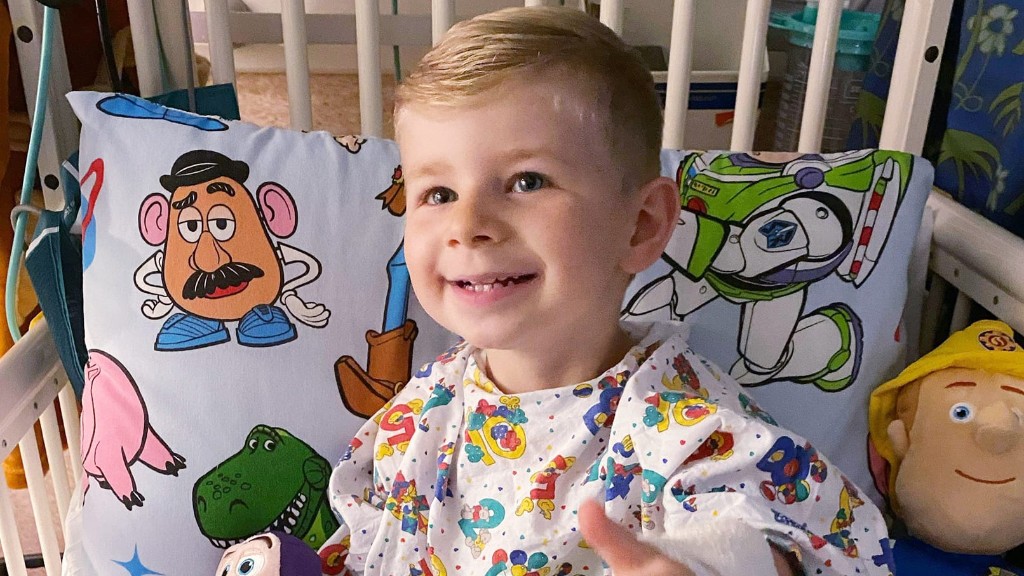 Children's charity The Brompton Fountain, who support the intensive care units, wards and young patients at Royal Brompton Hospital, have set up a Campaign Page in lieu of being able to do an in-person toy drive this year. The Campaign asks that, instead of giving toys, people make a financial donation to them online and they will then use the money to purchase toys, decorations for the wards and to host Christmas celebrations where possible. The charity have used their page to explain what they want to raise money for, how people can help, and finish by giving thanks. In less than two weeks they've already raised nearly £1,500 from 45 supporters.
https://www.justgiving.com/campaign/toy-appeal
Dublin Simon Community have launched their Christmas campaign on a dedicated microsite, built by our in-house Digital Services agency. Their campaign focuses specifically on corporate supporters, offering organisations fundraising ideas, digital assets and fundraising support in exchange for them using their Christmas activities as an opportunity to fundraise. So a team or company could hold a quiz and all of the employee entry money would go towards the charity. Pretty great idea! Their microsite shares leaderboards and has a live total at the top which shares the number of fundraising teams, donations and how much has been raised.
https://christmas-craic.blackbaud-sites.com/
Practical tips for moving your campaign online
We recently posted a blog packed with tips on how to move your campaigns online (which you can find here). Here's a quick re-cap of the key steps:
Have you started your Christmas campaign?
If you haven't set up your Campaign Page yet, then why not start one now and start populating it with your branding, photos and charity's Christmas goals.
If you would like some extra support then we have the perfect on-webinar for you! It's called 'How to move your end of year appeal online' and is full of tips, practical advice and further charity examples. It's free and available to watch anytime.
Get inspiration in your inbox!
Don't miss out on digital fundraising tips, tools and trends.
Toni Gregory is a Content Marketing Specialist and B2B copywriter.