Small Charity Bursary launched for Fundraising Conference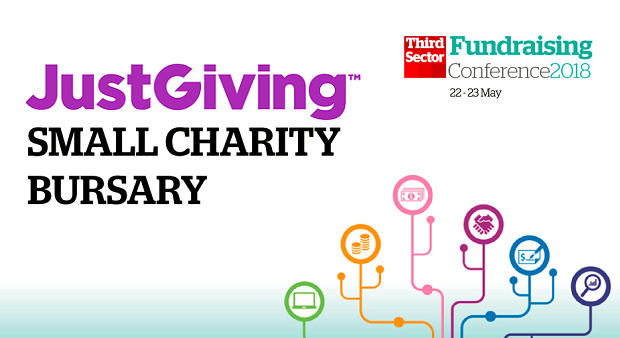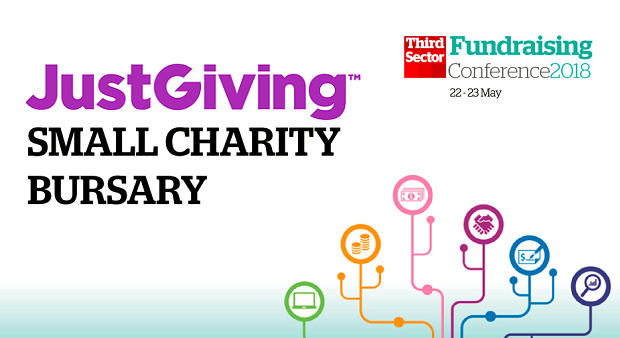 Today we're excited to announce the launch of our JustGiving Small Charity Bursary for Third Sector's Annual Fundraising Conference 2018.
The Bursary gives 10 small charities the opportunity to receive a highly subsidised Silver Pass (normally £250), so you can attend the conference on a day of your choice for just £30!
Who is eligible to apply?
The JustGiving Small Charity Bursary is open to charities with an annual income of £500,000 a year or less.
How do we apply?
To apply, simply fill in this form and tell us why you want to attend and how you will apply the learnings to your organisation. 
The 10 small charities that we feel will benefit the most from attending the conference based on the answers given in the form will be awarded the bursaries.
The deadline for applications 28th February 2018 and the Bursaries will be awarded by 7th March 2018. Good luck!
Get inspiration in your inbox!
Don't miss out on digital fundraising tips, tools and trends.
Sally Falvey has worked in online fundraising for over 10 years, and is the Head of B2B Marketing at JustGiving. She's passionate about helping all charities use the latest technology to be more efficient and raise more money.