Social charity of the month: AfriKids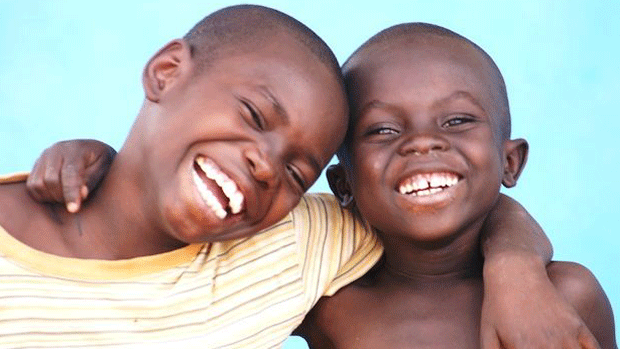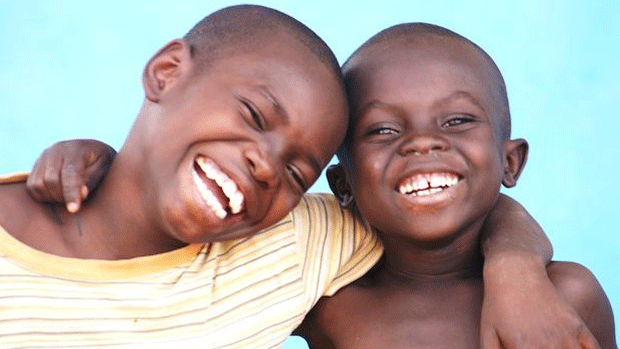 AfriKids is a child rights organisation working in northern Ghana. They're great at using their excellent blog and social media to connect supporters with the charity's work. Liam Nolan, fundraising and communications manager, tells us more.
What social channels do you use?
We're mostly active on Facebook and Twitter, where we tend to tweet or post updates every day if we can. We're also on YouTube and Vimeo.
When it comes to engaging with potential supporters, how helpful is social media?
We have a blog built into the AfriKids website and use it as a way to engage people in what we do. We use Twitter and Facebook to drive traffic to the blog and have different types of content to attract different audiences.
Social media is great for getting visitors to our blog. We constantly change content to keeps things fresh and being able to respond to news and recent events is important and gives us something to talk about. Being active on social media keeps an organisation fresh in people's minds.
Have you found that different kinds of content work better for different channels?
Yes – we find that the more light-hearted stories work well on Facebook. We think that's because it's a more personal platform that people tend to use for fun.
People seem to use Twitter on the other hand for lots of different reasons. It's a platform people use for work and gathering news, so our longer more thought-provoking content works well on there.
While Facebook relies on people 'liking' you to read your posts, the beauty of Twitter is that you can engage with anyone. We use hashtags and keyword searches to find people already talking about the subjects we're writing about – it's so easy to be targeted in that way.
How do you use social media to show the charity's impact?
We post a lot of case studies on our blog, which we find a really human and engaging way to illustrate our work. We also write a lot of 'think pieces' to illustrate the processes and considerations that inform what we do as an organisation. In terms of impact and achievements, social media allows us to keep people updated on successes as and when they happen. It helps illustrate to our followers and supporters that we're constantly working hard and making a difference.
Do you encourage your fans and followers to fundraise and donate?
We use social media to encourage fundraising – Facebook and Twitter are great ways to keep asks informal and without creating a sense of obligation. In fact it's good to encourage new fundraisers by using social media to promote and celebrate existing supporters. Simply sharing links to pages and asking for donations is one thing, but wrapping it up with funny pictures and keeping it interactive helps.
Here's an example:
Have you noticed any trends around days of the week or the time of day you post?
We find that we get more interactions later in the day and towards the end of the week. Lunchtime also sees spikes in Facebook and Twitter usage. We try and make the most of this by timing posts using third party tools such as Tweetdeck or Hootsuite to time our posts.
How does your charity use social media to connect with your supporters? Share your story below and you could be our next social charity of the month!
If you're interested in guest blogging for 'We make giving social', drop us a line at wemakegivingsocial@justgiving.com
Get inspiration in your inbox!
Don't miss out on digital fundraising tips, tools and trends.
Liam is fundraising and communications manager at AfriKids. He manages the charity's relationships with trusts and foundations and heads up AfriKids' communication work.