Social charity of the month: Bat Conservation Trust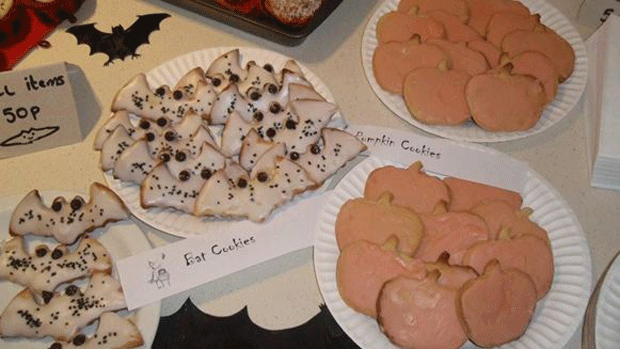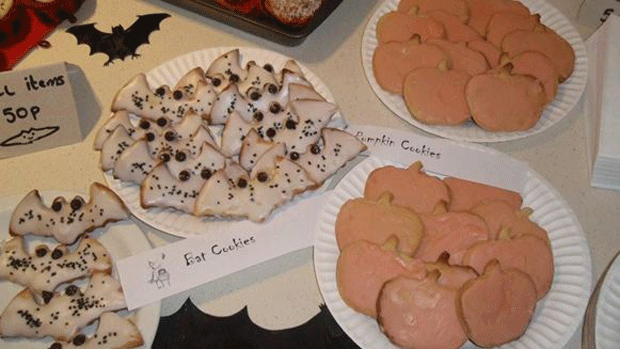 Fundraising strategies are no longer all about sporting events and can take inspiration from public holidays and months of the year. From encouraging fundraisers to don a Santa suit for a 5k run in December, to moustache growing in November, charities are coming up with some very clever and innovative ways to raise money throughout the year.
It's also a great way to engage with your supporters on social media. Calendar events like Halloween and Christmas are always big talking points on Facebook and Twitter, so use these times to join the conversation and drum up a little extra support.
A charity that does this brilliantly is the Bat Conversation Trust. They use social media to promote their Halloween appeal, which is why we're making them our social charity of the month.
Halloween fundraising for bats
Bat conservation is not a cause many would think of supporting, so it's especially important around the popular bat-themed holiday of Halloween for the charity to draw people's attention to it.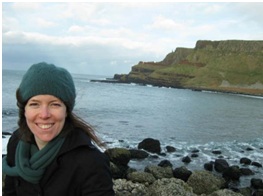 "At Halloween paper and plastic bats are popping up in all the shops, but in reality bats will be heading to hibernation after struggling to survive the summer. It's important that people know the truth behind the myths and aren't scared of bats. So we see Halloween as a chance to celebrate and raise money for these magical, mysterious but vulnerable creatures."
Heather McFarlane, director of communications and fundraising at the Bat Conservation Trust
Engage your Facebook community
Throughout October, the charity posts a daily bat fact on their Facebook page at 3pm.
Did you know the oldest recorded bat was at least 41 years old?
This encourages daily traffic to their Facebook page which updates their supporters on events and other upcoming appeals. The charity also uses Facebook to encourage bat fans to upload photos for their batty costumes competition, batty bake sales and Halloween parties.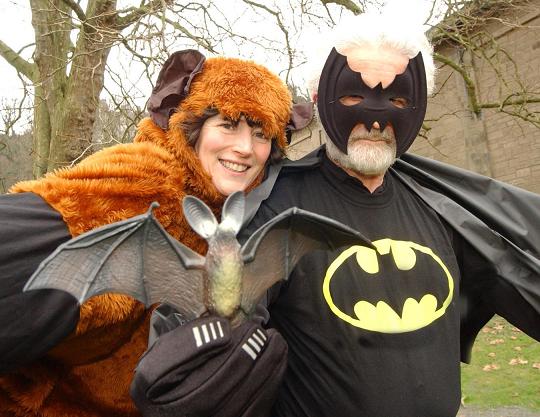 Supporters who love to get fit can also join in on the charity's own zumBAThon, a one and a half hour dance-fitness class encouraging participants to dust off their fangs and get moving to some spooky tracks!
Connect with people on Twitter
The Bat Conservation Trust is really active on Twitter, particularly around Halloween. They frequently join Twitter conversations about Halloween by always using a hashtag.

Bat Conservation Trust is also really great at using Twitter to connect with their supporters and make them feel valued. A quick tweet to say thank you is a really simple, but incredibly effective way of increasing that connection your supporter feels to your charity.

The charity also shares bat facts on Twitter. Facts and stats are perfect things to tweet about, particularly when you're not linking to anything else and all the information is right there, in that one tweet. Short, snappy tweets that have something interesting to say, but don't require any extra effort, are instantly more retweetable.

All photos provided by Bat Conservation Trust.
How does your charity use social media to promote your events? Share your story below or contact us at wemakegivingsocial@justgiving.com and you could be our next social charity of the month!
Get inspiration in your inbox!
Don't miss out on digital fundraising tips, tools and trends.
Georgie is a charity support specialist at JustGiving. She has advanced knowledge of the charity account and enjoys helping charities use the platform to raise more money for their causes.