Social charity of the month: Tyneside Cinema Appeal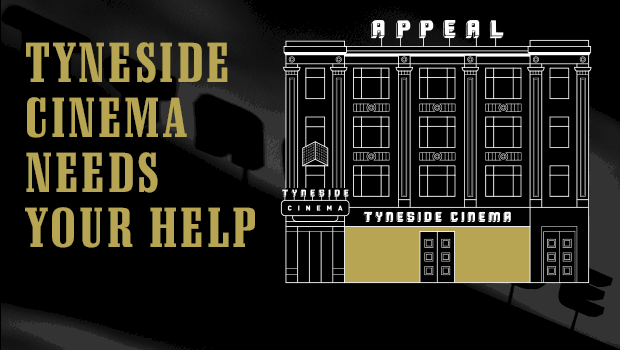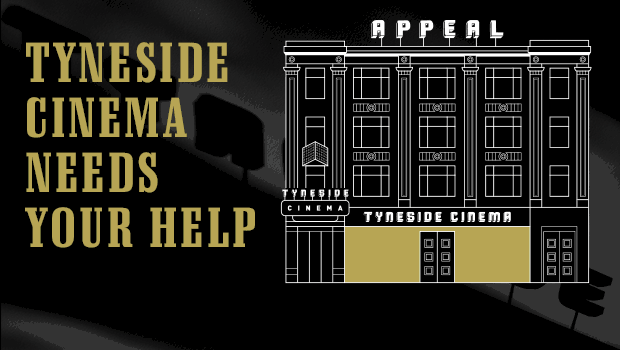 The Tyneside Cinema Appeal is raising funds for a new cinema screen, a video art gallery and a new cafe and bar in Newcastle. Social media has played an important part in drumming up support for this appeal, so we thought it only right that we make them March's social charity of the month.
Appealing to the public
Government funding cuts mean that local authorities, like arts organisations and voluntary sector agencies, are under tremendous pressure to make ends meet. Unsurprisingly, this is leading to a growth of public appeals for funding.
Tyneside cinema is just one example of a charity that is standing on their own two feet and using social media and online fundraising to raise support.
Tyneside Cinema prides itself in giving people the opportunity to see a richer and more unusual range of films than they would have in a commercial multiplex. Through their appeal, they hope to raise enough money to build a brand new cinema screen, video art gallery and cafe and bar. This expansion will enable them to keep up with demand, as well as generating 20 new jobs and income streams so the cinema can become more resilient and self-reliant.
The cinema has over 34,000 followers on Facebook and Twitter, so they use these channels to promote the appeal and reach a wide audience who were already interested in the cinema.

Using social media to engage with supporters
The charity has a long list of ways in which they respond to their supporters, which increases engagement, encourages future support and reinforces a sense of community. Here's how they're doing it:
They invite their supporters into the cinema to see the development plans and meet the team.

They make short films for their cinema screens to thank people for their support and let them know about the progress of the appeal.

They post progress reports online.
They keep all their staff updated on how much has been raised and what stage they are at with the new development, so that they can pass this info on to any customers who are curious as to how it's all going.
They use Instagram to give their 900 followers a behind-the-scenes look at what's going on at the cinema by sharing pictures of the renovation work and the new spaces being developed.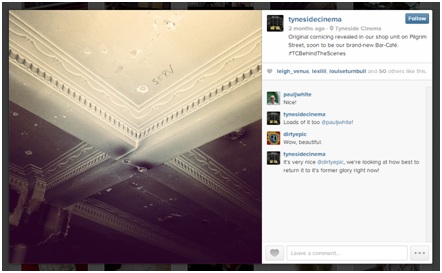 Keep up the good work Tyneside Cinema!
You can support their appeal by visiting their JustGiving page.
How does your charity use social media to connect with your supporters? Share your story below and you could be our next social charity of the month!
If you're interested in guest blogging for 'We make giving social', drop us a line at wemakegivingsocial@justgiving.com
Get inspiration in your inbox!
Don't miss out on digital fundraising tips, tools and trends.
Georgie is a charity support specialist at JustGiving. She has advanced knowledge of the charity account and enjoys helping charities use the platform to raise more money for their causes.