The SPANA World Tea Party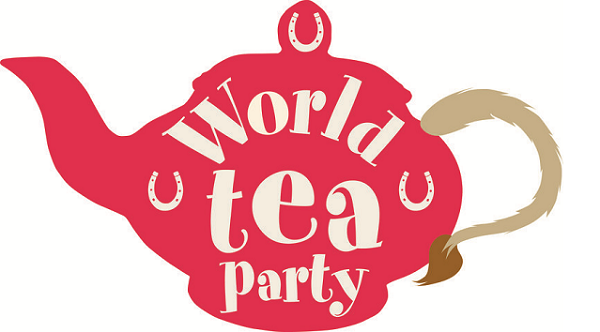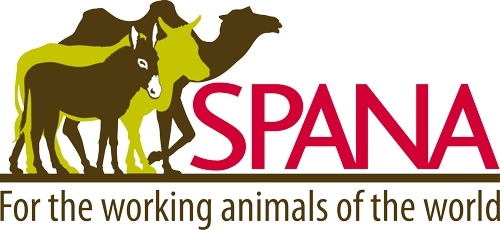 The SPANA World Tea Party kicks off this weekend and takes place across the summer. Here Tom Urpeth, Head of Communications at SPANA, talks about the meaning behind the campaign, how it's developed over time, and how digital plays a key part in the promotion of their annual event.
The SPANA World Tea Party
SPANA is an international charity that improves the welfare of working animals in developing countries around the world. Founded in 1923, the charity provides free veterinary treatment to working animals, as well as education and community training to help owners better look after their animals.
Worldwide, there are around 200 million working horses, donkeys, camels, elephants and other animals that do the jobs of trucks, tractors and taxis, transporting food, water, firewood and goods. Millions of the world's poorest families rely entirely on these hardworking animals for their livelihoods.
However, sadly, many working animals endure short, painful lives, without the vet care they urgently need when they are sick or injured. This is where SPANA comes in.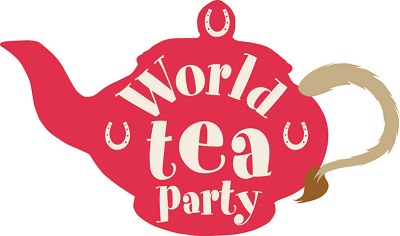 Fundraising is vital
SPANA receives no government funding and the charity's work is only possible thanks to the kind donations we receive from supporters.
In 2015, SPANA decided to launch a new fundraising campaign that would be engaging and accessible to all supporters, while strongly reflecting the charity's brand.
The SPANA World Tea Party was born.
Supporters are encouraged to host a Moroccan mint tea party, an Ethiopian coffee morning or another world-themed party to help raise funds for the charity. SPANA works in all of the countries featured, which provides us with an opportunity to showcase our projects, highlight our achievements overseas, and bring supporters closer to the food and culture of our local teams.
A tea party with a difference
With unusual recipes and exotic flavours that people may not have tried, our hope was that the World Tea Party would be a unique and attractive proposition – very different to many other tea party events. There are, of course, recipes and ideas for hosting a traditional British afternoon tea party, however – as we know that everyone loves a Victoria sponge!
The World Tea Party pack is free to order and can also be downloaded digitally from the SPANA website. It contains recipe cards, posters, coasters and games, as well as a guest list Gift Aid form, cardboard collection box and tips on how to theme your party and raise funds.
Celebrity support has been an important component of the campaign, with stars such as Joanna Lumley, Dame Judi Dench, Ken Hom and Celia Imrie kindly giving their backing and providing their favourite recipes. Inspired by their time in India filming The Best Exotic Marigold Hotel films, for instance, Dame Judi Dench and Celia Imrie are urging everyone to hold an Indian chai tea party.
Evolution of the campaign
Building in the potential to launch new and exclusive content every year was a priority. It was important that the event wouldn't have a limited shelf life or go stale. Year-in, year-out, we wanted to continue to appeal to existing supporters (particularly those who have organised a tea party previously), while guaranteeing a fresh offering for our marketing and PR activity in order to reach new audiences.
The world-theme offers considerable scope for introducing brand new country parties and recipes. In the past two years, we've added a Chinese green tea party and a Botswanan rooibos tea party as a digital exclusive.
Digital promotion
Our digital channels are a key part of our strategy for encouraging supporters to host a tea party and attracting people who might be unfamiliar with the charity's work. A range of engaging video content has been produced, including step-by-step, overhead 'how to' recipe guides, like this one for Moroccan orange cake.
Digital exclusives, such as a special 'Pupcake' recipe for dogs, have also added a new dimension for our online audiences.
Another huge benefit is that the campaign provides user-generated content from our supporters (photos and videos of their parties and their culinary creations), helping to create a sense of community – particularly important when our services are based entirely overseas.
For more information about the SPANA World Tea Party, or to host your own event, please visit: www.spana.org/tea-party
Get inspiration in your inbox!
Don't miss out on digital fundraising tips, tools and trends.