New report: Status of UK Fundraising 2021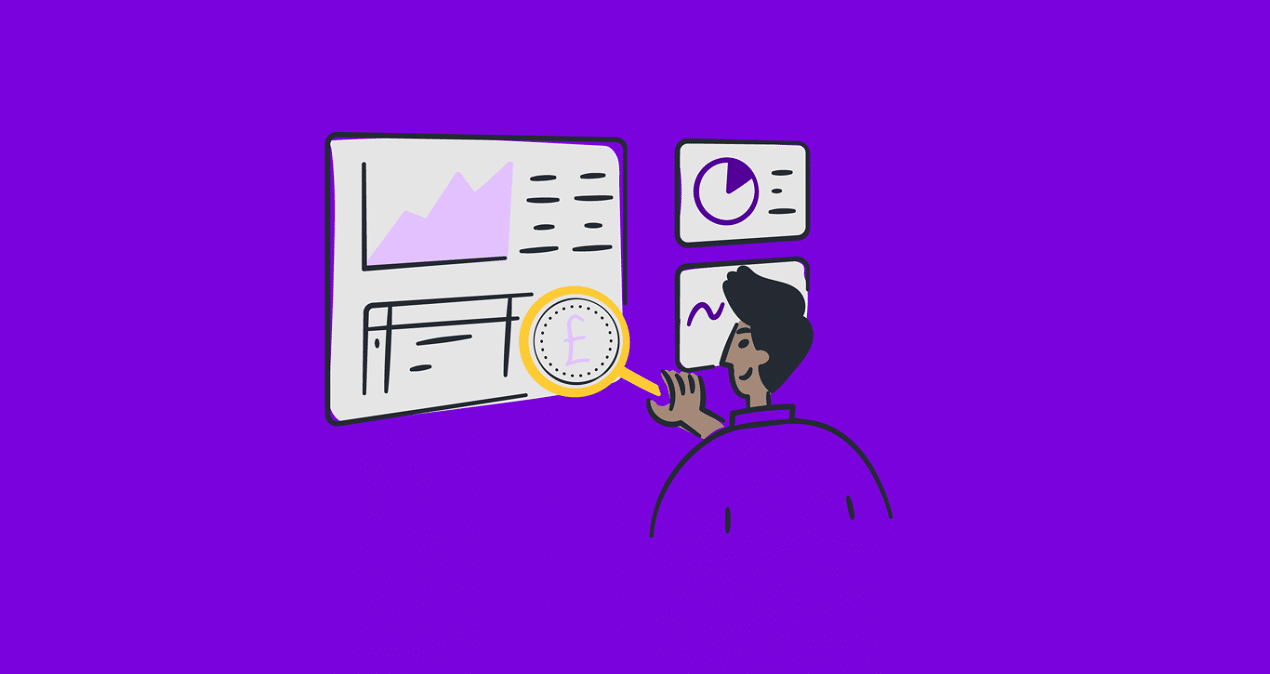 The new Status of UK Fundraising Report 2021, featuring the views of over 1,000 charity professionals is available now to download.
The annual report is an unique benchmarking tool for charities, sharing insights on charity income, supporters, fundraising during the pandemic and digital transformation.
Here's four key highlights from the report that we think you'll find interesting.
1. Digital transformation
The report asked the non-profit community how important they believe digital transformation is:

• Over 60% agree it's critical to success
• And 70% believe it's important for organisations to develop digital maturity

Yet, the survey found that the sector currently rates itself at 5/10 for maturity, and only 17% think every area of their organisation is fit for purpose in this digital age.
A digitally mature charity is one in which digital tools, technology and skills are integrated across every part of the organisation.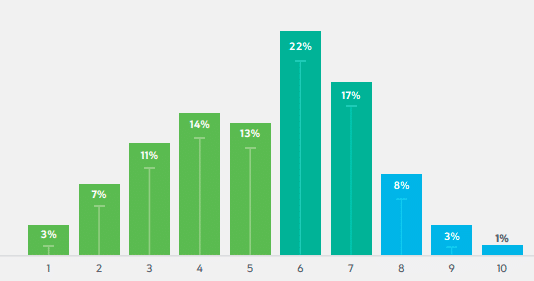 The results show there are four distinct categories when it comes to how far along the digital maturity journey non-profits are:
Digital Sceptics – digitally immature organisations, with no interest in becoming 'digital'
Digital Rookies – they are also digitally immature, but they do see the importance of digital transformation
Digital Adopters – they rate themselves as a 6 or 7 on the scale
Digital Experts – this group is completely digitally mature, and put being digital at the heart of everything.
And the Digital Experts really are winning…
71% of Digital Experts said they are optimistic that their organisations will meet fundraising targets in the next 12-18 months, compared to 42% of Digital Sceptics
47% of our Digital Experts group reported that they are gaining more supporters than they are losing, compared to 28% of Digital Sceptics, and 30% of Digital Rookies
94% of Digital Experts said that they have found new and innovative ways to deliver their services, compared to 62% of Digital Sceptics
2. Income
50% of respondents to the survey reported that they had met or exceeded their annual fundraising target. However, overall organisations have not been as successful in meeting targets as in previous years. This year, 21% just met their fundraising target – this is a noticeably lower proportion than the prior two years (26% in 2020 and 25% in 2019). And 29% said they did not meet their fundraising target this year, this is higher than the last two years (26% in 2020 and 24% in 2019).
Respondents have also reported a decrease in income for the last three years. 40% have reported a decrease in income this year – up from only 21% experiencing a decrease in 2019.
3. Supporters
In more positive news, the majority of charities reported that supporter numbers are looking good! 36% said they are gaining more supporters than they are losing and 45% said their supporter numbers remain fairly consistent.

Interestingly, the organisations that use CRM systems are more successful at acquisition. Those who use CRM software are more likely to say they are gaining more supporters than they are losing (43% vs 38% of those who don't use a CRM system).
4. Optimism returns
Despite a difficult time for everyone, the report showed that charities are starting to feel much more positive about the future:
60% of respondents to the survey said they are optimistic their organisation will thrive in the next 12-18 months
77% are optimistic they will retain supporters
60% are optimistic they will meet fundraising targets
Available to download now
Get your free copy of The Status of UK Fundraising to read all the findings.
Get inspiration in your inbox!
Don't miss out on digital fundraising tips, tools and trends.
Louise Sparks is a Content Marketing Specialist and has worked in marketing and publishing for 15 years. She has worked at Blackbaud for 5 years and loves creating helpful, inspiring content for charities to help them achieve their goals.