Are you doing all you can to support DIY fundraisers?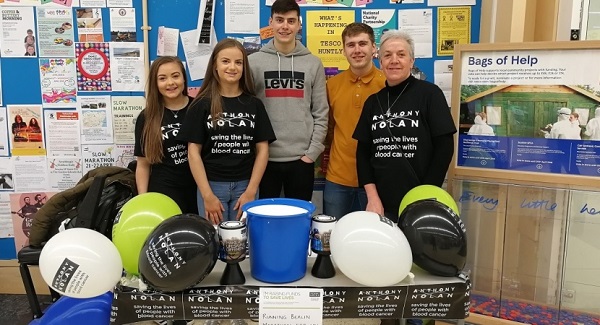 Do-It-Yourself fundraising is the holy grail of events fundraising. A supporter has chosen to fundraise for you without being lured by the promise of a particular challenge event place in return. They are likely to be excited about your cause and committed to both spreading the word and raising funds. But how do you attract new DIY fundraisers and how do you get people to do it again and again? 
Be clear about how people can fundraise
With such an open remit of ways to fundraise, it might be difficult to provide really specific fundraising advice. Does someone running a pub quiz need the same support as someone sitting in a baked beans bath? But you should be making sure that all of the broad information is gathered in one easy place will help any potential supporter quickly. Anthony Nolan, for example, have a page dedicated to anything DIY fundraisers might need to know at www.anthonynolan.org/do-your-own-fundraising. Check the analytics of popular pages on your website, and let the data tell you what people are looking for.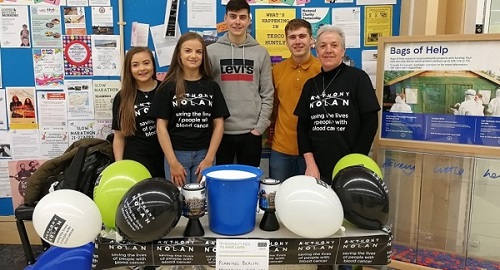 Be there when they do fundraise
Most charities that do events fundraising have a team or person who is responsible for stewarding those fundraisers. But do they have the time and tools to follow up with everybody? Certain aspects of stewardship can be automated – spend some time building email supporter journeys for this group, and work with your digital team to have these go out when you find out someone is fundraising for you (say, when they set up a fundraising page). With some fundraisers, you will only find out when they remit – follow up warmly and consistently with these supporters, and offer them an opportunity to stay up to date with your charity through email newsletters. That way, they will find out more about the impact of the money they have raised and keep you front of mind for the next time they want to fundraise.
Find out why they fundraise
Sometimes this is quite obvious – supporters may on their fundraising page why they have chosen your cause. But for many fundraising events, it will not be. This is why asking is really important. Follow up with people who have set up their fundraising pages or requested a fundraising pack (data protection allowing) and check why they are fundraising. If possible, record it against their supporter details in your database – that way, you can reference it if appropriate in any thanking you do.
Invest in your DIY programme
Unfortunately, as it is a less-predictable income generator than some of the challenge events and marathons, charities often do not invest in their DIY fundraising programme. But it is a cost-effective way to bring new supporters on board and is worth getting investment and staff time dedicated to it. Spend time analysing any data you have on DIY fundraisers and use that insight to inform your marketing strategy. Put some budget behind paid social, or rejuggling your website so it has higher prominence. Allow stewardship teams the time and space to follow up properly with these supporters. Just a small amount of investment will go a long way.
Want to learn more?
FREE WEBINAR available to watch now: Discover how you can grow your DIY fundraising income  
Get inspiration in your inbox!
Don't miss out on digital fundraising tips, tools and trends.