It's not too late for your charity (and supporters) to get involved in the Royal Parks Half Marathon presented by…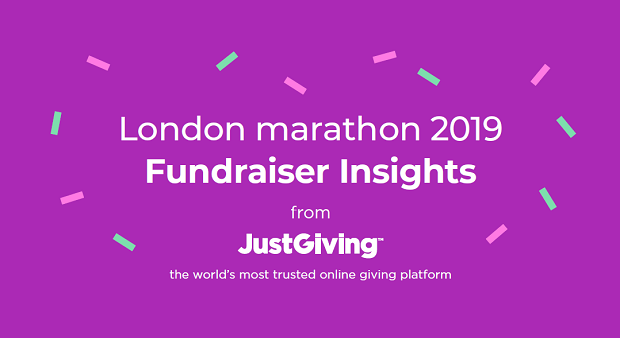 The London marathon remains one of the biggest fundraising events of the year for many charities across the UK. To…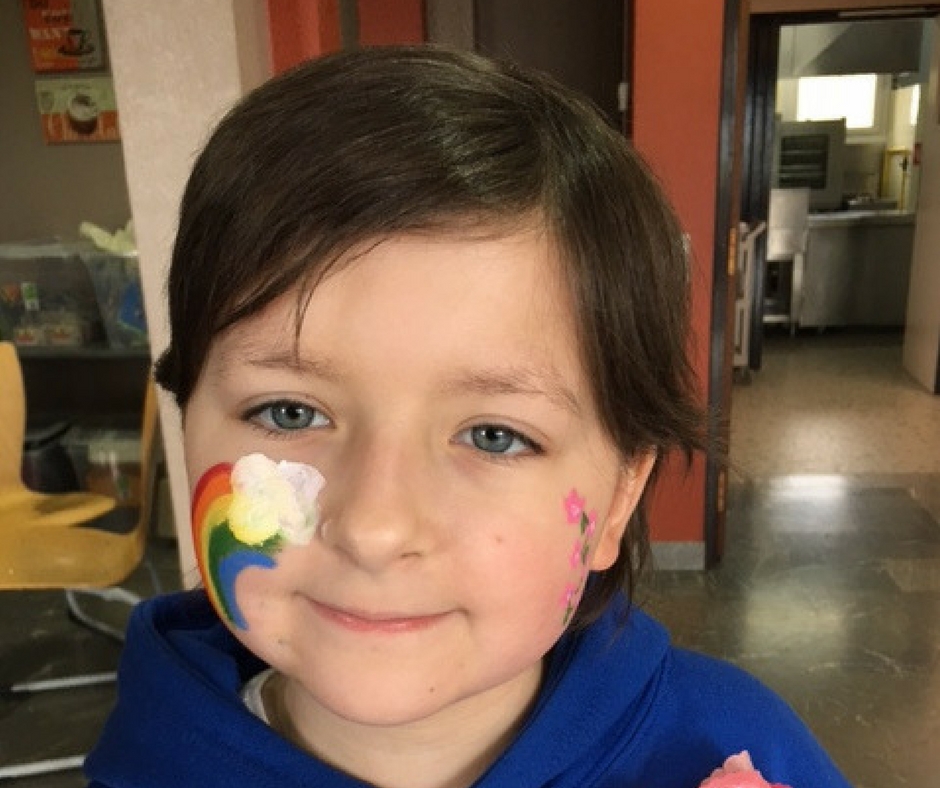 Campaigns are the perfect way to harness the power of the crowd to fund a specific cause, need or appeal….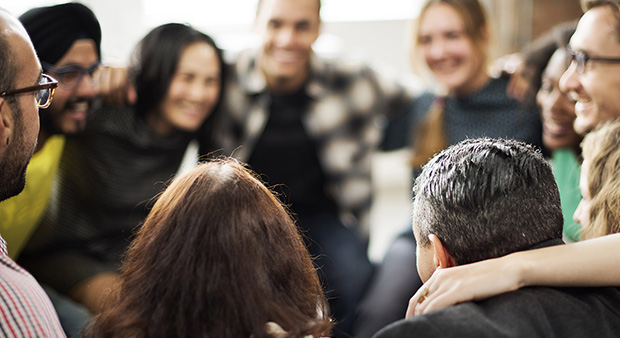 When piecing together the elements of the JustGiving #RunningForGood London marathon hub, we faced a dilemma: we knew we wanted…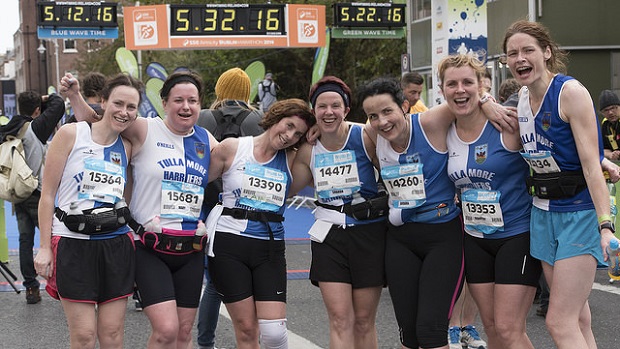 Whether it's a marathon, triathlon or a trek across the Sahara, training AND fundraising for an event can sometimes feel…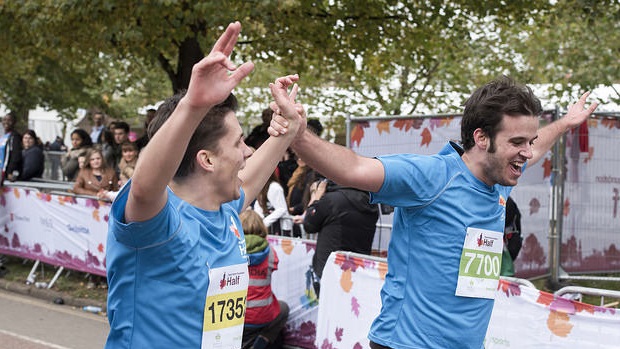 Event fundraising is big business for charities. In fact, GSi Events who are the organisers of the Edinburgh Marathon Festival raise…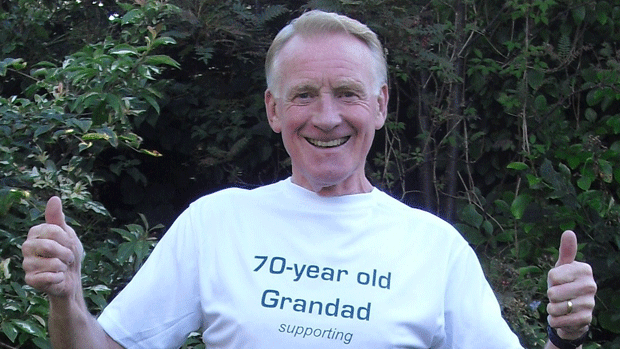 Here at JustGiving we love a good story, which is why we couldn't let this one slip the net. Meet…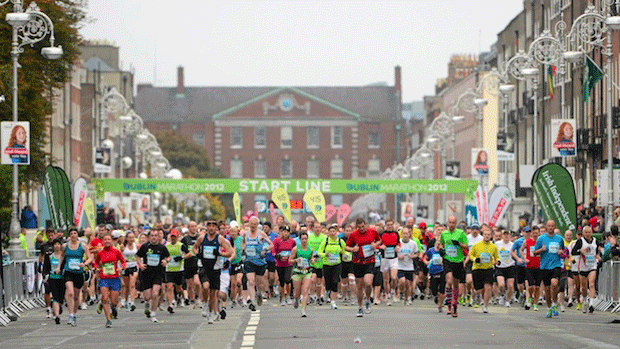 Race Director Jim Aughney has worked on the Airtricity Dublin Marathon for over 30 years. With the 34th annual marathon due to…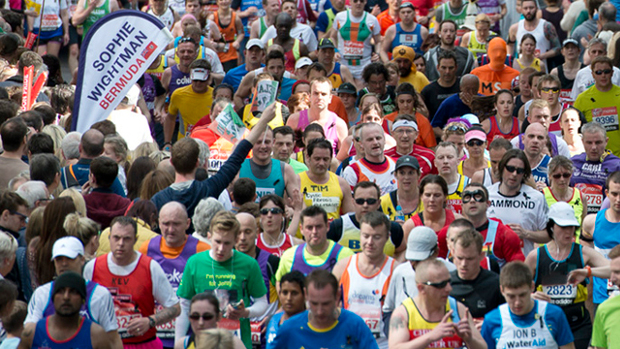 Read our top tips on how to give your runners some encouragement and inspiration.