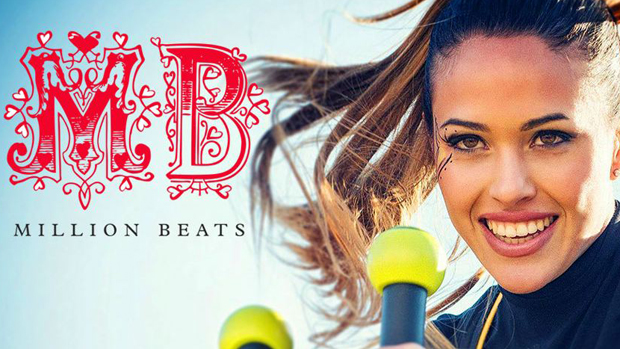 As we're all winding down for Christmas and reflecting on the year that's been, we've been  counting down twelve really cool apps that have been developed using JustGiving's APIs. From December 1, we've been tweeting an app a day and here they all are in one Storify so enjoy and have an 'appy Christmas!
If you're thinking of creating an app using our APIs in 2015, get in touch to see how we can help.
Get inspiration in your inbox!
Don't miss out on digital fundraising tips, tools and trends.
Jamie Parkins is the API product manager at JustGiving. He specialises in developing the services and technologies that enable charities, agencies and a growing community of developers to build applications that utilise JustGiving's technologies.