The facts about JustGiving's fees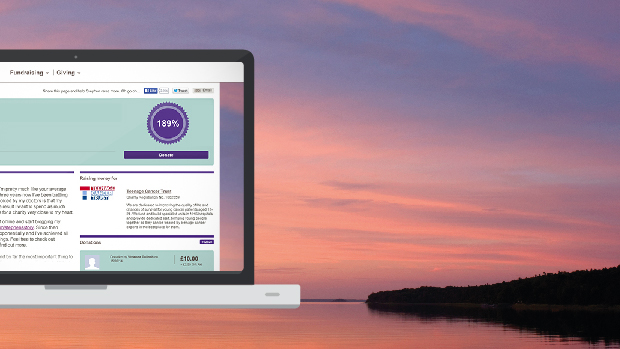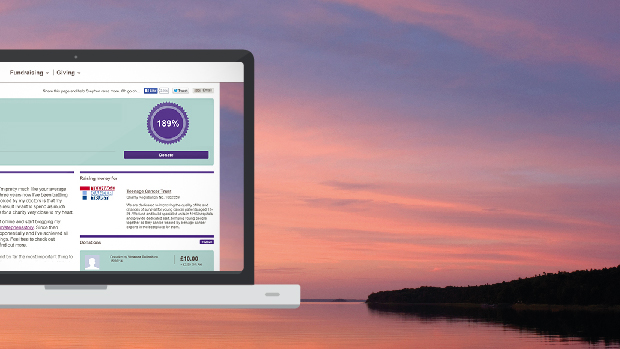 Today's Metro newspaper published a story on JustGiving's 'refusal' to waive its commission on the donations made to Stephen Sutton's page. As I write, 700,000 people are currently fundraising on JustGiving. Many of them are doing it for intensely personal reasons, and often in response to tragedy. Some, like Stephen, become deservedly famous. Everyone else who raises funds away from the limelight deserves the best possible service.
We are completely transparent about the way JustGiving is funded – in fact, our fees are explained on every fundraising page – and we always welcome a debate about the costs of charity fundraising.

Unfortunately this time Metro has got its facts so badly wrong that we felt the need to put the record straight.
Metro's claim that JustGiving 'stands to make £180,000 from the £3.7 million fund' is wide of the mark. Having made a donation of £50,000 to Stephen's page earlier this month, and thanks to the volume discount that Teenage Cancer Trust benefits from, our fee is less than a quarter of this.
The piece also states that the Teenage Cancer Trust did not respond to a request for comment. In fact Teenage Cancer Trust's CEO, Siobhan Dunn, had this to say:
"JustGiving has played a key role in enabling so many people to donate to Stephen's Story. To date, over 166,000 donations have been made with many thousands happening at the same time. JustGiving increased their server infrastructure to unprecedented levels to keep the site up and running. They have done this seamlessly and we are enormously grateful for their support. Our own online systems are not built to cope with such incredibly high volumes of donations."
Daniel Fluskey, head of policy at the Institute of Fundraising, has also commented:
"Many charities rely on the technology and services that organisations like JustGiving provide – from the largest household name charities through to smaller local charities. Of course, we all want to see the most amount of money going through to good causes, but we also need to recognise that fundraising activities and innovation in digital giving does cost money. More and more we are seeing successful relationships develop between charities and their partners which are much needed to provide an effective fundraising environment."
When we created JustGiving, nearly 14 years ago, our dream was to create an open platform for giving that would enable any cause, however small, to find new givers anywhere in the world. We've helped raise over £1.8 billion to date, and we are growing online giving by over 25% each year. As we have done since our launch in 2001, we continue to reinvest all our surpluses into making JustGiving bigger and better for everyone.
Would any of this have been possible without asking our charity members to pay a small fee towards the large and sustained (not to mention risky) investment needed to create a service like JustGiving? The answer is no and we are proud of the service we provide charities around the world.
Get inspiration in your inbox!
Don't miss out on digital fundraising tips, tools and trends.
Anne-Marie co-founded JustGiving with Zarine Kharas in 2000. Their vision was to enable any charity, however small, to access the best of the web to raise funds at low cost through a constantly evolving platform. JustGiving's innovative social, mobile and web applications has since enabled over 12,000 charities to raise $2.3 billion from a global community of 21 million users.