The importance of embracing innovation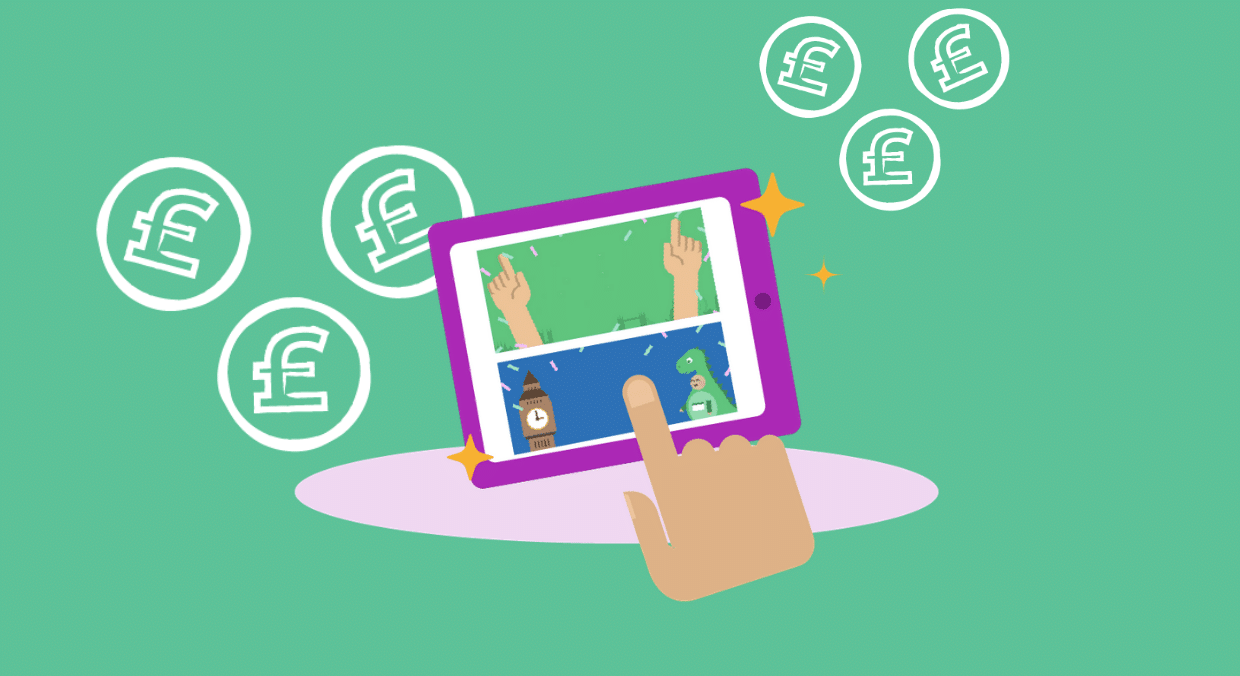 As the charity sector begins planning end-of-year campaigns and brainstorming 2021 fundraising activities, now is a great time to review what your organisation has done well over the past year and what could be done differently.
We asked Amy Hutchings, strategy director of creative agency Open, to use her experience of working with charities during the pandemic to share why innovation needs to be on everyone's agenda.
"There's nothing like a crisis to spark innovation and COVID-19 has been a crisis of epic proportions. When up against so many unknowns, I understand the temptation to rely on the comfort of what's worked for you in the past. But now is not the time for business as usual. Change is now a matter of survival.
The Status of UK Fundraising report, created by Blackbaud, shared that 44% of charities are willing to innovate and try new things, and 24% are using new ways of fundraising to combat loss of income. Whilst it's great that some organisations are innovating and adapting their activities, the majority still haven't made the shift to trying new forms of fundraising.
The challenge is, all too often, innovation is our smallest budget line. But we cannot afford to make innovation a 'nice to have'. Yes, it comes with risk, but if charities are to survive the storm, fundraisers need permission to innovate – and permission to fail.
It's also important to remember that most of the change we've seen lately was already happening before COVID-19. More online giving; declining traditional channels; greater diversity in products and events on offer; donations made with one click. Our sector is unrecognisable compared with ten years ago. COVID-19 has only accelerated this change. We cannot tell ourselves that when this over, life will return to normal. That normal is gone, it was already halfway out of the door and the pandemic has thrust it unceremoniously over the threshold.
Ask yourself some tough questions:
Is our programme sustainable, or are we over-dependent on one channel or product?
Do we run appropriate journeys for all the different donor groups on our file?
Are our fundraisers given time and space to have ideas?
Are we giving new supporters the online experience they expect?
Do we integrate activity across fundraising teams?
Are we waiting for competitors to innovate or leading the charge?
Do we have a strategy that still rings true post-COVID?
If any of these questions have you concerned, then be reassured, change doesn't have to be as hard as you might think or take as long. Just look how we have adapted to lockdown! For the bold out there, the challenges of this year will be matched by the opportunities ahead."
-Amy Hutchings, strategy director, Open
How you can follow Amy's advice
Being innovative doesn't mean leaving everything you know behind, sometimes it's as simple as making one change to the channels or tools that you use as part of your campaigns.
Embrace digital processes
When used correctly, technology can help to streamline your team's processes (which is more important than ever with so many fundraisers currently working remotely), enhance communications and help you to provide extra value to supporters. If you want to understand what digital changes are within your power (and budget) watch our on-demand 'What is digital transformation and what does it look like within a non-profit organisation?'
Try virtual fundraising
From community events hosted on Zoom to pub quizzes livestreamed directly onto JustGiving Fundraising Pages, virtual fundraising opens your charity up to a range of amazing fundraising and engagement opportunities. If you've never tried any form of virtual fundraising before then we have a few blogs to help get you started. Check out:
Make the most of JustGiving integrations
If you have a JustGiving account then there are lots of tools and integrations built in and ready for you to use.
Strava – The fitness app has a seamless integration with JustGiving, meaning your fundraisers can track their running, walking or cycling and then share the activity updates on their Fundraising Pages. Fundraisers who do this have been found to raise up to 40% more! Find out more about how Strava can benefit your supporters and help you to create better virtual challenges.
Livestreaming – As mentioned above, livestreaming lets you connect with supporters in real time but from a remote location. Learn how you can now livestream directly onto Fundraising Pages.
QR codes – You may no longer have street fundraisers right now, but you can still have QR codes in all of the places that would have normally been so that you can keep collecting every little donation possible. Discover how you can access your charity's free personalised JustGiving QR Code.
Get inspiration in your inbox!
Don't miss out on digital fundraising tips, tools and trends.