The Industry Leaders You NEED To Follow And Why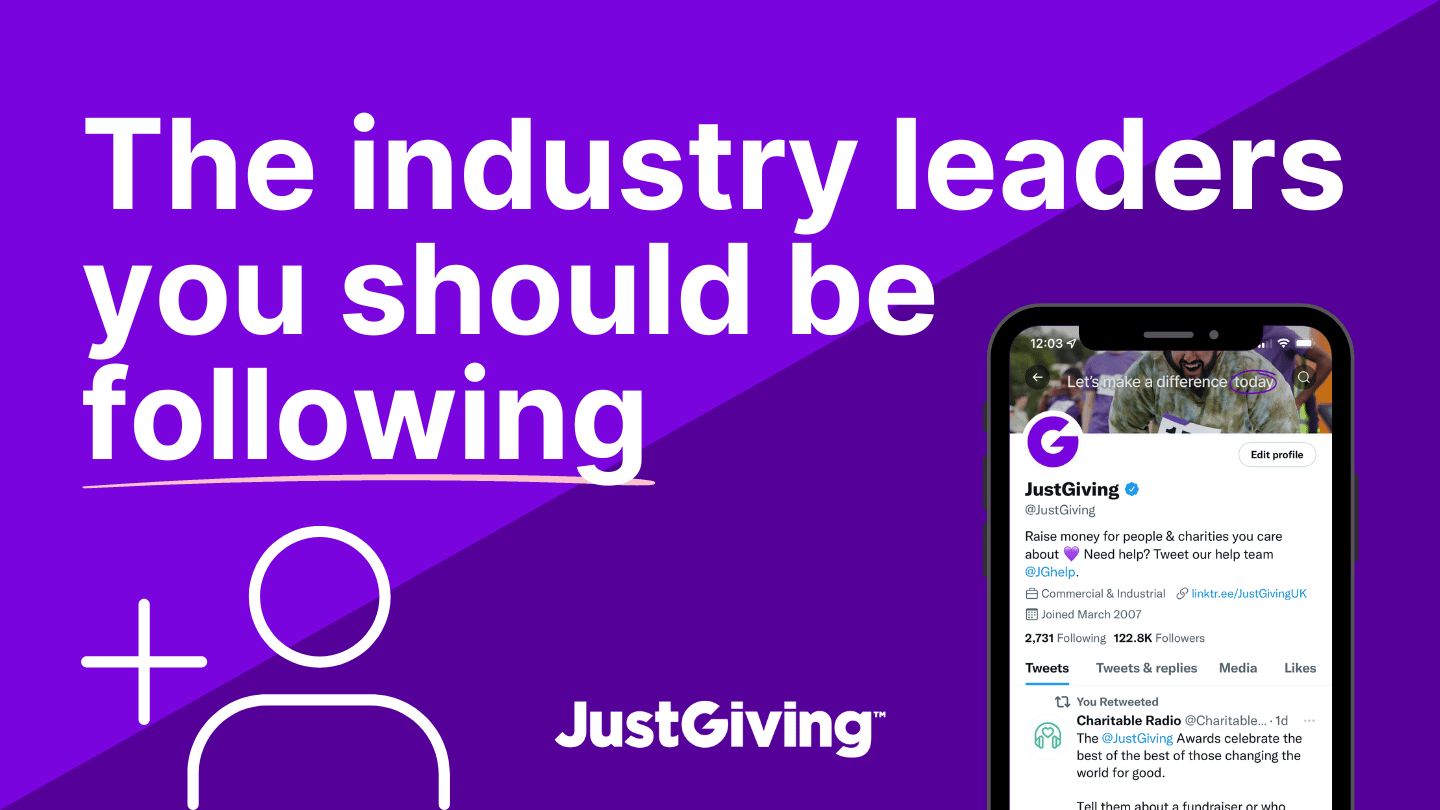 Are you a working professional in the fundraising industry, seeking inspiration? We've got you covered. Here, we've put together a list of incredible fundraising leaders that you should be following for the latest news, advice and debates in the charity sector.
Nikki Bell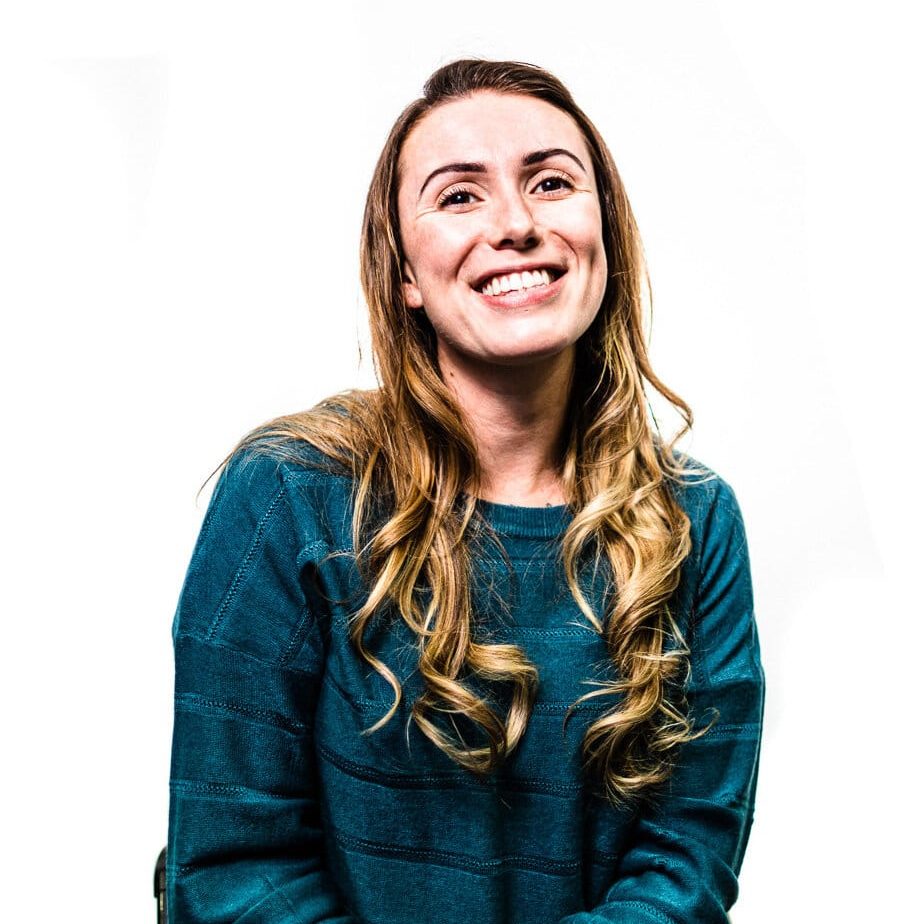 I'm an entrepreneur that keeps people in the not-for-profit sector connected to the people and ideas that help them thrive.

Nikki Bell
Nikki Bell is the co-founder of Fundraising Everywhere and Everywhere+ and featured in 2021's Digital Womxn to Watch. Nikki is an international speaker with a strong background in fundraising, passionate about building innovative and inclusive teams. Over the years, Nikki worked their way up from community fundraising roles – now providing invaluable support and fundraising ideas to charities of all sizes, to help them increase their income.
For regular insights into the charity sector and unmissable virtual events, follow Nikki on Twitter and LinkedIn.
Simon Scriver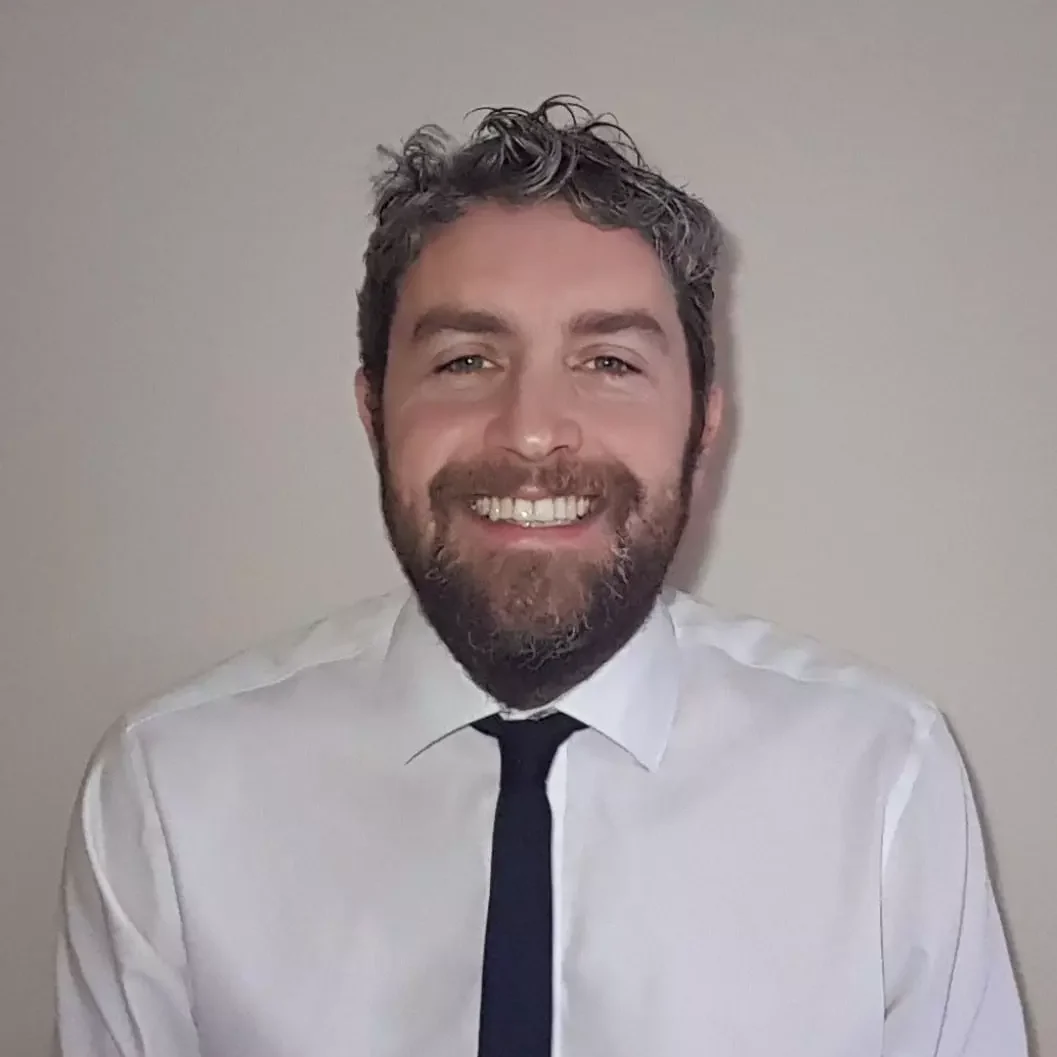 I work with really great charities in Ireland and internationally to reduce their fundraising costs, increase their income, and to change the world for the better.

Simon Scriver
Simon Scriver, co-founder of Fundraising Everywhere, is a professional fundraising consultant, coach, trainer, practitioner, keynote speaker and podcast host.
A winner of several awards, including Fundraising Ireland's 'Small Budget, Big Impact' and 'Supplier Of The Year' Awards, Simon is a passionate public speaker who offers consultancy to some of the biggest charities in Ireland and abroad.
He offers expert advice to non-profits at conferences across the globe, helping them make their fundraising more cost-effective.
Connect with Simon on Twitter and LinkedIn.
Wayne Murray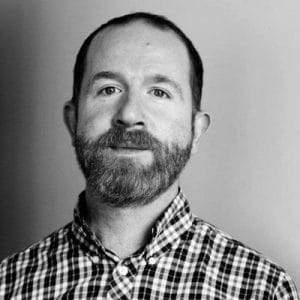 I've been particularly successful at building seamless, bespoke and transformational strategies for charities both large and small. I'm keen on collaboration, knowledge sharing and building new things from the ground up.

Wayne Murray
Wayne is the founder of Humanity Squared. He has worked in the charity sector since for twenty years now – with a whole lot of experience under his belt. Over the years, he's worked in senior Leadership roles at Amnesty International, Refugee Action and Prisoners Abroad – as well as working with over 100 charities through agency work.
He's a firm believer in 'people power' and loves connecting people with the causes they love – helping them drive positive change.
For a people-centred take on the charity sector, follow Wayne on Twitter and LinkedIn.
Martha Awojobi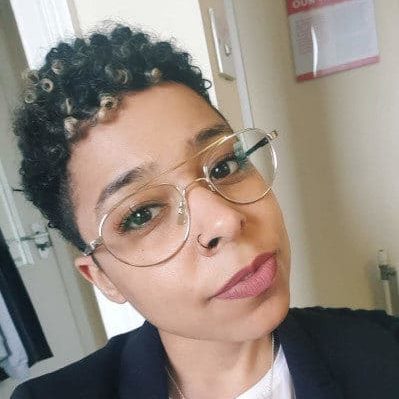 I am a consultant for non-profits specialising in event curation, recruitment and income generation with an anti-racist lens. I curate #BAMEOnline, a series of online events that centre fundraisers of colour, showcase new talent, and get to the heart of how we can dismantle structural racism in fundraising and in the wider charity sector.

Martha Awojobi
CEO at JMB Consulting, Martha Awojobi has worked in the charity sector for almost a decade – from fundraising roles, to digital and corporate, before starting her own consultancy in 2020.
Martha has made an incredible contribution to the fundraising sector – being recognised as one of Fundraising Magazines' 25 Most Outstanding Fundraisers Under 35 and shining a light on – and challenging – racism within charities and fundraising.
Her mission is to support BAME led organisations, who are critically underfunded and resourced, to continue their brilliant work in their communities and ensure that BAME fundraisers can thrive in the fundraising world.
Find out more about Martha's incredible work on Twitter and LinkedIn.
Claire Warner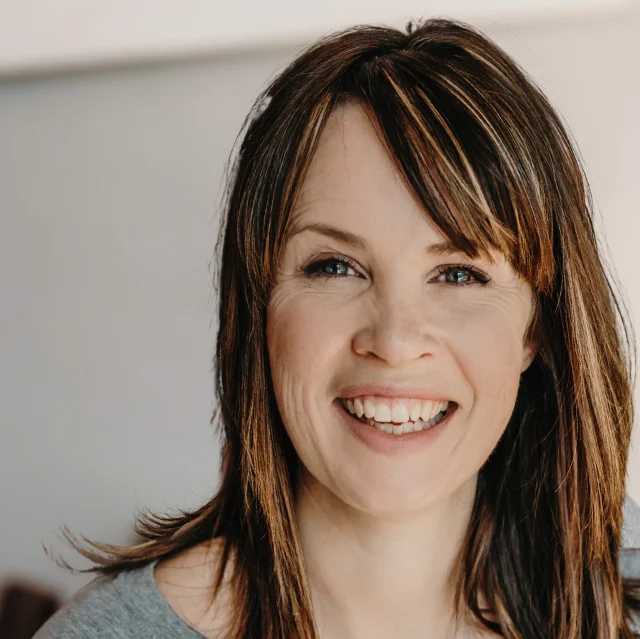 I'm passionate about helping people and organisations in the charity & not-for-profit sectors to prioritise and benefit from taking the wellbeing approach to people and culture.

Claire Warner
After 12 months of treatment for aggressive breast cancer, Claire realised that she had been left with severe side effects – affecting her memory, focus and her heart. Working 50+ hours a week as a Fundraising Director was no longer an option.
Claire soon discovered the field of workplace wellbeing and shortly after, in 2018, began researching the wellbeing of fundraisers. Her results drive and inform the work Claire does with charities and fundraising professionals today.
In 2020, Claire won the Best Digital Leader Award at the Social CEOs for the free online programmes she provided for charity sector professionals through the pandemic. To this day, she offers thorough and tailored wellbeing support to those in the fundraising sector.
Follow Claire on LinkedIn and Twitter to find out how improving workplace culture, colleague wellbeing and confidence can make all the difference to your charity.
Richard Sved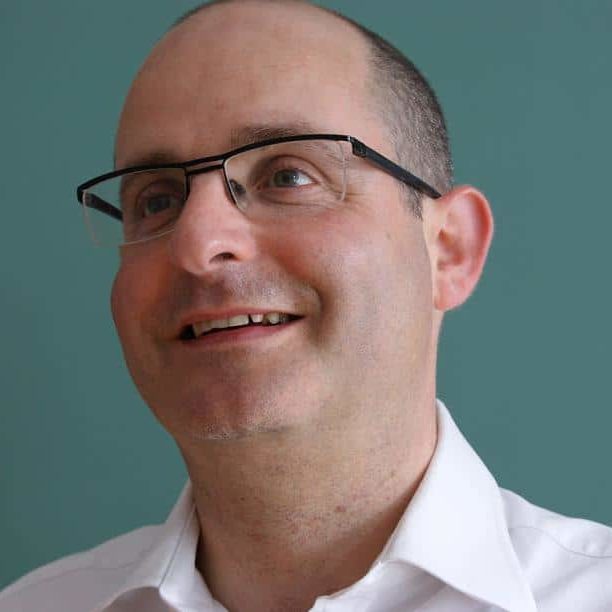 I'm an experienced senior manager and consultant with strong track record of strategic and operational excellence in the charitable and cultural sectors.

Richard Sved
Director of 3rd Sector Mission Control, Richard Sved, has an impressive history in the fundraising sector. He has led fundraising teams at nine different national charities – advising dozens of others on their fundraising, organisational strategy and communications.
In his spare time, Richard is a serial volunteer and trustee – and recently co-authored Fundraising Strategy with Dr Claire Routley in 2021.
For a fresh insight into fundraising strategy, follow Richard on Twitter and LinkedIn.
There you have it…
Our top six influential leaders in the fundraising sector that we think are worth the follow!
Want more inspiring fundraising content on your feed? Check out the JustGiving social media channels – find us on Instagram, Facebook, Twitter and TikTok for your daily dose of fantastic fundraisers and charities, doing good around the world.
Get inspiration in your inbox!
Don't miss out on digital fundraising tips, tools and trends.
Becky is the Community Manager at JustGiving. She's passionate about storytelling, and inspiring people to help charities raise more.