The Missing Type campaign: Helping NHS Blood and Transplant to fill in the gaps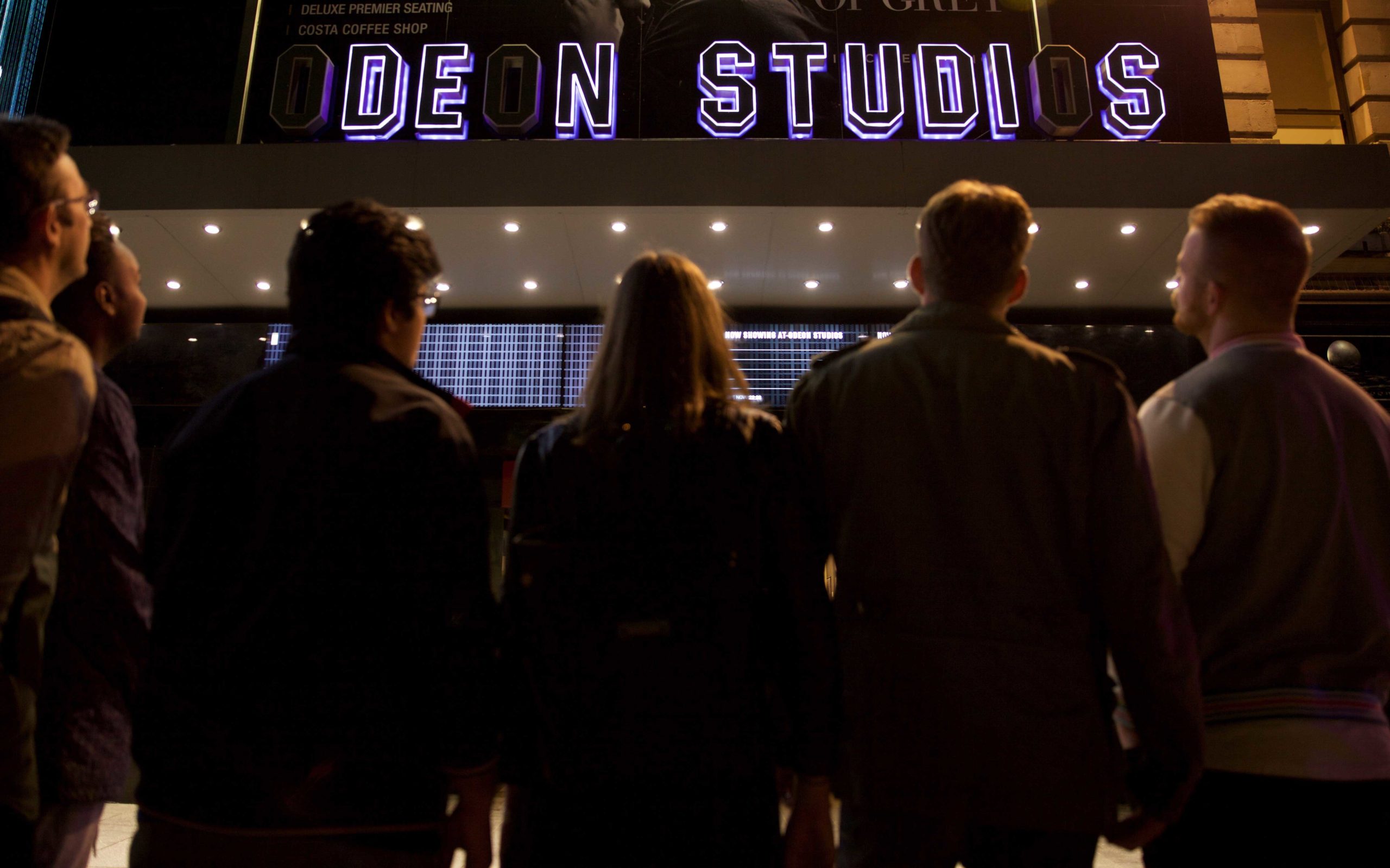 We had just appointed a new PR agency, it was National Blood Week and we wanted something disruptive. Something that would put blood donation back on the agenda, highlight the drop in the number of new donors coming forward and cut through to a social-savvy target audience.
Not too much to ask from our new PR agency eh? Well that's when MHP Communication, part of Engine Group came up trumps. They came up with a simple yet, effective idea which everyone could get involved in – from large household brands through to individuals showing their support on social media. We don't often think about blood, but what would a world be like without As, Bs and O's (which represent the blood groups)? So the creative solution was to take these letters from everyday situations like names, places and brands.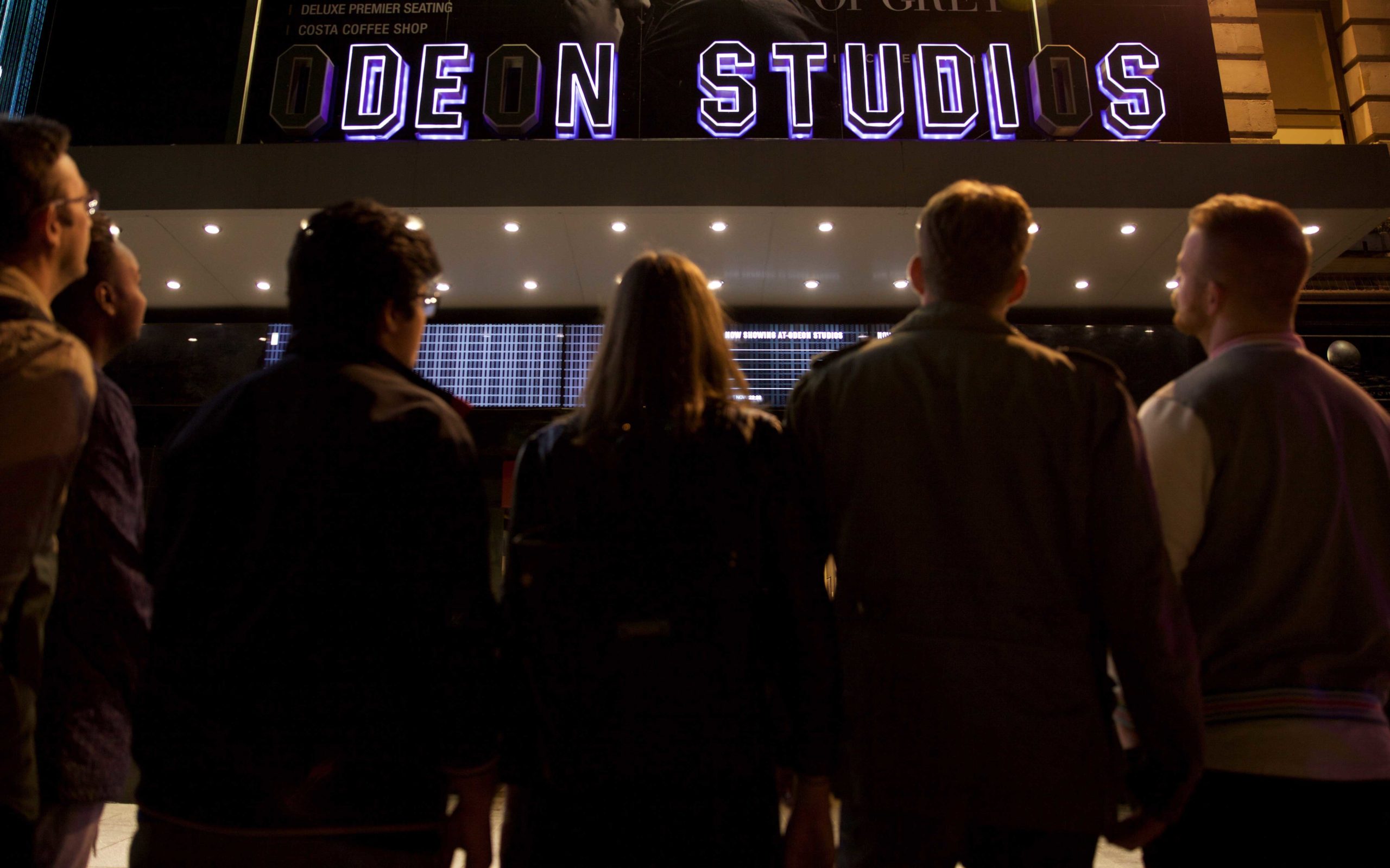 We engaged with a number of brands, organisations and influencers to help trigger the Missing Type campaign and had a hard-hitting news story to accompany it.
During the week we saw the 'o' disappear from Downing Street; The Daily Mirror change its masthead; blanket national media coverage; a social media movement created with tens of thousands of people joining in and many of the world's biggest brands – including Google, Coca-Cola, Microsoft and McDonald's – ripping up their logo guidelines to amplify the call for new donors. Even the Church of England and the WI joined in helping us to achieve a reach of over 2 billion. To date, it has won over 50 industry awards.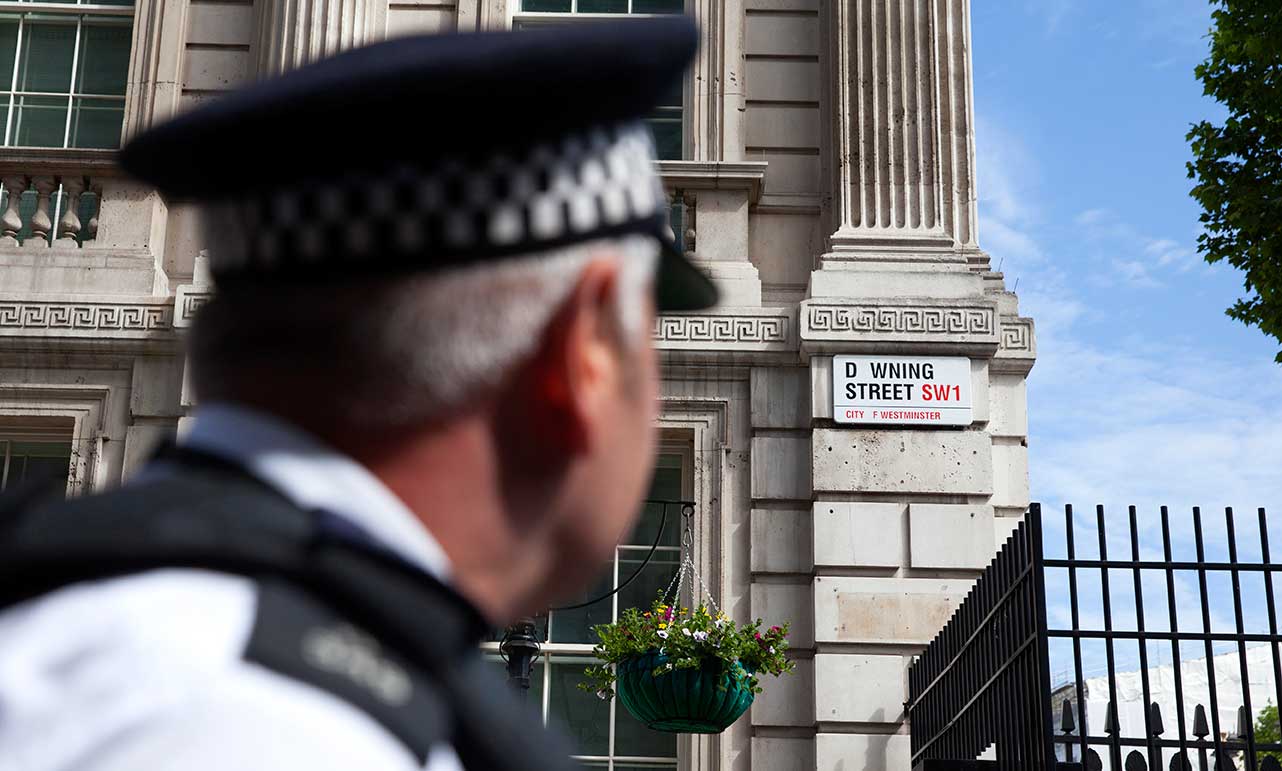 Most importantly 'Missing Type' delivered the result that matters: 30,000 new blood donor registrations over the course of the week – equivalent to 100,000 lives saved – a 200% increase on the previous National Blood Week Campaign which had been our benchmark for success. Over 1,000 brands engaged in the campaign and we saw over 21,000 uses of #MissingType.
So the question is how do you continue the momentum? We continuously need to replace those who can't donate any more and make sure we have the right mix of blood groups for patients of the future, particularly recruiting new young donors and from black and South Asian communities.
This year, we are making it bigger and more disruptive. On the 16th August, the campaign will go international and we are asking people and brands to not only engage through their social and online channels, but also through removing the letters from physical places. We are working with blood donor organisations across 21 countries to highlight an almost 30% international drop in people becoming blood donors compared to a decade ago. Get involved in the campaign by dropping your As, Bs and Os from your brand and / or by supporting the campaign on Twitter, Facebook, and Instagram using #MissingType.
Get inspiration in your inbox!
Don't miss out on digital fundraising tips, tools and trends.