The reason we didn't send Christmas cards this year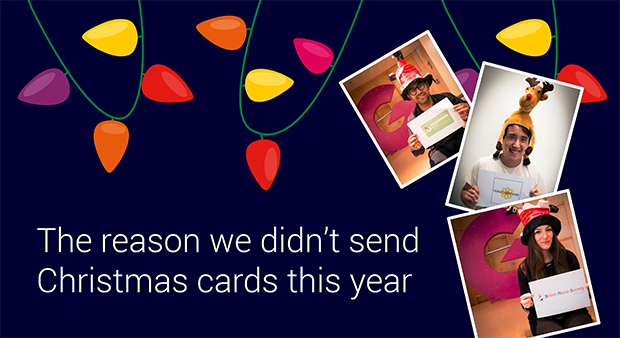 This year we decided that, rather than sending Christmas cards, we'd give the money we would have spent away instead.
Over the past couple of weeks, we've pulled ten charity names out of our JustGiving Christmas stocking and made a donation to their incredible cause. Each time we picked a new winner, one of our JustGiving Christmas elves would announce the charity on our @JGCauses Twitter feed.
Congratulations to all our #JGChristmas winners!
Get inspiration in your inbox!
Don't miss out on digital fundraising tips, tools and trends.
Holly is a content editor at JustGiving. She spends a worrying amount of time thinking about email subject lines, error messages and mobile optimised landing pages.