Three top tips for engaging millennials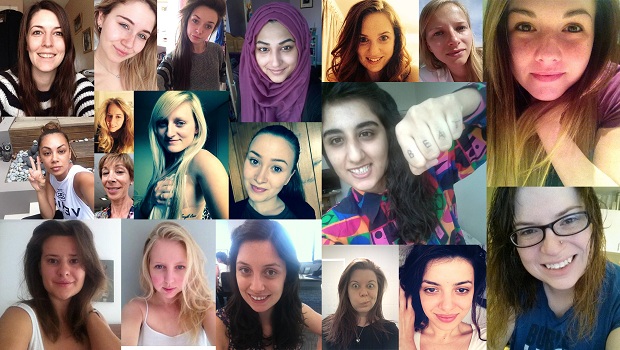 According to MillennialMarketing.com, almost 50% of millennials would be more willing to make a purchase if that purchase supports a cause.
Millennials – the generation born between 1980 and the mid '90s – now make up almost a quarter of the UK population. As they reach their peak spending years, charities have an opportunity to engage this tech-savvy and socially-conscious group – the next generation of givers.
Here's three top tips for increasing engagement with the millennial generation:
Go mobile
The millennial generation have grown up in a time of rapid technological change – mobile devices are well and truly part of their lives. On JustGiving, we've seen peaks of up to 88% recently from people visiting the site on their mobile phone.
Oxfam's recent launch of the MyOxfam app is making the most of this, offering supporters total control of their giving, and allowing them to experience the impact of their generosity.
But you don't necessarily need an app to get started – creating a responsive website and taking a mobile-first approach with your copy and content are a couple of good first steps.
Get personal
Millennials want to know that brands are paying attention to their specific needs. 23% of 18-24-year-olds are more likely to support a charity in the long term if they have a more personalised experience.
Inspire and engage them with content they are interested in. Segment your emails to serve more relevant content to your supporters. Tailor your newsletter for different groups based on what they've shown interest in, and they'll be much more likely to engage.
Be authentic
The Millennial Impact Project found that members of this generation are most likely to give when they feel inspired by an organisation. So embrace the fact that you are a unique brand.
Online influencers can help charities to reach new audiences. Build relationships with bloggers and vloggers who have a personal connection and relevant audience to your cause – think Zoella and Mind. They'll help to give your message an authenticity that millennials will engage with.
Kim Roberts, senior campaigns officer at Charities Aid Foundation, who is on the panel for the 'Marketing to the millennials' session at Third Sector's Annual Fundraising Conference, explains, "This is an incredibly generous audience; many of them will already give freely of their time and they care about the world around them. Learning to understand them, and developing strategies and tactics for communicating with them is central to growing your charity's impact in this area."
Get £100 off a ticket to Third Sector's Annual Fundraising Conference
To learn more about marketing to millennials, join Kim and the other panellists at Fundraising Week's Annual Fundraising Conference. Use discount code 'SPSEB18' to £100 off your ticket.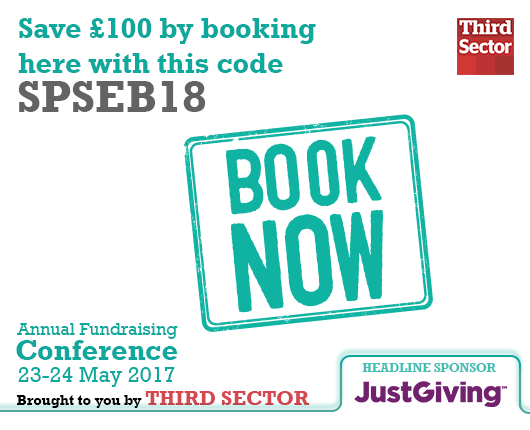 This post was adapted from a blog post on LinkedIn by Alex Laybourne, Marketing Executive at Third Sector.
Get inspiration in your inbox!
Don't miss out on digital fundraising tips, tools and trends.
Sally Falvey has worked in online fundraising for over 10 years, and is the Head of B2B Marketing at JustGiving. She's passionate about helping all charities use the latest technology to be more efficient and raise more money.