Three unusual Campaigns on JustGiving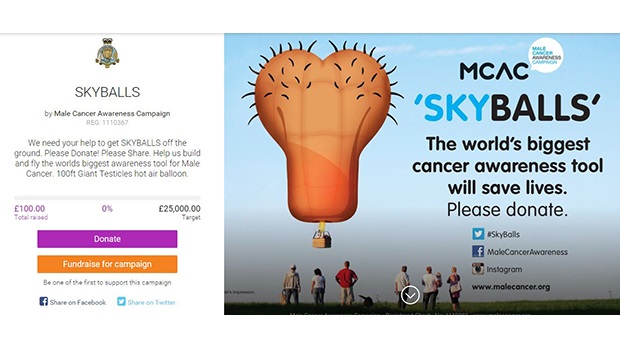 Last week we shared five refugee Campaigns on JustGiving, which shows how a Campaign can be set up in minutes to start raising funds in an emergency situation. But our Campaign tool can be used to raise funds for anything and these Campaigns demonstrate just that.
Three unusual Campaigns
The charity aims to educate men and their partners on the importance of early detection and to build a culture where embarrassment does not prevent them from addressing problems with intimate parts of their bodies. This Campaign is aiming to raise £25,000 for a 100ft hot air balloon in the shape of giant testicles to spread awareness of male cancer. The charity has set up a hashtag – #skyballs – for their appeal and has included this in their Campaign image as well as details of their social media channels so that donors can engage with them on social media.
Border Collie Trust GB is a charity that rescues and rehomes Border Collies and Collie Crosses. They are hoping to raise £1,000 to buy some specialist equipment to help enrich the lives of the dogs in their care. They've included an image of the type of equipment they are hoping to buy so that donors know what their money will be spent on.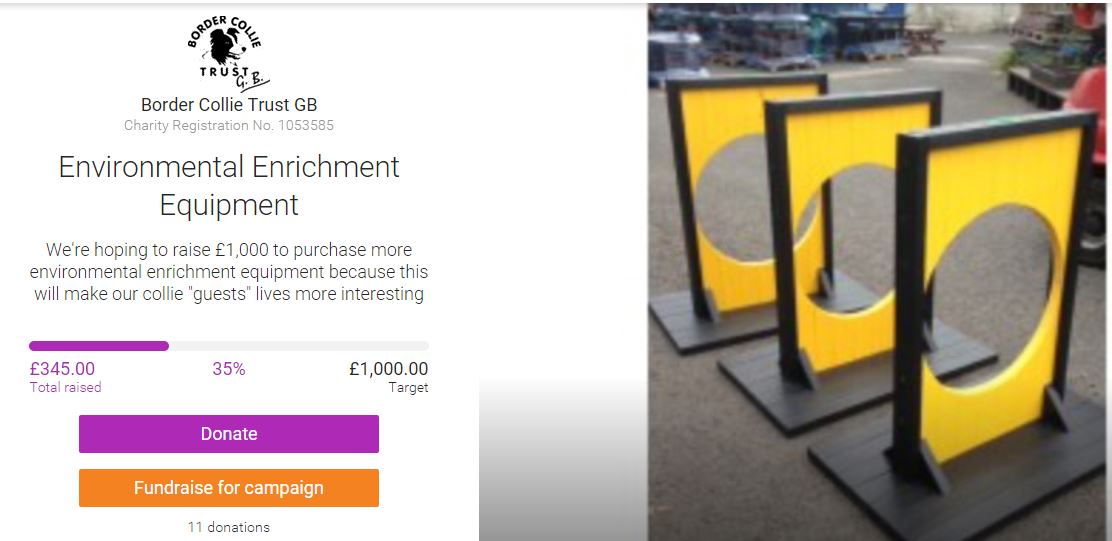 Bovine TB (bTB) is a major problem, leading to the deaths of thousands of cows each year. The disease has also resulted in the death of a large number of badgers, due to culling. The Nottinghamshire Wildlife Trust opposes the culling of badgers in order to control bTB, but is conscious of the hardship that bTB causes the farming community. To tackle this problem the charity is taking positive action by vaccinating healthy badgers in a key dairy farming area on the Nottinghamshire/Leicestershire border. They need to raise £75,000 to vaccinate badgers over four years.
As well as asking for donations, people can also fundraise for the Campaign.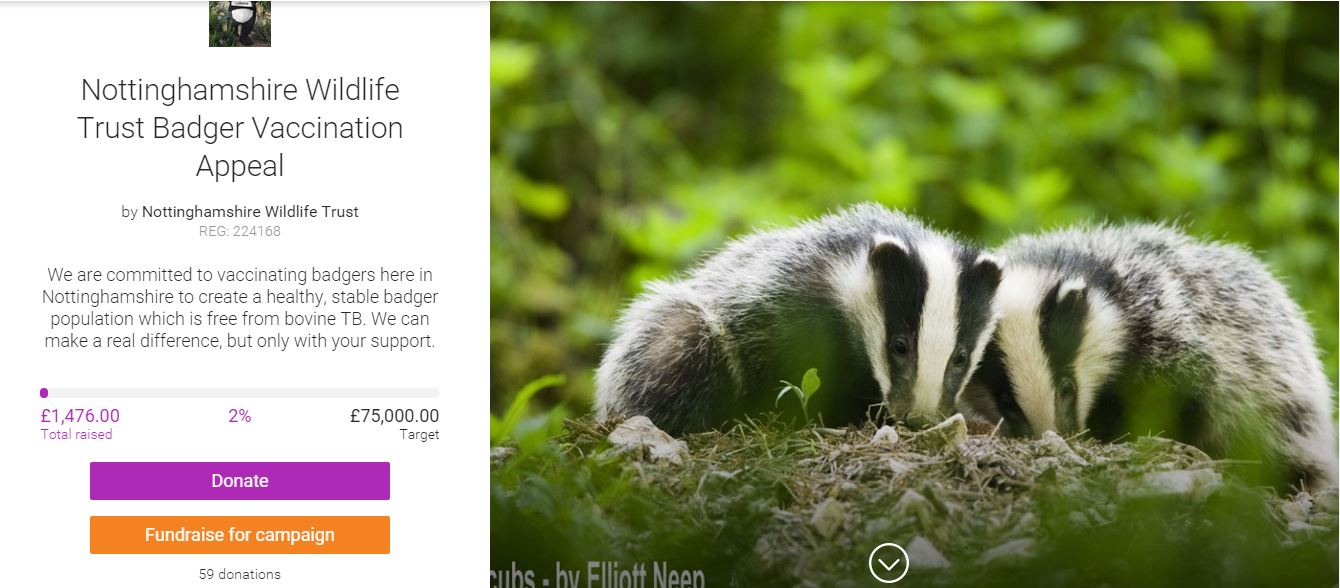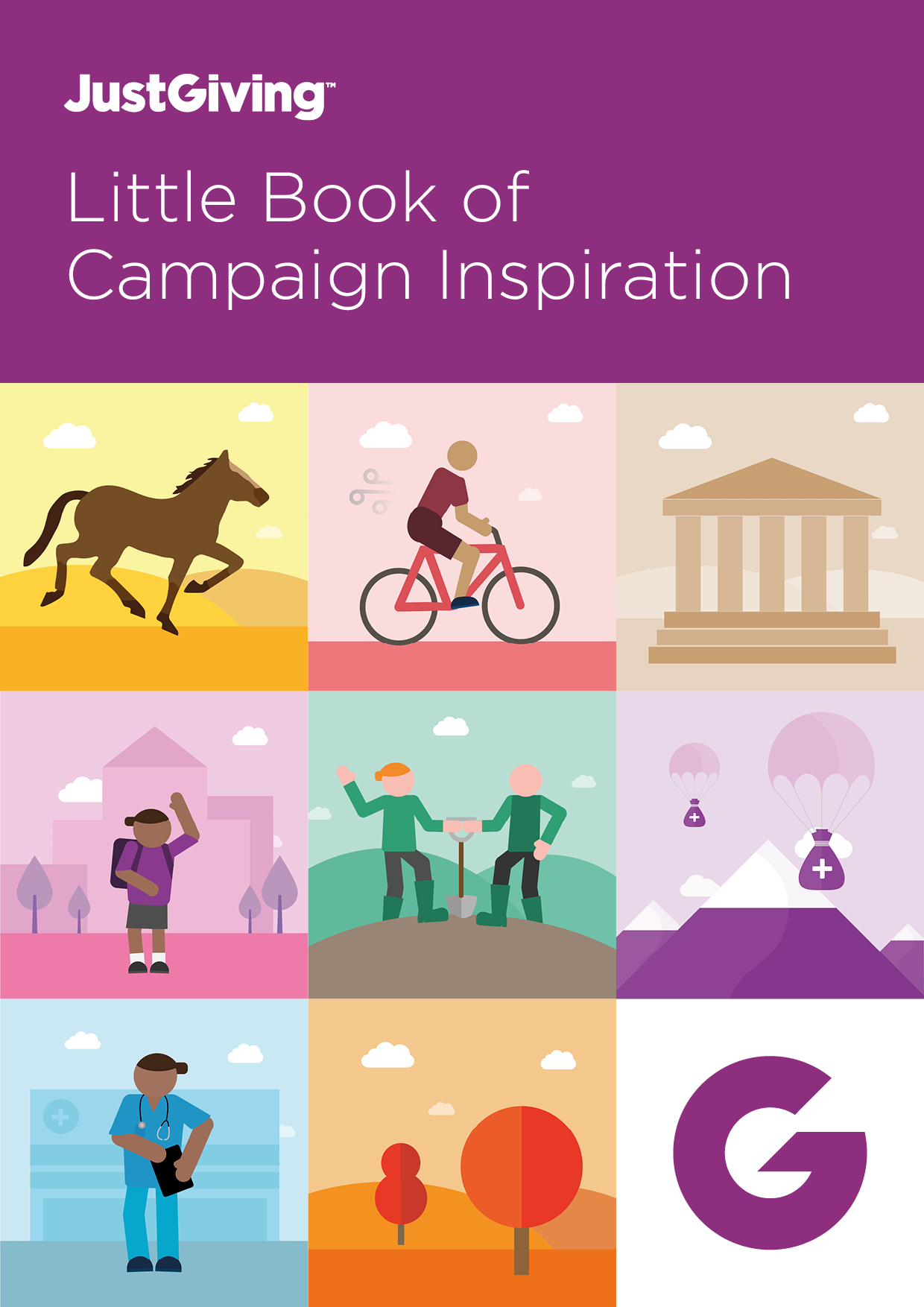 Get inspiration in your inbox!
Don't miss out on digital fundraising tips, tools and trends.
Passionate about using digital channels to communicate with and for charities, Kirsty is a freelance digital communications specialist and accredited trainer. A regular blogger for Third Sector and other sector publications, she is always keen to share her experiences and knowledge with others and help them achieve their goals. She has helped hundreds of charity staff hone their social media and digital marketing skills over the years and understand the importance of good content. She is a trustee of the Small Charities Coalition and in 2016 won a CharityComms Inspiring Communicator Award.