Three ways charities are using data creatively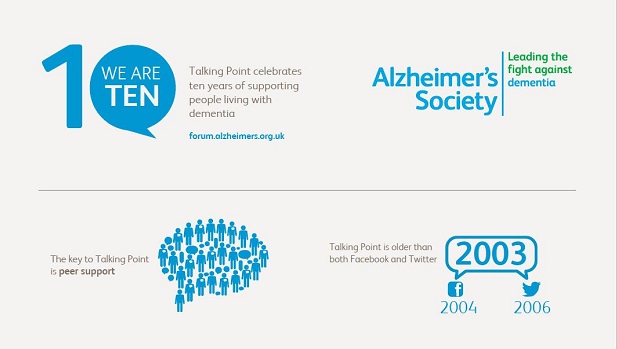 Data might be the word on every charity sector professional's lips at the moment, but it is often seen as the preserve of digital or fundraising teams. Yet its purpose is far wider. Everyone in your organisation is involved in data in one way or another. Data is not just about numbers. It can be a great tool to tell your charity's story, demonstrating the difference you make, engaging your audience and showcasing innovation and thought leadership. As a savvy journalist once said to me, "There are no numbers without stories and no stories without numbers."
Communications director Dawn Neville agrees. "Data provides an opportunity for charities to get creative in how they demonstrate impact to supporters," she says. "It can be presented in bite-sized chunks, using fun and engaging digital content like flash, infographics and interactive formats. This ensures busy donors can easily digest information, whilst generating the feel-good factor that will win their love for your organisation."
So what can we learn from charities who are using data creatively?
Data can highlight your charity's mission.

HelpAge International is a global network of organisations that promotes the rights and meets the needs of older women and men. Caroline Dobbing, their online communications manager, told me that their use of infographics and data visualisations has been inspired by websites such as the Guardian Data Blog, International Indices such as the OECD's Better Life Index, the Global Peace Index and non-profit infographics that are visually appealing and tell a story, such as those collated by Beth Kanter.

For their flagship product the Global AgeWatch Index – the first Index that measures the well-being of older people in 96 countries – the charity were lucky to have the support of DataKind UK volunteers. They created engaging interactive data visualisations which helped website visitors explore and compare data and identify trends and make comparisons, as shown in the example below which shows domain values by country.

Caroline explained their impact: "Around half of visitors engaged with the visualisations, spending an average of two minutes on these pages. The visualisations also helped us engage the media (we got over 3,000 media hits in 92 countries), with major news sites such as the BBC and the Associated Press either reproducing them or creating their own."

The right data can tell a powerful story.

Serena Snoad manages Talking Point, the online support community at Alzheimer's Society. To mark the platform's 10th anniversary in 2013 the charity produced this infographic, pictured below, to celebrate its achievements and to tell the story of the service and showcase its work. Serena told me that the volunteers who help run Talking Point are all service users who have personal experience with dementia and give their time so that they can give others the same support that they received. The infographic highlights the personal support delivered by the platform and the unique benefits offered by its community. Talking Point has gone on to increase its membership to 41,000.

Real time data is powerful.

Citizens Advice have a live advice dashboard which shows the real time searches for online advice. The raw, live data highlights the need for their work and creates a sense of urgency for it. It also positions the charity as a thought leader and powerhouse of useful information. Who knew that data could be so valuable for brand positioning?
All of the above examples show that using data effectively isn't just about spreadsheets. It's about creativity, inspiration and treating everything your charity knows as an asset. For more ideas, check out the data section of  Google News Lab or the Markets for Good site.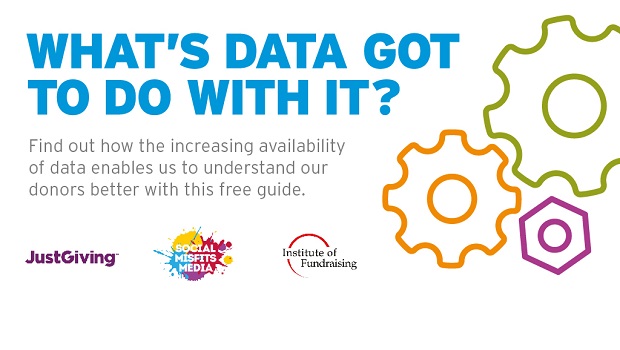 Get inspiration in your inbox!
Don't miss out on digital fundraising tips, tools and trends.
Zoe is director of Zoe Amar Communications, a marketing and digital communications consultancy who have worked with leading organisations including ActionAid, Crimestoppers, Macmillan and Anglia Ruskin University. She blogs for The Guardian about charities and communications and is on the advisory board for The Guardian Voluntary Sector Network. She co-founded the charity #socialceos awards.