Three ways charities can make the most of Wikipedia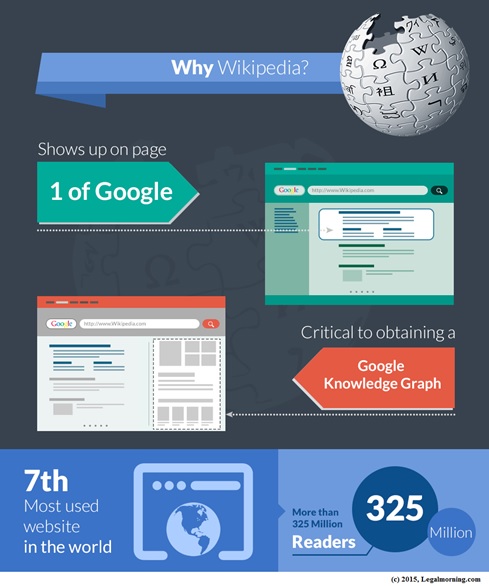 According to the website Alexa, Wikipedia is the 7th most visited website in the world. As of 2015, there are more than 325 million people who use Wikipedia. As a website that shows up on the first page of Google, it is no wonder why there is so much traffic to the site.  Mike Wood from Legalmorning looks at how charities can make the most of Wikipedia.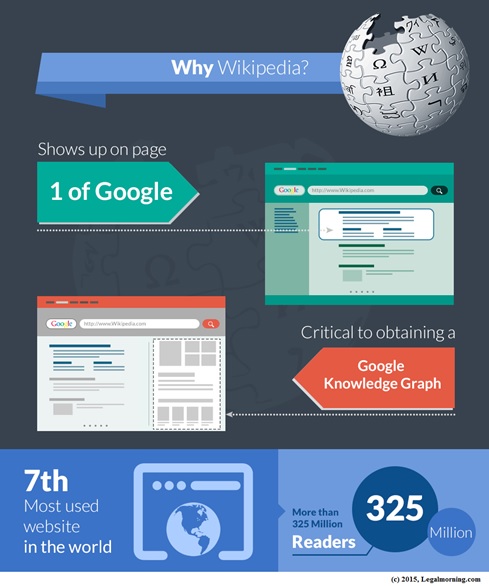 So, where does your charity stand with Wikipedia?
Many nonprofits have their own Wikipedia page.  As more and more people are using Wikipedia to obtain information, helping your charity expand their Wikipedia presence is a great way to assist with your cause and help people discover more about your nonprofit.
Here are three ways your charity can make the most of Wikipedia.
1. Use Wikipedia to reach more people
One of the first and most obvious ways is to create or edit the article on the nonprofit itself. There are many nonprofits who have Wikipedia pages, but there are many that do not. If your nonprofit doesn't have one, you can create a page yourself.
Another way is to edit the page of a topic related to the organization. For instance, you can edit the page on "multiple sclerosis" to help educate people on the disease. This would help the Multiple Sclerosis Society spread the word about what it is and how it affects people.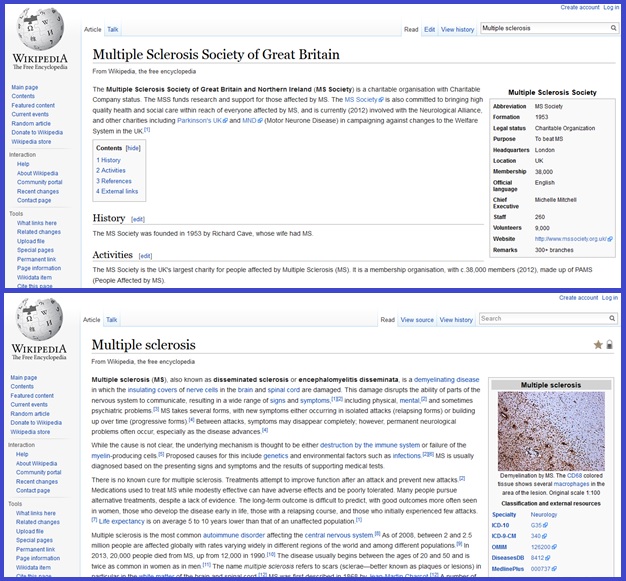 2. Request funding through the Wikimedia Foundation
The Wikimedia Foundation is the nonprofit arm behind the Wikipedia website. Although it collects donations to advance its own goals, it also provides funding for causes on a case by case basis. Here are the categories that you can request funding for: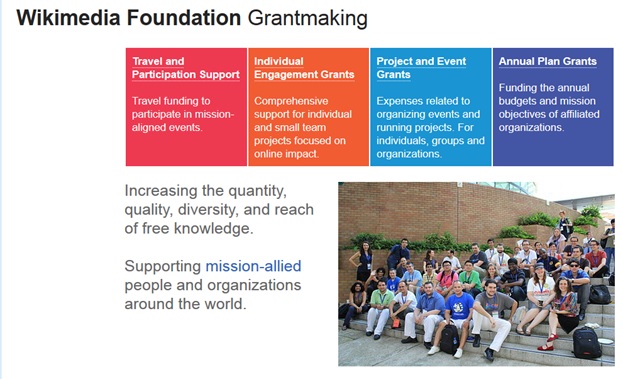 To request funding for a project, choose which category your project falls under and submit a detailed proposal. Funding is not guaranteed, but you have a great shot of obtaining funds if the project not only benefits your organization but also the Wikimedia Foundation and its numerous projects (e.g., Wikipedia, Wikimedia Commons, etc.).
3. Donate images and videos on Wikipedia
Wikimedia Commons is a sister project of Wikipedia that collects media such as images and videos. A great way to help your charity be more visible in search is by donating media to this project. For instance, if your organization fights a particular disease, donating pictures of the diseases' makeup or symptoms as they present in real life is really beneficial to Wikipedia as these images are then used in the articles about the topic. This means that your foundation is contributing to the education of such diseases.
To know which are the best images to donate, simply do a search of Wikipedia for the cause that you support. As an example, let's choose Ebola. A search of Wikipedia finds the article on "Ebola virus disease." Upon looking closer at the article, you can see how people have donated many images that help visualise the disease: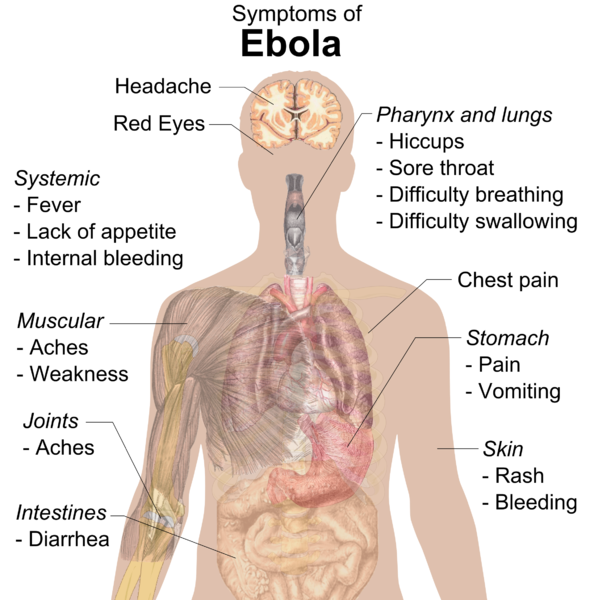 If you have images or other media that will help Wikipedia users, then simply upload them to Wikimedia Commons.
Make sure that anything you do on Wikipedia follows their guidelines. Do not spam the site and ensure that any article you create adheres to Wikipedia guidelines – including format, notability, and referencing. If you are unsure of what constitutes notability, you can download the free guide to Wikipedia notability to assist you.
Get inspiration in your inbox!
Don't miss out on digital fundraising tips, tools and trends.
Michael Wood is an online marketing expert and owner of Legalmorning.com. He specializes in reputation and brand management, article writing, and professional Wikipedia editing. He is an expert Wikipedia editor and has helped hundreds of businesses and people post their articles to the site where they have otherwise failed. He is a regular contributor to many online publications that have included AllBusiness Experts, Business Insider, Business2Community, and Social Media Today.