Turn traffic into donations with Donate Box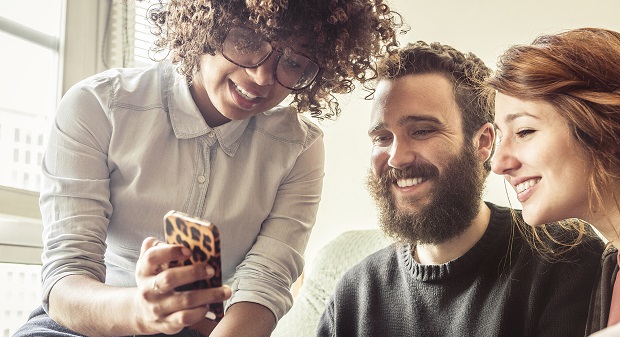 Today we're excited to be launching Donate Box – a new online donation form for your website that makes it easy for people to donate. You can have it up and running in just a few minutes and people can start giving using our fast, mobile-friendly donation-flow. All on your very own website.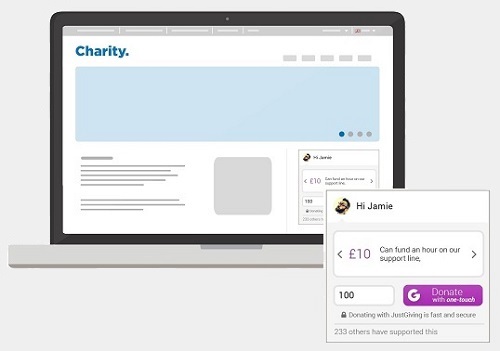 Find out more about Donate Box
Get inspiration in your inbox!
Don't miss out on digital fundraising tips, tools and trends.
Sally Falvey has worked in online fundraising for over 10 years, and is the Head of Growth Marketing at JustGiving. She's passionate about helping all charities use the latest technology to be more efficient and raise more money.