Turn your supporters into fundraisers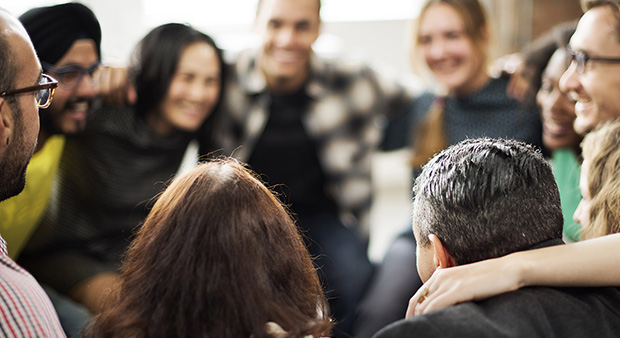 Your charity donors are your most valuable asset. They care about your cause, understand what you are doing to help change lives, and are happy to contribute to help. Why not enable them to contribute with more than a donation, by allowing them to fundraise on your behalf.
Campaigns on JustGiving enable your supporters to do just that. Creating a Campaign for a specific cause, need or appeal allows those who care about your Charity to donate their money or their time to help.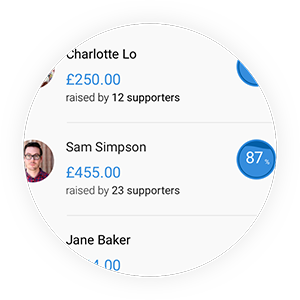 This works like crowdfunding for charities. You create the Campaign and explain the urgent need that you are trying to address, adding photos and telling your story to help communicate your appeal. Once your Campaign is created anyone who has donated to your Charity on JustGiving will be notified automatically about it, making it easy to spread the word quickly.
Then it is over to your supporters to come together to help. They can create their own pages quickly and easily directly from your Campaign, sharing to their community to widen the reach and visibility of your appeal and creating a virality that crowdfunding appeals benefit from.
Click to find out more about Campaigns on JustGiving.
Find out how Doctors of the World used their Campagin to raise over £64,000 for the refugees in Calais
Get inspiration in your inbox!
Don't miss out on digital fundraising tips, tools and trends.