Updated! Get your own charity branded Zakat calculator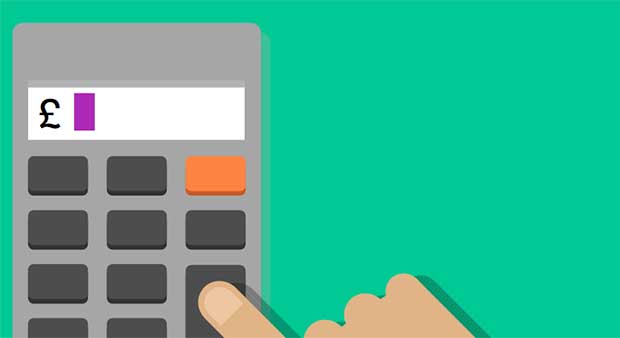 Last month we released a new feature that helped people calculate their Zakat donation. The calculator was timed to maximise the period of Ramadan for any charity and allowed the donor to select which cause they wanted to give to. Our research ahead of building the product showed us that zakat donations weren't just the reserve of traditional muslim or faith based causes, but that people were also dedicating their zakat gift to all manner of UK based charities. For that reason we allowed donors to search for their cause of choice but the user experience if I'm being honest jarred somewhat. The lack lustre conversion rate data on the page further confirmed this hunch.
Set up your own charity branded zakat calculator
As a result I'm pleased to say that we've quickly iterated the product so that it can now be tailored to any current JustGiving charity. By simply appending your JustGiving charityID to the zakat calculator url we will generate your own personalised zakat calculator.

Take the URL https://www.justgiving.com/en/zakat?c_id=
Append to the end of the url your JustGiving charityID (this should be in numerical form only)
That means you can now point your supporters to your charity branded zakat page confident that they can quickly and easily calculate their gift, select their currency of choice and donate. It's even responsive for those that want to give when on their mobile device.
All successful donations will be marked with the reference "zakat-calc" which will shortly appear in a new column we're adding to your donation reports so you'll be able to track how successful you are in helping your supporters support your cause.
The page will exist all year round and not just for Ramadan so you can be confident in adding a button or link on your site should you have a faith based giving page you want to maximise.
To find your charityID simply log into your Charity Account and click on Branding & Settings > Edit Charity details or simply click here.
Get inspiration in your inbox!
Don't miss out on digital fundraising tips, tools and trends.
Jamie Parkins is the API product manager at JustGiving. He specialises in developing the services and technologies that enable charities, agencies and a growing community of developers to build applications that utilise JustGiving's technologies.